How Long Does a TK Maxx Refund Process Take?

TK Maxx, an international brand with more than 500 stores located in 7 countries, provides a high-quality selection of homewares at an affordable price. Even though the store offers high-quality products, there have been cases where customers have received faulty products or items different from what they ordered. They're forced to return them and .
The process of requesting and asking for a refund on your own is not easy since the store has complicated policies. It can take a long time to process your request. However, if you ask for a refund using DoNotPay, it will only take a few minutes of your time.
TK Maxx Chargeback Policy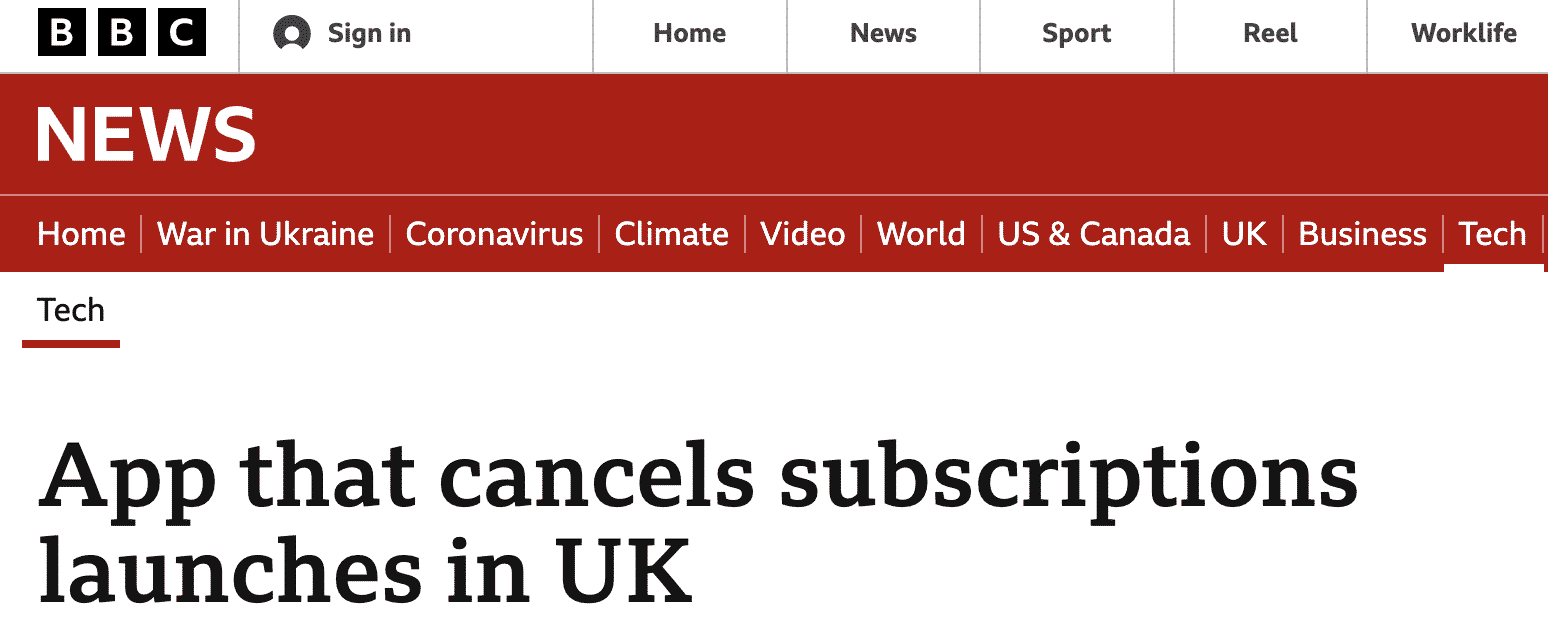 If you want a you will have 28 days from the day you purchased the product to return it. Ensure you carry your receipt as proof of purchase when returning the product. For items that have been purchased as gifts, they can be returned in exchange for products or TK Maxx/HomeSense gift cards of the same value. Goods returned must be in their original condition, unused and have their tags with them for you to receive a refund.
The store does not offer refunds or exchanges for the following items unless they are faulty:
Jewellery that requires piercings to be worn
Perishable goods
Customisable items
Items that have been unsealed when sealing is done for hygienic purposes
Swimwear
Underwear
Lingerie
Keep in mind that the costs involved in the delivery and return of the items are not refundable.
Returning a Product to TK Maxx
If you want to return your product to Tk Maxx, you can do so either in person or by post.
1. Returning a Product to TK Maxx In-person
Find the receipt or invoice and take the item in its original condition (including packaging and labelling) Tk Maxx store. Give the product to the dealer and explain briefly why you are returning the product. After confirmation by the dealer, proceed to the refund procedure. If you return a product without a receipt or invoice, the product will be exchanged for the current sale price of the item.
2. Return a Product to TK Maxx by Post
Only goods bought online can be returned by post to TK Maxx. Complete the returns form on the dispatch note with the item to return the product. Ensure you provide the following information:
Name, telephone number, billing address
The email address you used to open an account with TK Maxx
Order number
A description of the item
Reason for returning the item
Once you have filled the form, repack the items and send them to their mailing address.
TK Maxx Email
Send a message
TK Maxx Email, Phone Number, and Live Chat Page
Contact Portal
TK Maxx Mailing Address
TK Maxx Return DHL Supply Chain

Unit 1 Waver Way Rugby CV23 0XF
3. Don't Forget to Get Proof of Postage After Sending the Product
As a consumer, you can cancel your contract with TK Maxx and receive a refund. You must notify the store within 14 days from the day the products were delivered to you. To contact the store about a cancellation you can send a direct email. If the products were delivered on separate days, your cancellation period will be on the 14th day of receiving the final product. From there you must return the product in its original condition by post or in person. After your contract with the store has been cancelled, you will receive a refund within 14 days of the store receiving the item.
How Long Does it Take to Get the Refund from TK Maxx?
It should take about 15 working days to get your , as long as the paperwork was done correctly.
How to Get a TX Maxx Refund With DoNotPay
DoNotPay is the easiest way of requesting a refund from any store, including TK Maxx. If you don't want any direct interaction with the store, DoNotPay can take over and help request a refund on your behalf. The chatbot uses artificial intelligence to complete the process for you. Besides TK Maxx refunds, DoNotPay can also help request plane ticket refunds for you in the comfort of your home.
To get started, follow these steps:
Find the File a Chargeback product on DoNotPay.

Tell us which credit card (or ACH transfer) the payment was on, and enter the name of your bank and the merchant.

Select the reason for your chargeback, and provide relevant details, including the charge amount, the charge date, a description of the payment, and any files you can upload as evidence.
DoNotPay Can Help You Get a Chargeback From Any Company
DoNotPay has helped many users get essential services even when it seems impossible. That's why it won't be difficult for you to get refunds or chargeback from the following companies:
DoNotPay Can Do So Much for You!
If you have any legal issues that are stressing you and taking too much of your time, DoNotPay can help. Apart from helping you , DoNotPay can help request council tax refunds and train delay refunds among others. DoNotPay will also offer you virtual credit cards in the case where you forget to cancel unwanted subscriptions.
Other issues that DoNotPay can help you solve include:
Now that you know how DoNotPay can help you, all you have to do is to get started.