How to Get Halifax Packaged Bank Account Refunds Effortlessly

A chargeback is the reversal of credit card payments from your bank. If you are not happy with a purchase you made and the merchant refuses to refund you, you can claim a chargeback for your purchase through your bank.
The bank contacts the merchant to allow them to contest the dispute. Online transactions have become the standard mode of payment. In the same breath, scams and questionable charges have become commonplace. Maybe your product was not delivered, your purchase was flawed and not what you expected, or the vendor charged your card after cancelling your subscription.
Unfortunately, this unfair billing practice still happens, and you have to ensure the bank refunds you, which is a tedious and time-consuming process.
Halifax is a British bank that operates as a division of the Bank of Scotland. The bank is a subsidiary of the Lloyds Banking Group. Halifax takes the name of Halifax town, West Yorkshire, where it started in 1853 as a building society. Most banks allow online banking, and allows its customers to do online and mobile banking with the current technology. Good thing DoNotPay has a way of helping your subscriptions dilemma. Read more to learn.
How to Get a Halifax Packaged Bank Account Refund on Your Own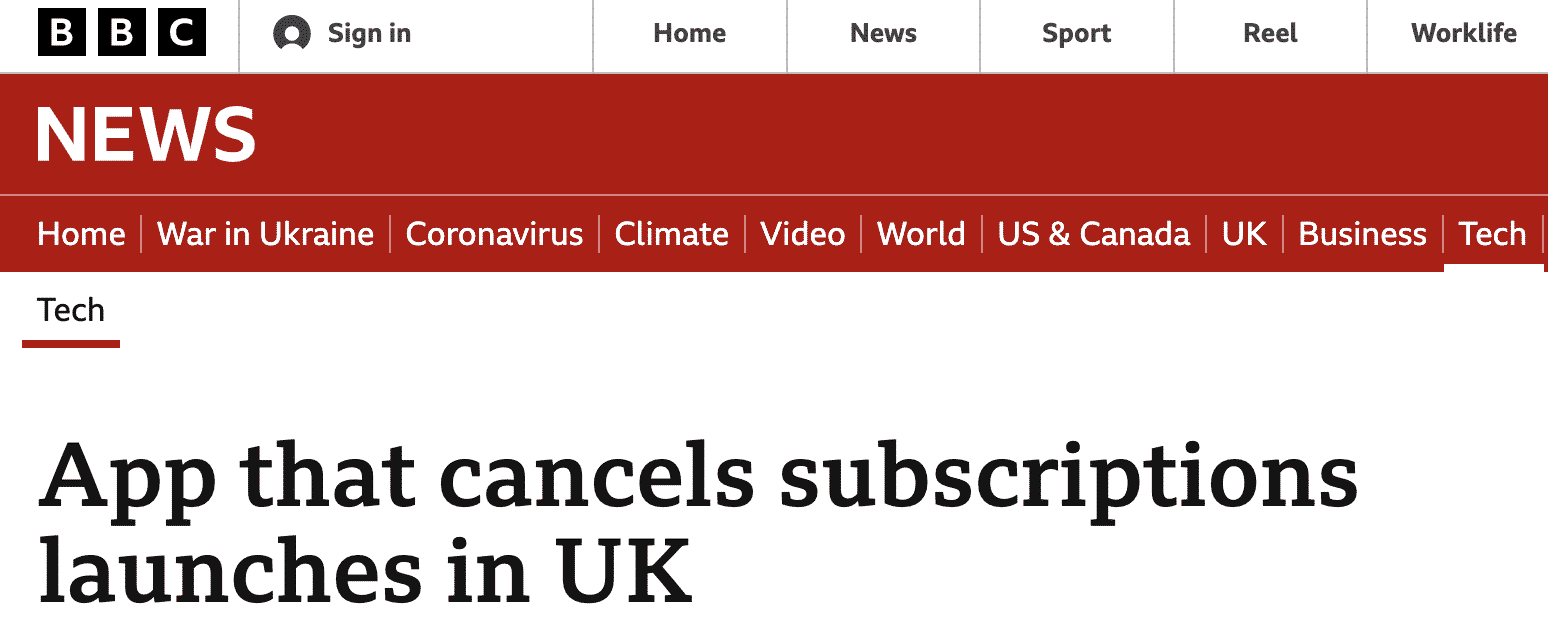 A involves paying a monthly maintenance fee. This fee is in exchange for extra benefits and perks such as travel insurance, mobile phone insurance, and breakdown cover. Banks started charging their clients' money for operating bank accounts.
This service used to be free, and they added some perks to justify this charge. Most of these add-ons did not make sense to customers and cost too much. These banks mis-sold these package bank accounts.
If you pay or have paid a monthly fee for your account in the past, it's a packaged account. Most banks sell you pre packaged accounts on non-advised terms, which means they do not have to check with you whether it meets your needs.
However, they still must provide you with precise details and allow you to make informed decisions. Mis-selling is when the bank does not follow this protocol. The account perks and benefits might not appeal to you, or you may not have used them.
Such a situation does not imply that it is a mis-sell. As long as the bank informs you about the account's features and any inclusions or exclusions, it is your decision if you want to pay the fees.
If you have a Halifax packaged account complaint or mis-sold your account, you can claim a total reward of all fees. The packaged fees include an 8% compensation interest.
To get a refund, you can contact Halifax via:
Website - Go to their official website and complain under the relevant complaint section.
Phone - Call Halifax via 0800 072 9779 or call them from your mobile app.
In-person - Go to your nearest bank branch and launch a complaint.
| | |
| --- | --- |
| Can You Request a Refund Via | Yes/No |
| DoNotPay | Yes |
| Email | N/A |
| Phone | Yes |
| Letter | N/A |
| Website | Yes |
| In-Person | Yes |
Halifax Refund Policy
If Halifax mis-sold your account and has been in dispute because of the high fees, you can claim a refund. You can either go and close the account or switch it to a fee-based account. You can also challenge the back on the sale's validity since you don't deem it appropriate for you. You could establish a complaint through the bank, and if the claim falls in your favour, you can get a refund.
This is significant because it incorporates all charges, interest, and additional compensatory interest. The refund depends on the time the account operates. You can ask for a refund immediately, and it might take three to seven business days to resolve the issue.
How to Get a Halifax Packaged Bank Account Refunds With DoNotPay
If you are having difficulty getting your , there's no need to fret. DoNotPay is here to save the day.
All you have to do is:
Find the File a Chargeback product on DoNotPay.

Tell us which credit card (or ACH transfer) the payment was on, and enter the name of your bank and the merchant.

Select the reason for your chargeback, and provide relevant details, including the charge amount, the charge date, a description of the payment, and any files you can upload as evidence.
Once you receive the request, this is what happens:
Your bank gets a request automatically faxed. DoNotPay sends the letter with the Mastercard and VISA codes to help win the case. They can also assist you in collecting proof on your behalf, like contacting the merchant.
What Else Can DoNotPay Do?
DoNotPay shows superiority by being able to get your refunds and chargebacks from companies across the UK. We have successfully dealt with:
Teletext holidays

Council tax refund
The world's first ever robot lawyer has fully-grown from simply battling parking tickets to handling more serious legal issues. DoNotPay can help solve numerous other problems such as:
Try DoNotPay today and you'll be amazed at how stress-free and convenient your life can be.