How to Get a Halifax Overdraft Charges Refund the Easy Way
Halifax is one of the UK's biggest banks, with millions of customers. If you've ever been hit with an unexpected overdraft fee, you're not alone – UK banks make billions of euros from charges like this.
The good news is that you may get your money back. But the bad news is that getting a Halifax overdraft charges refund takes a bit of effort. You'll need to send emails, write letters and wait on hold to get help, and sometimes, that won't be enough. This is one of the reasons many people give up along the way.
Lucky for you, you don't have to struggle alone. DoNotPay, the best legal app globally, can do it for you in a few steps. With DoNotPay, you never have to fight bureaucracy and corporations alone.
The app makes it easy to get refunds from Halifax, Argos, easyJet, Council, Amigo Loans, Wowcher, Just Eat, and Trainline. We'll be by your side and ensure you get back your hard-earned money without breaking a sweat.
How to Get Halifax Overdraft Charges Refund on Your Own
Here's a quick overview of the steps you'll need to take to get your money back.
Contact Halifax
Call Halifax: First, call Halifax customer service at 0345 720 3040 and explain the situation. They may be able to provide a Lloyds bank overdraft charges refund without going through the formal process. You can also call through your mobile banking app.
Contact Halifax Online: If they cannot do so, they will provide you with a form to fill out and submit. Alternatively, you can find the form on their site.
Send a mail: You can also mail Halifax at PO Box 548, Leeds, LS1 1WU. But it's important to attach supporting evidence for a strong case. Gather all of the documentation related to the charges, including statements, receipts, and any other correspondence from Halifax, and send it off to Halifax.
In-person: Visit the Halifax branch. Click here to find a branch near you.
Contact Financial Ombudsman
If Halifax doesn't help, take your case to the Financial Ombudsman. You can make a complaint online or call their helpline at 0800 023 4567.
Here's a summary of how you can request a refund from Halifax:
| | |
| --- | --- |
| Can Request a Refund Via | Yes/No |
| DoNotPay | Yes |
| Phone | Yes |
| Email | No |
| Letter | Yes |
| Website | Yes |
| In person | Yes |
Halifax Overdraft Charges Refund Policy

Because of Section 75 of the Consumer Credit, you can claim a Halifax overdraft fees refund. However, the following terms apply:
You need to have incurred excessive overdraft charges. While the Supreme Court ruling in 2009 made it hard to reclaim charges, you can still do so, particularly if you're struggling.
Halifax reviews claims within five working days. They will contact you for any further details or updates.
How Long Will It Take to Receive Halifax Overdraft Charges Refund?
It typically takes Halifax 5 business days to process a refund request for overdraft charges. If you submitted your request online, you should receive an email confirmation within 24 hours. But it may take longer for the refund to show up on your statement.
If you have any questions about the status of your refund, you can contact Halifax customer service. They will be able to update you and let you know when you can expect to see the money back in your account.
Potential Issues You May Encounter When Requesting a Refund
If you find yourself in a situation where you need to request an overdraft chargeback from Halifax, you may encounter a few potential issues.
First, Halifax may charge you a fee for requesting the chargeback. The Halifax refund bank charges often vary depending on your account type.
Second, if you have had multiple overdrafts in the past 12 months, Halifax may not approve your request for a chargeback.
Finally, if your account is already in overdraft when you request the chargeback, Halifax may not process the request until your account is back in good standing.
Despite these potential issues, requesting an overdraft chargeback from Halifax may be worth it if you find yourself in a tight financial situation.
How to Get a Halifax Overdraft Charges Refund With DoNotPay
DoNotPay makes getting a Halifax overdraft charge refund easy, fast, and successful. We'll automatically generate a customised chargeback letter through our Chargeback product and include the legal chargeback code needed for your ACH or credit card payments. All you have to do is:
Find the Chargeback Instantly product on DoNotPay.

 

Tell us which credit card (or ACH transfer) the payment was on, and enter the name of your bank and the merchant.

 

Select the reason for your chargeback, and provide relevant details, including the charge amount, the charge date, a description of the payment, and any files you can upload as evidence.

 
And that's it. We will craft a chargeback letter for you, including all the necessary evidence and legal reason codes, and mail or fax them to Halifax. Once your request is processed, the charge will appear in your account within several days. If no party disputes the chargeback, the refund is fully yours. Usually, you have about 60 to 120 days from the charge date to file a valid chargeback.
DoNotPay Can Help You Get a Refund for Any Company
In addition to helping you get an overdraft charge refund from Halifax, DoNotPay can also help with other chargeback categories, such as:
Delivery problems
Charged after cancelling a subscription
Incorrect amount/duplicate charges
Not satisfied with service provided
Promised a refund but never got it
Unrecognised fraudulent charges
In addition, DoNotPay will help you get refunds for Trainline delays, Teletext holidays, and plane tickets. We can also help with NatWest chargebacks and provide virtual credit cards when the need arises.
What Else Can DoNotPay Do?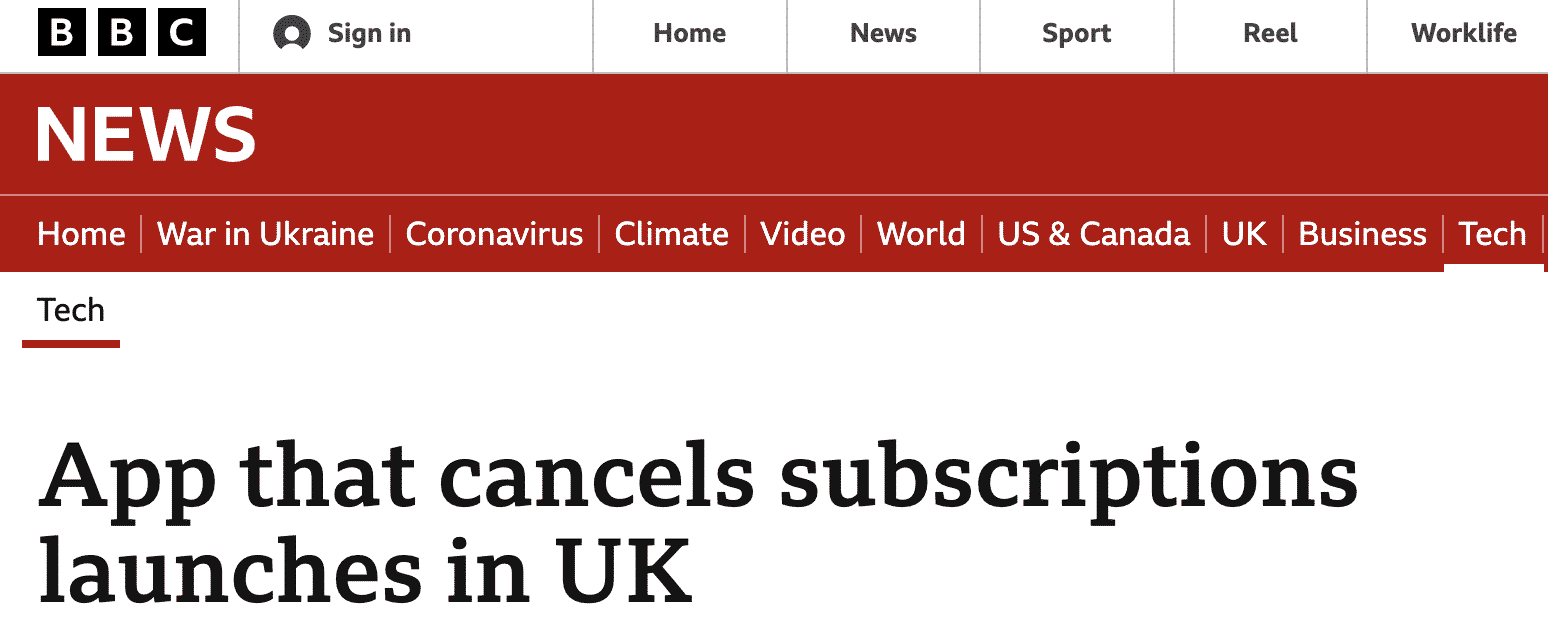 DoNotPay is a legal app that fights corporations and beats bureaucracy. It's designed to make your life easy by resolving everyday problems. With DoNotPay, you can easily:
Sign up today to get started!