How to Claim Greater Anglia Refund the Easy Way
Greater Anglia is a train operating firm in Great Britain that was founded in 2007. It is one of the 28 privately owned train operating firms that comprise the National Rail. As a ticket-selling company, Greater Anglia faces customer dissatisfaction from time to time, some of which can only be resolved through refunds.
Train delays is one of the most common reasons why commuters seek refunds. While a Greater Anglia refund is a high possibility, the means of claiming and achieving the refund is painstakingly tiring and somehow confusing.
DoNotPay can help you claim your train ticket refunds fast and easily from Greater Anglia. This way, you can save plenty of time and effort following up the refund. Read below to understand how to claim Greater Anglia refund with expert help.
Greater Anglia Refund Policy
Greater Anglia issues refunds for different types of tickets. These include:
Refunds on purchases made by debit or credit cards. A refund can only be made on the card you used for the original sales transaction.
Refunds for tickets bought online. If you bought your ticket online, Greater Anglia can arrange for a refund to be processed back to the card you paid with.
Refunds for tickets bought at the station. If you purchased your ticket at the station, take it back for a refund.
Refunds for tickets bought over the telephone
For group travels.
Season direct and business travel ticket refunds.
If you are travelling using a Railcard-discounted ticket and forget to carry your Railcard, Greater Anglia will refund any extra fare or Penalty Fare charged.
In case you cease travelling and don't require your Season Ticket anymore, hand it in at the ticket office at the purchase spot. The agents will calculate any refund due from the date you hand in the Season Ticket.
Season Ticket refunds take up to 28 days. In addition, they are refunded to the method of payment you used to buy tickets. If your company originally made payments via cheque, the ticket office will require a letter from your office wording their authorization for the refund to be paid to you directly.
Generally, there is a standard £10.00 administration fee for all refunds.
How to Claim a  Greater Anglia Refund by Yourself
There are various ways you can go about claiming a Greater Anglia refund.
1. Claim Refunds via Phone
If you want to claim via phone, call 0345 600 7245 to speak to a representative.
2. Claim Refunds via Email
Write an email to contactcenter@greateranglia.co.uk consisting all important details to the claim.
3. Claim Refunds via Post
If you prefer claiming by letter, write and post to:
Greater Anglia
PO Box 23972
Edinburgh EH3 5DA
However, for season direct and business travel ticket refunds, write and post to:
Refunds Department
The Hub
Colchester North Railway Station
North Station Road
Colchester
Essex
​CO1 1JS
Here's a summary of refund options available for Greater Anglia:
| | |
| --- | --- |
| Can You Request a Refund Via | Yes / No |
| DoNotPay | Yes |
| Email | Yes |
| Phone | Yes |
| Letter | Yes |
| Website | No |
| In Person | No |

How to Claim a Greater Anglia Refund With DoNotPay
While Greater Anglia provides several viable options for you to claim your refund, they can be confusing and time-consuming. Luckily, you don't have to choose from either or experience the stress of claiming a refund on your own. If you want to claim your Greater Anglia refund, DoNotPay has got you covered in a few easy steps.
Here's what you need to do:
Find the Chargeback Instantly product on DoNotPay.

 

Tell us which credit card (or ACH transfer) the payment was on, and enter the name of your bank and the merchant.

 

Select the reason for your chargeback, and provide relevant details, including the charge amount, the charge date, a description of the payment, and any files you can upload as evidence.

 
That's it! Once we receive your request, we will fax it to your bank automatically. DoNotPay will also send the letter with all the VISA and Mastercard (reason) codes to help you win your case. Other evidence from the merchant itself may also be included to back up your claim.
Please note that in most cases, you typically have 60-120 days from the charge date to file a valid chargeback.
DoNotPay Can Help You Get a Refund/Chargeback for Any Company
Aside from assisting with a Greater Anglia refund, DoNotPay can help you out in getting chargebacks from any company or corporation. We can help in filing refunds from:
What Else Can DoNotPay Do?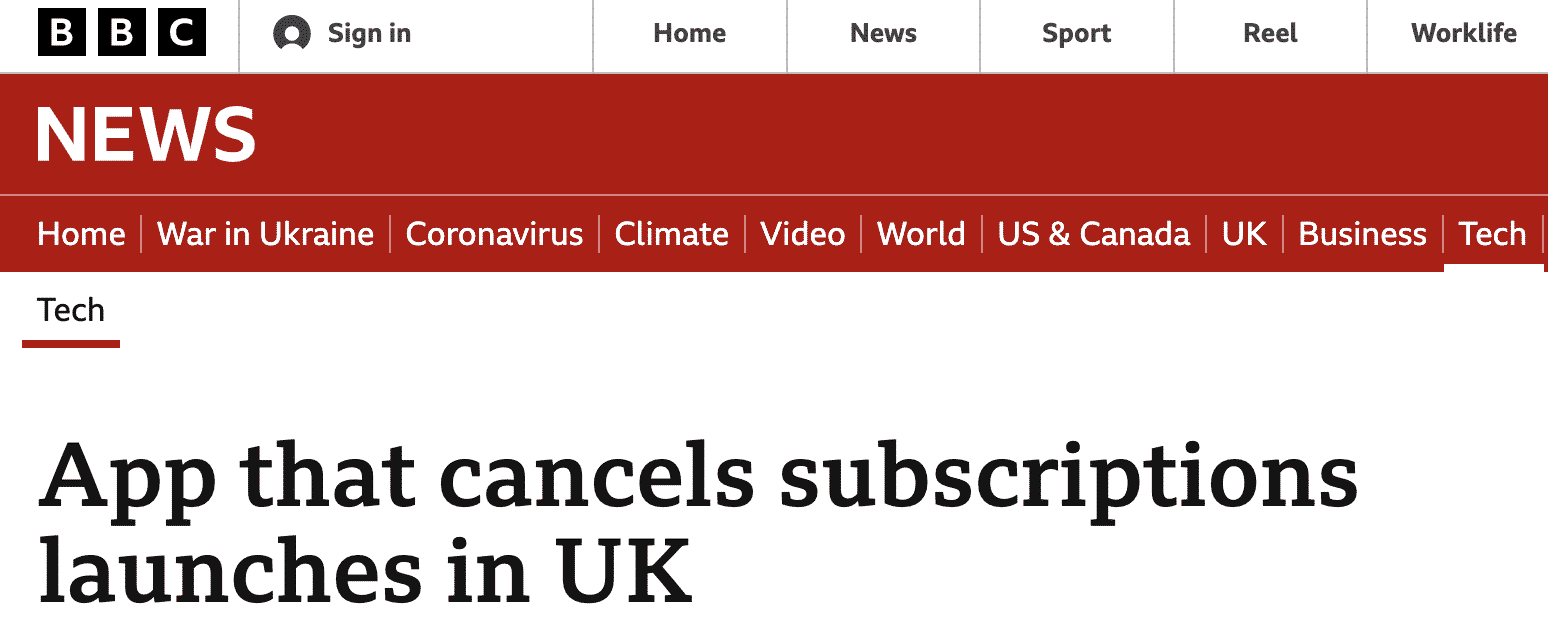 Besides claiming Greater Anglia refunds for you, DoNotPay can also help you solve a broader range of issues, including:
Sign up today to claim your Greater Anglia refund fast.