Claim Your Greater Anglia Refund in Less Than Two Minutes

Greater Anglia is a UK train operating company that manages the East Anglia franchise. Owned as a joint venture by Abellio and part of Abellio Transport Holdings, Greater Anglia offers bus services in Surrey and London, and intercity and commuter train services throughout parts of Cambridgeshire and Hertfordshire. This company additionally offers transport from London Liverpool Street to Essex and beyond.
Countless people rely on the services of Greater Anglia to get to and from work, school, and other essential destinations. Thus, dealing with a Greater Anglia refund delay can be frustrating, to say the least.
If a delayed Greater Anglia trip has cost you money or caused other problems in your life, you can apply for a refund. When paid transit isn't running on time, consumers can often count on train companies to reimburse them. However, requesting a Greater Anglia refund for a delayed trip isn't guaranteed to be easy. You may run into problems connecting with the right customer service team for your ticket type, or you may have a hard time providing the requested information about your trip.
The good news is that you can always count on DoNotPay to help. With the Chargeback Instantly product from DoNotPay, you can request a refund from any company that has failed to meet your expectations.
DoNotPay can help you get a refund from Argos, Trainline, Amigo Loans, and more. You can also use DoNotPay to sign up for virtual credit cards to avoid unwanted and recurring charges.
How to Request a Greater Anglia Delay Refund on Your Own
Under the Consumer Rights Act of 2015, Greater Anglia customers who've experienced significant train delays may be qualified for refunds. This is also true for cancelled trains and other changes in rail service that put consumers at a loss. There are multiple ways to pay for Greater Anglia train service, and there are multiple processes for applying for a refund depending upon your ticket type.
Common Reasons for Submitting a Greater Anglia Refund Request
Even if your Greater Anglia trip hasn't been delayed, you may still have a valid cause for requesting a refund. Common reasons for submitting refund requests include:
Having purchased two sets of duplicate tickets
Needing to cancel a trip due to COVID-19 or other public health concerns
Being unable to travel due to forgetting a Railcard
No longer needing a season ticket
How to Get a Greater Anglia Refund on Your Own
For all refund requests, it's best to start by contacting a member of the Greater Anglia Customer Support Centre. Greater Anglia has published its full Contact Directory online. You can use this directory to locate the contact information of the support team that's most relevant to your claim type.
Contact Information for Greater Anglia
In addition to using the Greater Anglia Contact Directory to connect with the right customer support team, you can also call, email, fax, or mail your concerns to the company directly.
You can also submit your complaint using the online forms on their website or in-person by speaking with a live station agent.
| | |
| --- | --- |
| Can You Request a Refund Via | Yes / No |
| DoNotPay | Yes |
| Email | Yes |
| Phone | Yes |
| Letter | Yes |
| Website | Yes |
| In-Person | Yes |
Greater Anglia Refund Policy
It is best to familiarise yourself with the refund policies and general refund information for Greater Anglia prior to contacting them for support. This will give you an edge in making your case and increase your chances of having your request approved.
In general, Greater Anglia has fairly lenient refund policies. All refunds must be submitted within 28 days of a ticket's expiration date. For unused Season Passes, pass-holders will be reimbursed for the unused portion of their passes minus a small administration charge.
How Long Does It Take to Get a Greater Anglia Refund
Greater Anglia refunds are processed upon approval. If you apply for a Greater Anglia refund in-person, over the phone, or by completing an online form, your refund may be processed instantly.
However, it will likely take several days for your credit card company or banking institution to post the related funds to your account. This typically takes 5 to 7 banking days depending on the bank or credit card issuer.
Problems You Might Encounter When Requesting a Greater Anglia Refund
Greater Anglia is a massive company with an equally massive staff. Getting in touch with the right person could be a challenge. You might not get an immediate response after submitting an online form, sending an email, or remitting a written letter.
If Greater Anglia doesn't get back to you about your refund within a reasonable amount of time, you can rely on DoNotPay to help.
Get Your Greater Anglia Delay Refund With DoNotPay
You don't have to deal with the hassle of searching through this company's seemingly endless contact directory to find the right department for processing your refund. You don't have to hunt down station agents or wait weeks for your complaint letter to be delivered by post.
DoNotPay is the most convenient way available in getting a refund for a delayed trip with Greater Anglia. You can simply:
Find the Chargeback Instantly product on DoNotPay.

 

Tell us which credit card (or ACH transfer) the payment was on, and enter the name of your bank and the merchant.

 

Select the reason for your chargeback, and provide relevant details, including the charge amount, the charge date, a description of the payment, and any files you can upload as evidence.

 
As soon as you're done, we'll fax your chargeback request directly to your bank. We will also send over a letter that includes all of the relevant (reason) codes. DoNotPay can additionally gather and submit other evidence on your behalf when necessary, even if this means contacting Greater Anglia for you.
DoNotPay Can Help You Get a Refund From Any Company
DoNotPay can assist you in getting chargebacks or refunds from any company. Disgruntled consumers can use DoNotPay to request refunds for:
This AI-powered lawyer is also a pro in handling plane ticket chargebacks and council tax refunds.
Other Problems DoNotPay Can Help You Take Care Of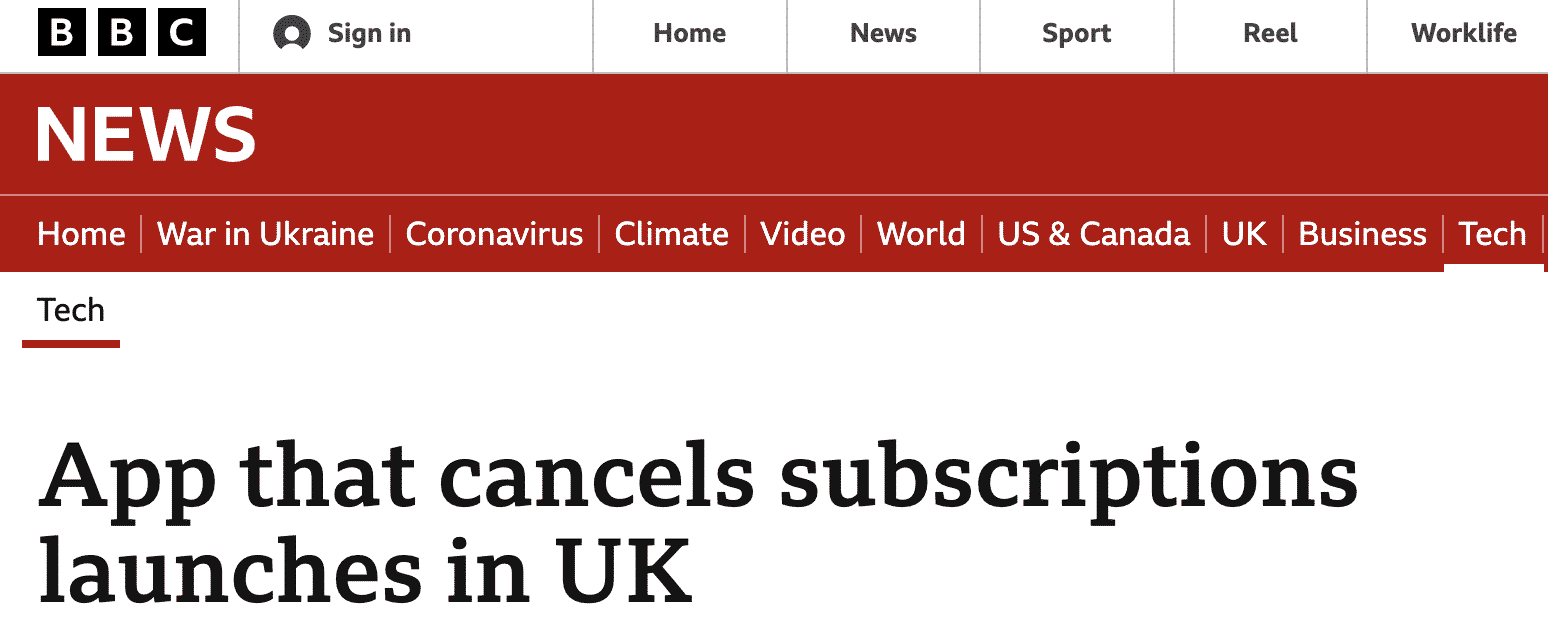 Whether you're dealing with a frustrating Greater Anglia refund delay or have other complex, time-consuming problems you need to solve, DoNotPay can help. As a powerful, AI-driven robot attorney, DoNotPay is designed to get things done.
With DoNotPay, you can easily:
To experience all that DoNotPay can do, subscribe now.