How to Get a First Choice Refund With the Help of DoNotPay
Sometimes, unforeseen circumstances may cause you to need a First Choice refund on your holiday booking. If this happens, you must know how to file a First Choice cancellation refund.
Unfortunately, seeking a credit card payment reversal isn't always easy, especially if you're doing it independently. We're talking about the endless paperwork that you'll need to fill out and send in, as well as waiting for a response from the company. This can take weeks or even months. But luckily, there's an easier way: DoNotPay.
DoNotPay allows you to cancel any online transaction within minutes by filling out a simple form. You don't have to wait around for days to get a response from a company. Our automated system will send a customised demand letter to First Choice, asking them to reverse the charge. In most cases, they'll respond quickly and agree to do so.
So keep scrolling to learn everything about the First Choice refund policy and how our system can help file for a chargeback first and easily.
How to Get a First Choice Refund on Your Own

As mentioned above, taking the DIY route may be hassling, time-consuming, and frustrating. However, it is possible to seek a First Choice refund without dealing directly with the company. There are several ways to go about it, but we recommend using the following three methods.
1. Cancel Online 
Online cancellation is one way to get a refund for your First Choice holiday booking. All you need to do is log onto Manage My Booking if you booked online or through the First Choice shop. Then click on the "Cancel" button next to the booking you wish to cancel. Alternatively, you can visit the First Choice's contact us page to cancel your booking and initiate a refund request.
2. Cancel in Writing
If you'd prefer not to use the website, an excellent alternative would be to write an email or letter to First Choice requesting a refund. Here's what you should include in your correspondence:
A clear explanation of why you want a refund (e.g., "I made a mistake" or "I didn't realize I had already used up my free trial")
The date of the original transaction
Contact information for yourself (i.e., name, address, phone number, etc.)
Include a copy of your receipt or other proof of purchase (if available)
3. Cancel by Calling Customer Service
You can also contact customer service directly via 0203 451 2868. The lines usually run Monday to Friday from 9 am to 7 pm. Please note, however, that it may take a few hours before a representative picks up your call, thanks to high call volumes.
The table below summarises the primary ways you can request a First Choice cash refund.
| | |
| --- | --- |
| Can You Request a Refund Via | Yes/No |
| DoNotPay | Yes |
| Email | Yes |
| Phone | Yes |
| Letter | Yes |
| Website | Yes |
| In-Person | No |
First Choice Refund Policy
First Choice has clear terms and conditions guiding its customers' refunds. As such, it's best to familiarise yourself with those guidelines before filing a claim. Here's a quick outline of some of the most critical refund policies:
The value of your refund will be equal to the amount you paid less any cancellation or amendment fees. Plus, it doesn't include extras like seat upgrades and travel insurance.
You can use your refund to book an alternative holiday, but it is not transferable.
If the cost of the alternative arrangement is more than the refund amount, you will need to top up the balance. And if it costs less than your refund credit, First Choice will initiate an automatic refund of any outstanding balance.
For more information on refund credit and booking incentive terms and conditions, you may check out this First Choice page.
How Long Will It Take To Receive a First Choice Refund?
The First Choice refund time varies depending on your bank. But essentially, card refunds usually take 7-10 days to reach your account. And in an unlikely scenario that you haven't received your refund after this waiting period, you should contact First Choice for further deliberations.
Issues You Might Encounter When Requesting a Refund
It's not uncommon to encounter various roadblocks when trying to cancel a First Choice booking. Here are some of the issues you might face:
If you booked through a third-party site, they might have their own refund policy. In which case, you'll need to follow their instructions.
Cancelling a booking while still within the first 14 days of your trip is allowed as long as you provide written notice at least 48 hours before departure. After this time, you must cancel by calling customer services.
Some hotels require a minimum stay of 3 nights, so cancelling a booking early won't always result in a full refund.
Bookings cancelled during peak season (June - August) may incur penalty charges.
For certain destinations, there may be additional restrictions on how much of your refund you're able to receive.
How to Get a First Choice Refund With DoNotPay
If you're like most people, you do not wish to go through all the hassles and frustrations of filing a First Choice refund manually, right? So why not let us handle the entire process for you? We offer an online tool called DoNotPay that allows you to file a First Choice refund quickly and easily.
With DoNotPay, you can effortlessly file a chargeback in three straightforward steps:
Find the Chargeback Instantly product on DoNotPay. 
Tell us which credit card (or ACH transfer) the payment was on, and enter the name of your bank and the merchant. 
Select the reason for your chargeback, and provide relevant details, including the charge amount, the charge date, a description of the payment, and any files you can upload as evidence. 
You may be wondering, "What happens after completing these steps?" DoNotPay faxes a chargeback request automatically to your bank. But that's not all–our system also sends a demand letter accompanied by all the VISA and Mastercard reason codes, giving you the upper hand as far as winning the case goes. And if need be, we'll also gather additional evidence on your behalf, including the merchant's contact details.
What Else Can DoNotPay Do?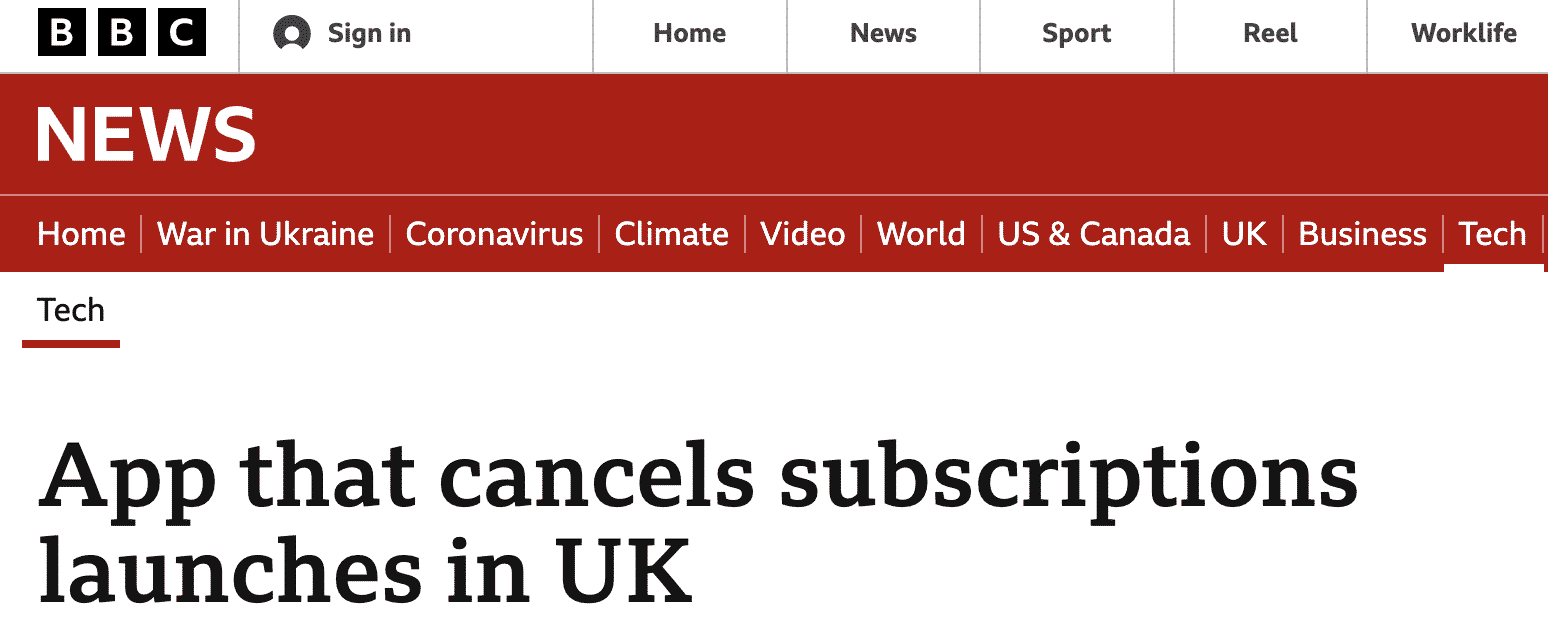 DoNotPay can help you with the following:
As you may have guessed, DoNotPay isn't limited to handling First Choice refunds. You can use our service to file virtually any type of claim and access various services, including:
Now it's all your call. Sign in or sign up to DoNotPay today for a seamless First Choice refund experience!