Claim a Refund from eDreams Easily
If you are having a hard time trying to get a refund from airlines, you are not the only one going through this. Airlines and online booking agencies are making it impossible to get refunds for cancelled flights to cut back on losses. One of the world's leading online travel brands is eDreams. If you cancel your flight for reasons out of your control, you are entitled to get a refund.
by yourself is not easy. However, DoNotPay has made the process a lot more convenient. Read along for more information.
What Is eDreams?

Founded in 1999, eDreams is one of the biggest online travel brands. The company caters to the travel needs of travellers from more than 40 countries worldwide. eDreams allows customers to book flights from 665 airlines, car rentals, and hotels, to mention a few.
While the company is headquartered in Barcelona, Spain, it is currently operational in more than 40 countries, including the UK, US, Italy, and France, to mention a few.
The eDreams Cancellation Policy
lies on the airline or hotel where the booking is made for. Each has their own policy and eDreams will only mediate as a third-party booking agency. The following are the commonly asked questions about eDreams cancellation and refunds:
Is it possible to cancel a booking after a ticket has been issued? Will I get a refund?
All refunds for cancelled flights are given evaluations by the airline you were supposed to fly. Unfortunately, most airlines do not offer refunds for cancelled flights. Most times, the cheaper the ticket, the higher the cancellation fee.
eDreams charges an administration fee for all cancelled flights. This charge is on top of the airline cancellation penalty. The extra cost will vary depending on your selected flight, as follows:
If your flight had a free cancellation provision, you should cancel the flight within the cancellation window to be eligible for a full refund.
If you did not select a no service option, but the airline agrees to give you a partial or a full refund, eDreams will deduct €25 from your refund.
How Can I Cancel My Flight?
Follow these steps to cancel your flight:
Use your email address and your booking reference number to log in to 'Manage My Booking'
Once you have shared your need to cancel your flight, eDreams staff will begin processing your refund.
You will receive an email from the eDreams team informing you of the amount credited to the card you used to buy the ticket.
Here's a summary of refund options available for eDreams:
| | |
| --- | --- |
| Can You Request a Refund Via | Yes / No |
| DoNotPay | Yes |
| Email | Yes |
| Phone | No |
| Chat | Yes |
| Website | Yes |
| In Person | No |
The eDreams customer service hotline is only available for eDreams Prime members. The phone number can be found on the email notification each customer receives upon booking a trip as a Prime member.
It is worth noting that the refund will be automatic. Also, keep in mind that every refund is unique and is determined by the type of ticket you purchased and the airline. If eDreams has to get in touch with the airline for a refund, please know that it may take up to three months to get your money back. However, this may even take longer, especially during the pandemic, because of the high number of cancellation requests.
What if the Airline Cancels My Flight?
The airline either has to give you an alternative flight or a full refund if the management cancels your flight.
Tips for Booking Flights During Uncertain Times
The COVID pandemic clearly caught everyone off guard and has reshaped how travellers make plans. Here are some important tips when booking a flight in uncertain times, such as during the pandemic:
Always review the government or health department website for travel guidelines.
When booking a flight, make sure it has a free rebooking option.
Look for airlines that offer free cancellation or a free ticket modification option.
Contest Tickets in Less Than 120 Seconds With the Help of DoNotPay
Getting refunds or chargebacks for flight and hotel bookings often feel like going through the eye of the needle. It's easy to get lost with all the paperworks and procedures. If you wish to get an eDreams refund but do not know where to start, .
Here is how to get started:
Find the File a Chargeback product on DoNotPay.
Tell us which credit card (or ACH transfer) the payment was on, and enter the name of your bank and the merchant.
Select the reason for your chargeback, and provide relevant details, including the charge amount, the charge date, a description of the payment, and any files you can upload as evidence.
Upon receipt of your information, a customised request will be automatically faxed to your bank, and a message to your card provider. Once everything is done, your chargeback will be processed in a few days and if approved, you will get the money straight in your account.
DoNotPay Can Help You Get a Refund or Chargeback for Any Company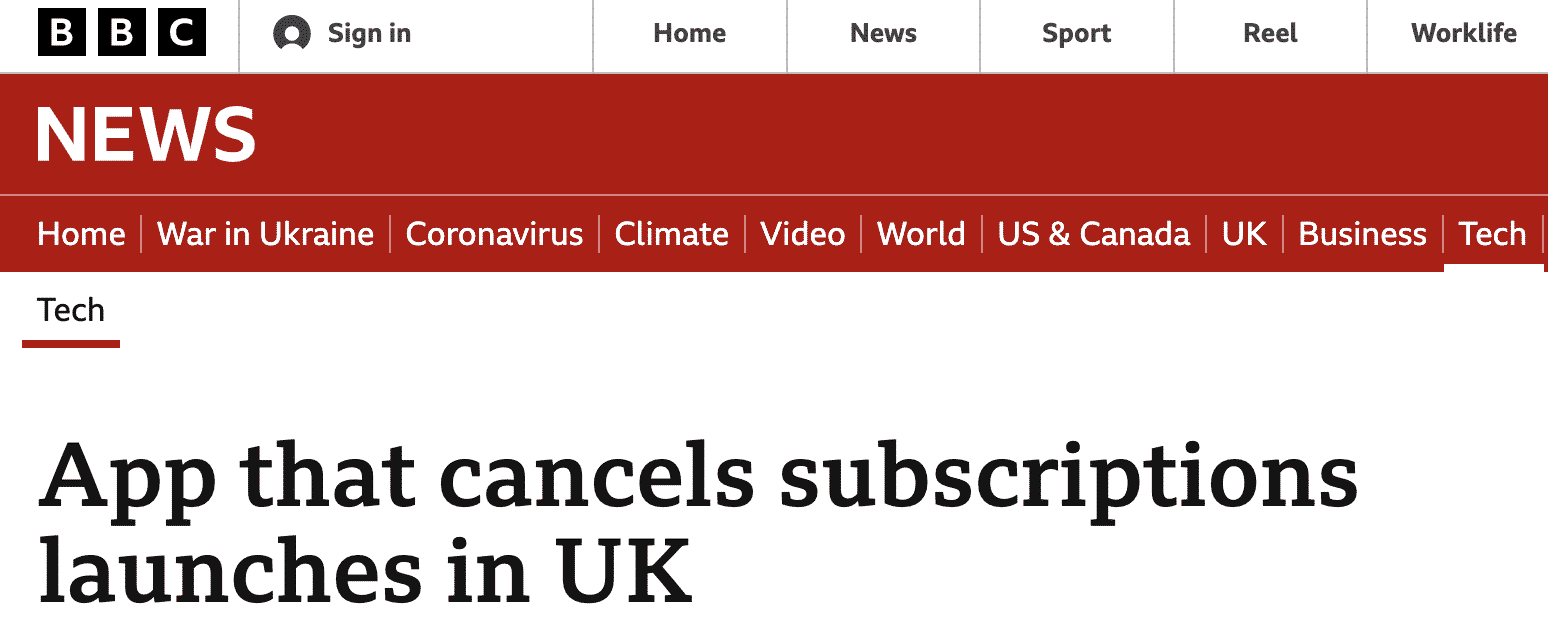 DoNotPay can help you get refunds and chargebacks from any company, such as:
Teletext Holidays

Council Tax
What Else Can DoNotPay Do?
It is not just getting an eDreams refund that DoNotPay can help you with. DoNotPay has many other services to offer you, including but not limited to:
with DoNotPay today to get an eDreams refund and enjoy other great services we have to offer.