Get a Direct Line Mileage Refund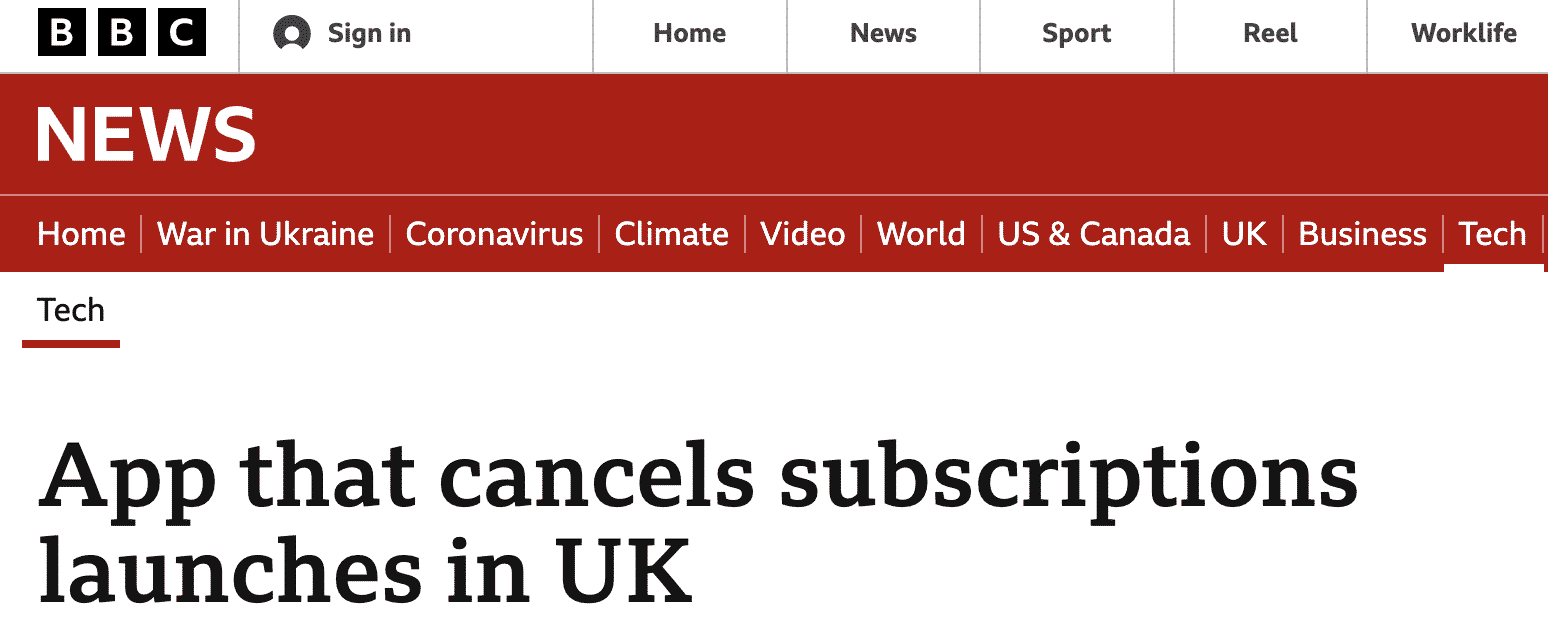 When using a product or service, things won't always work out the way we want them to. And, if things don't work out, then you're probably going to want a refund for the unsatisfactory product or service you received. Speaking of refunds, how do you get a Direct Line mileage refund?
Let DoNotPay take the guesswork out of the process for you. Instead of spending too much time figuring it out on your own, DoNotPay can send a chargeback letter to your bank. If no dispute has been filed within 45 days, the money is yours to keep.
How to Get a Direct Line Mileage Refund On Your Own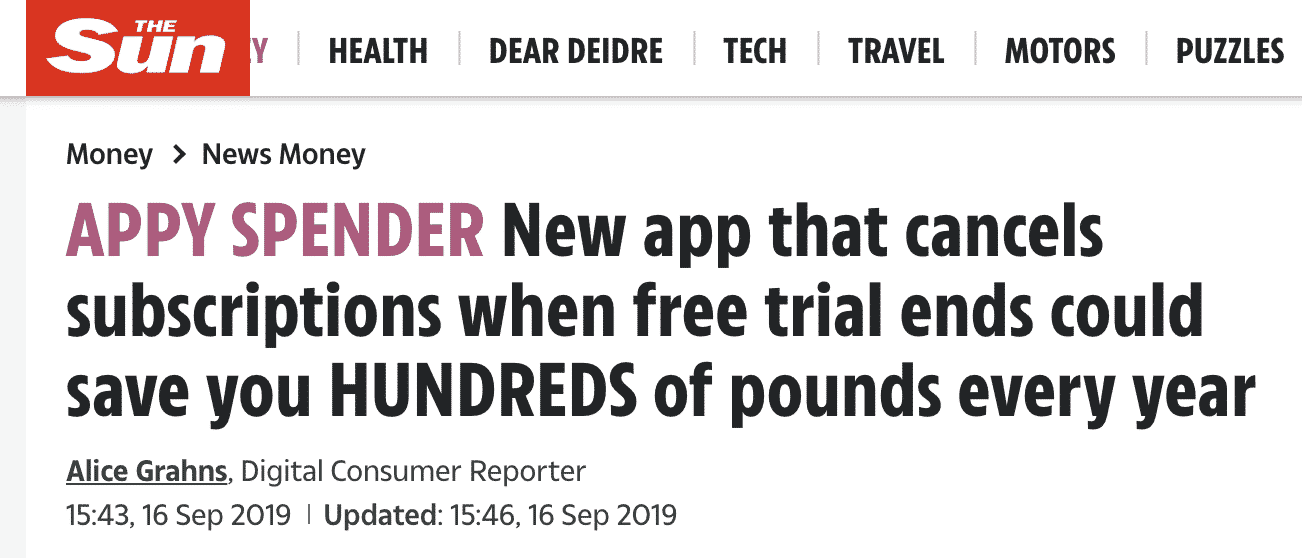 As long as you have a Direct Line car insurance policy, you can sign up for Direct Line's Mileage MoneyBack program. This means that, if you drove less than you expected to, Direct Line will give you a refund for the unused miles.
To claim your Direct Line Mileage refund:
Sign up for Direct Line's Mileage MoneyBack program. You can do this here.
Verify you are the policyholder and enter the required information, including your full name and contact info.
Click "Next".
You'll be asked to enter some information regarding your vehicle, including its current mileage.
You may be prompted to enter more information for a refund.
If you do not apply for a refund from the Mileage MoneyBack program, you will not be given one. You also must be a member of the program in order to apply.
| | |
| --- | --- |
| Can you request a refund via | Yes / No |
| DoNotPay | Yes |
| Website | Yes |
| Phone | No |
| Email | No |
| Letter | No |
| In-Person | No |
About the Direct Line Mileage Refund Policy
Direct Line's mileage refund policy does have several restrictions.
Here is what the refund policy states:
You can opt into the Mileage MoneyBack program anytime if you have insurance with Direct Line.
You will not be eligible for a mileage refund if you have a SELECT premier policy or Van/Business insurance.
You must have a minimum of 1000 miles difference between mileage declared and mileage driven.
If you've changed your car during the policy, you must enter the mileage for both vehicles.
Your end of policy mileage must be submitted after receiving an invite the renew your policy.
Refunds will be calculated using the premium paid when you opted in to the program and the end of your annual policy.
If your policy is ended before the annual end date, you are not eligible for a refund.
Extra benefits will be excluded from the refund.
The maximum refund is 20% of your base premium.
This may seem like a lot, but it's easy to adhere to if you're on a base plan for your vehicle. As long as you're signed up for the Mileage MoneyBack program, you don't have anything to worry about if you're not enrolled in another policy.
Issues You Might Run Into When Requesting a Refund
One issue you may run into when requesting a mileage refund is finding out you're not actually enrolled in the Mileage MoneyBack program. Sometimes we believe we've already done something when we've neglected to actually follow through. Also, if you have less than a 1000 mile difference, then you're not going to be eligible for a refund at all.
How to Get a Direct Line Mileage Refund With DoNotPay
If you're struggling to get a refund on your own, then it's time to let DoNotPay step in. Letting them send a chargeback letter to your bank can make a huge difference in your chances of receiving a refund from Direct Line. All you need to provide are a few bank details and evidence and you're good to go. DoNotPay will take care of the issue for you, though they cannot guarantee a refund. The merchant has every right to dispute the chargeback.
All you have to do is:
Find the Chargeback Instantly product on DoNotPay.

 

Tell us which credit card (or ACH transfer) the payment was on, and enter the name of your bank and the merchant.

 

Select the reason for your chargeback, and provide relevant details, including the charge amount, the charge date, a description of the payment, and any files you can upload as evidence.

 
What happens after you send your request?
DoNotPay will automatically send a fax to your bank. The letter will include VISA and Mastercard reason codes to help you win your case. They'll also contact the merchant and/or gather evidence on your behalf.
DoNotPay Works Across All Companies
Not only will DoNotPay help you get a refund from Direct Line, but they can help you get a refund from almost any company, or for any service/product.
Some of these include:
What Else Can DoNotPay Do?
What do you need help with? Chances are, DoNotPay has a product that's perfect for you. Chargebacks aren't the only thing they deal with; DoNotPay can help with customer service, free trials, credit cards and more. Before you waste time trying to figure out a problem yourself, contact DoNotPay for help.