How Do I Get A Refund From Complete Savings the Easy Way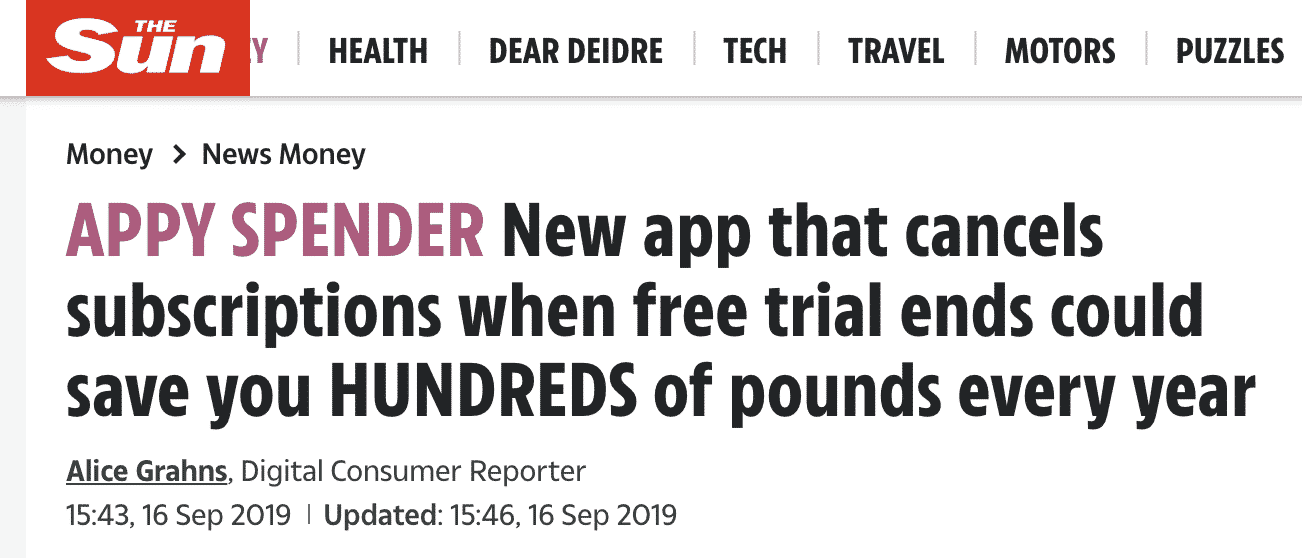 Getting a refund from Complete Savings does not have to be a hassle. The DoNotPay platform gives you the option of taking care of your refund without any stress or complications. Today, you will learn how we can help you to get any refund for a chargeback with our easy-to-use products.
How to get a refund from Complete Savings.
The DoNotPay products can help you remove stress and mistakes from your claim.
What to do to start your complete savings refund.
3 simple steps to have DoNotPay get your refund for you.
What is Complete Savings 
Complete savings is a membership program online. It claims to offer its members access to various discounts as well as cashback opportunities from retailers and service providers. 
When you complete an online purchase at trainline, you will get an offer to become a member.
Members earn a monthly bonus.
Members can get up to 10% cash back at specified online stores.
Members can receive up to 20% off gift cards.
Popular Reviews of Complete Savings 
The online reviews of this company are not good. The biggest problem seems to be that the company takes money one or more times per month. The company claims that the consumers did not read the terms and conditions properly while the consumers feel as though they have been stolen from. 
In order to earn any perks or bonuses, you have to shop online every month.
Other complaints involved members not getting their perks and rewards.
Many people claim that they have never signed up for this company but still get charged a membership fee.
There is a long list of exclusions in fine print that come with the cashback incentive. Many reviews are negative because the company will  try to get out of paying the consumers what their account says that they have earned, stating some sort of violation of the terms of service.
Memberships & Subscriptions
We work hard for our money. It's just not right if a company takes your hard-earned money for fees that you didn't owe. So, if you cancel a membership or subscription you should not have to pay any more fees associated with them. The good news is that DoNotPay has products to help you with this that can save you time and stress.
Be watchful for companies that will suffer you into a subscription or membership without your knowledge.
If you cancel a subscription phone number shift, and a company still charges you directly from your bank, you are owed a chargeback or refund.
There are a lot of scammers out there, companies are no different than desperate individuals trying to obtain your information and gain access to money they didn't earn.
| | |
| --- | --- |
| Can You Request a Refund Via | Yes / No |
| DoNotPay | Yes |
| Email | Yes |
| Phone | Yes |
| Letter | Yes |
| Website | Yes |
Complete Savings Contact Information
If you need to contact Customer Services for any reason, below is a table of their contact information:
Online
Via the Contact Us link at the top of every page within the Website completesavings.co.uk
Email
customerservice@completesavings.co.uk
Phone
0800 389 6960 8 AM - 8 PM Monday-Friday 9 AM - 4 PM Saturday excluding bank holidays
Mailing Address
Complete Savings Customer Service Department (Sentinel House, Airspeed Road, Portsmouth, Hampshire, PO3 5RF).

Your correspondence will be redirected to our Customer Service Representatives (operating from outside the UK)
How DoNotPay Can Help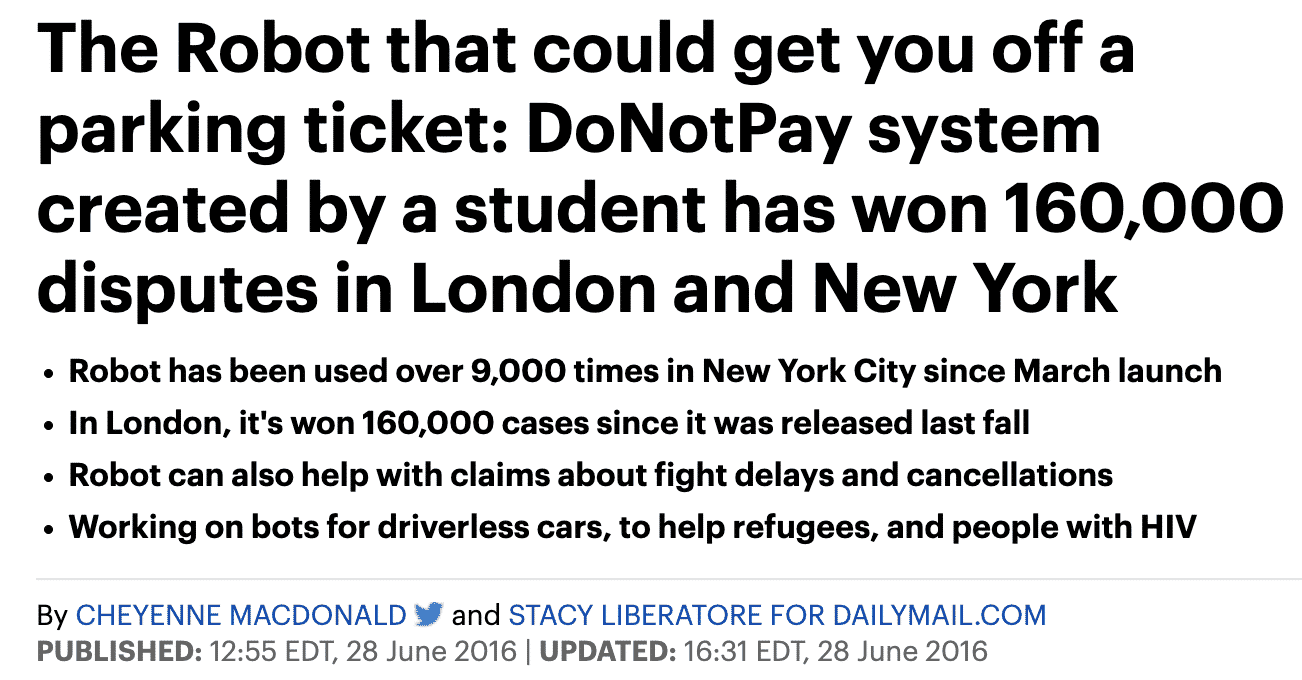 There are a number of reasons that consumers may need a refund on products or services. DoNotPay has various products that cover a vast array of refund needs. 
Problems with delivery
Canceled a subscription but were charged anyway
Duplicate charges
Incorrect charges
Never received your promised refund
Fraudulent charges
3 Steps to Secure That Refund
"Time is money," we've all heard this expression. It is very true when it comes to refund policies. If you need a Complete Savings refund, you need to start the process immediately.
These 3 simple steps can guide you through a stress-free refund process.
Find the Chargeback Instantly product on DoNotPay.

 

Tell us which credit card (or ACH transfer) the payment was on, and enter the name of your bank and the merchant.

 

Select the reason for your chargeback, and provide relevant details, including the charge amount, the charge date, a description of the payment, and any files you can upload as evidence.

 
That's all there is to it. You should see the transaction reversed within days.
DoNotPay Products That Can Help You
DoNotPay can not only help you with your Complete Savings refund, but they also have a lot of other products that can help get you your refund or chargeback! If you don't have the time, energy, or resources to go after your refunds and chargebacks on your own, we can help you with this process! It doesn't matter what company, retailer, or service provider you are trying to get a refund from, we can assist.
Don't Let Anyone Take Advantage of You
It doesn't matter what the reason is if you are entitled to a refund you should get it! Don't let companies bully you into thinking that they can take your hard-earned money. We have products available for you to use 24 hours a day 7 days a week.