How to Cancel SMOL Plan the Easy Way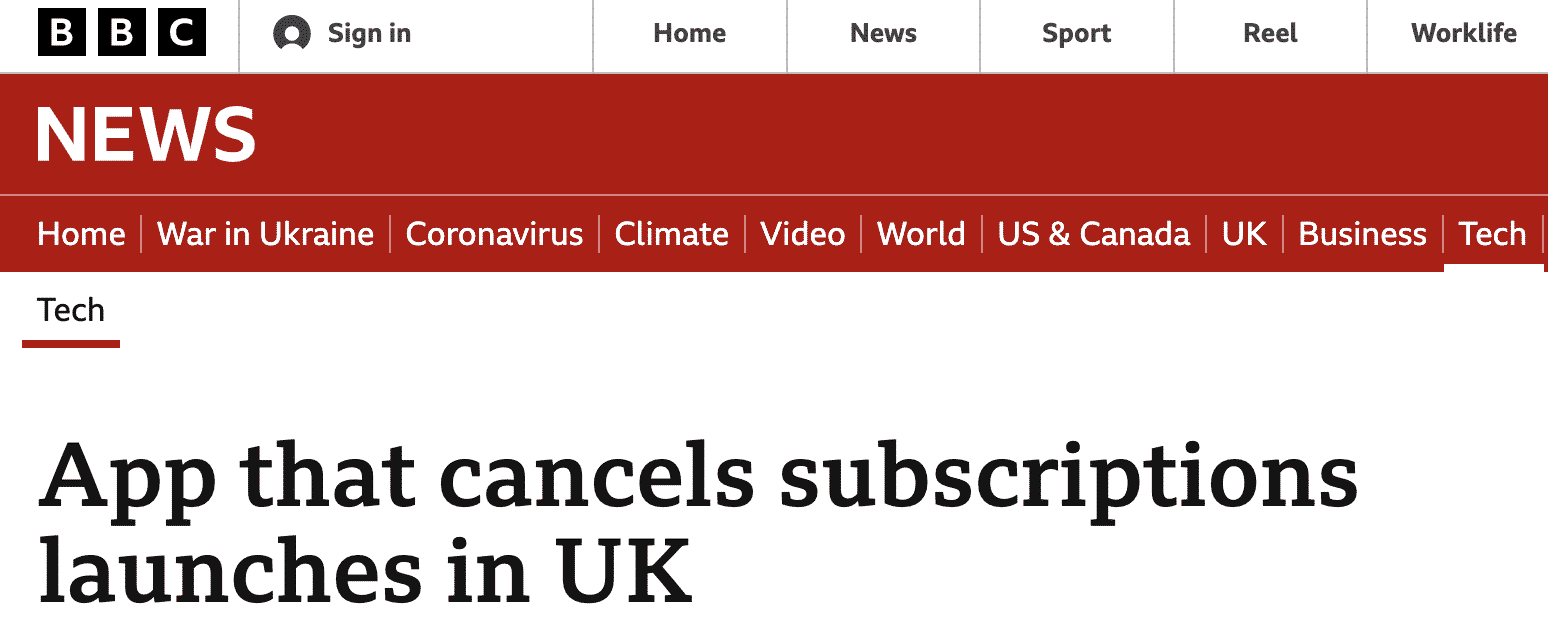 If you're hoping to cancel your SMOL plan, you're in the right place. Read on to learn all the different ways to cancel SMOL.
Home Delivery Services at a Glance
Many products and services are now being offered for home delivery. This convenient way of shopping for consumers and delivery options for retailers is constantly evolving. Keeping customers, creating brand loyalty, and ensuring customers buy and buy again have led many companies to create subscriptions and memberships for customers to make purchases automatically. This is not an entirely new idea but has grown exponentially over the last few years.
These subscription plans work great for companies that offer them. They are able to predict sales. They don't have to market their product to consumers who have signed up. Consumers have already committed to buying the product for a whole year.
Cancelling these plans is not as easy as it seems. Companies like SMOL don't want to lose sales that are subscribed to in advance.
What Does SMOL Sell?
SMOL is a cleaning products company that produces cleaning products that are ecologically sensitive, sustainable, and effective in their intended purpose.
Their products include:
Dishwasher tablets
Laundry capsules
Fabric conditioner
Surface sprays
The Dilemma of the SMOL Plan
SMOL products can not be purchased individually. They can only be purchased through SMOL as part of a subscription plan. This can be quite challenging, especially if you don't know whether you will like it. They do offer a free trial, but it is still a subscription plan and will continue until the SMOL Plan is cancelled.
How Do I Cancel My SMOL Plan?
It's become quite convenient to sign-up for subscription delivery services. They are really beneficial because you can have your favourite products delivered right to your door or postal box automatically. You will never run out of products you use regularly.
This sounds like a great idea when you first sign up, especially when you start getting a new product you really love. It can be another story when the items start piling up, or you've decided you don't like the products you're receiving any more.
Stopping the automatic delivery of products you signed up to receive on a subscription basis is never as easy as it was to sign up for them. There are ways to cancel these services, but there are rules to follow. The cancel subscription instructions are not as easy to find as the invitation to get these subscriptions started.
The best way to cancel the SMOL Plan depends on when you signed up and what type of plan you have. If you have a trial membership, SMOL requires you to have received your first trial package. They request that you try the product before deciding to cancel. If you still want to cancel, you must email SMOL with your personal identifying information along with a reason why you want to cancel.
Those who have begun receiving their monthly package must go into their account on their website to cancel the plan.
SMOL Customer Service
The most reliable way to cancel any subscription or membership plan is to use DoNotPay. We have a proven track record of helping people cancel most anything.
DoNotPay Can Cancel Any of Your Subscriptions and Memberships
DoNotPay can manage the cancellation for you.  DoNotPay is always the quickest and easiest option. You can easily open DoNotPay in your web browser and get the process started. DoNotPay will notify you once we have successfully canceled your subscription service.
There are 3 easy steps to follow for DoNotPay to get the cancelation started:
Log-in to DoNotPay and search for the Manage Subscriptions product.

 

Provide the name of the subscription service you want to cancel.

 

Provide your account details such as email address and username.

 
Once you submit the details, we'll start work on getting your SMOL subscription cancelled. We might even be able to get a refund on your behalf.
What Other Subscriptions Can DoNotPay Help Me Cancel?
DoNotPay has been actively helping people get rid of unwanted subscriptions and memberships around the world for several years. There are many fees, taxes, and fines DoNotPay helps people unravel also. Here's just a sampling of some organisations DoNotPay has helped people get out from under
There are almost no memberships or subscriptions that DoNotPay can't help you cancel or change.
Are There Any Other Issues DoNotPay Can Help Solve?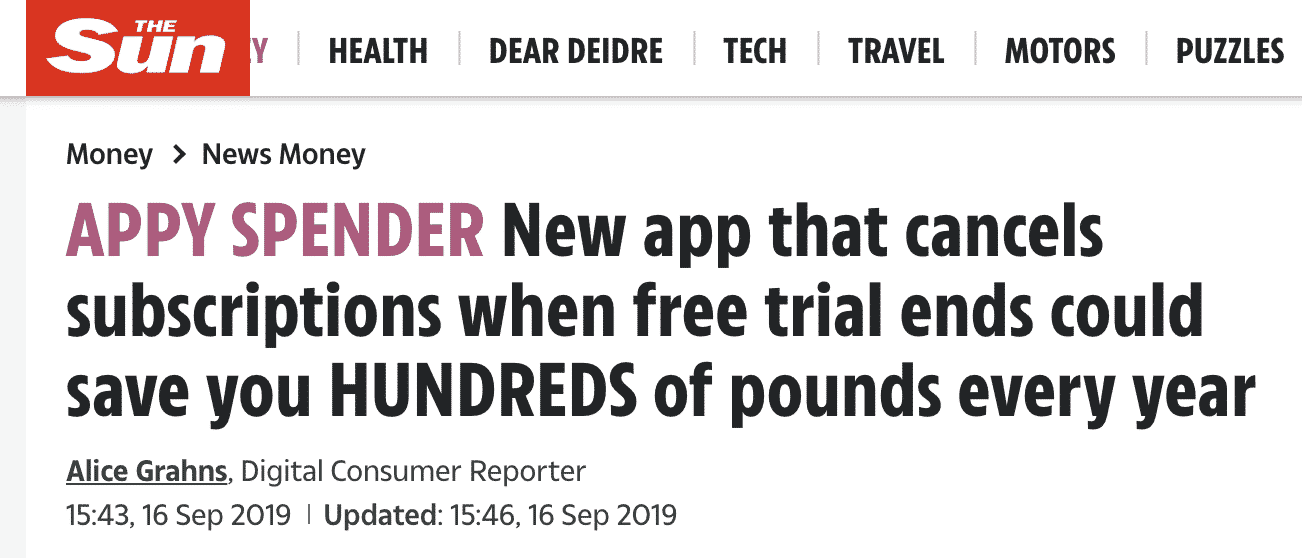 There are lots of problems people run into that DoNotPay can fix. DoNotPay has helped over 200,000 people resolve traffic tickets alone. Let DoNotPay fix some of these annoying problems for you, too. Check these out:
But these are only the beginning. There are even more ways DoNotPay can save you lots of money and hassles. Try DoNotPay today.