Here's What You Need to Cancel RAC Memberships
RAC members have access to various driving products and services. Members can have their cars covered for breakdowns and even get car insurance. RAC membership also provides up-to-the-minute travel information and access to savings on car maintenance.
Being a member of RAC seems to have a lot of benefits, but like most subscription services, it may be something that you feel you don't need. If you want to cancel your RAC membership, like many subscription services, there are specific steps you must make.
However, if you want a more accessible alternative, let DoNotPay do the work for you. DoNotPay provides a faster, easier and more convenient way to cancel any subscription you may have. Some subscriptions we've helped individuals cancel are Vodafone, Just Eat, Admiral, Beer52 and AA.
How To Cancel RAC Membership
To cancel your RAC membership, you must call their membership team at 0330 159 0739. Just provide your policy number and customer details, and they'll proceed to cancel your account. You cannot cancel your account online; you can only do it by phone. 
Is There a Cooling Off Period? Can You Cancel RAC Within 14 Days of Purchasing?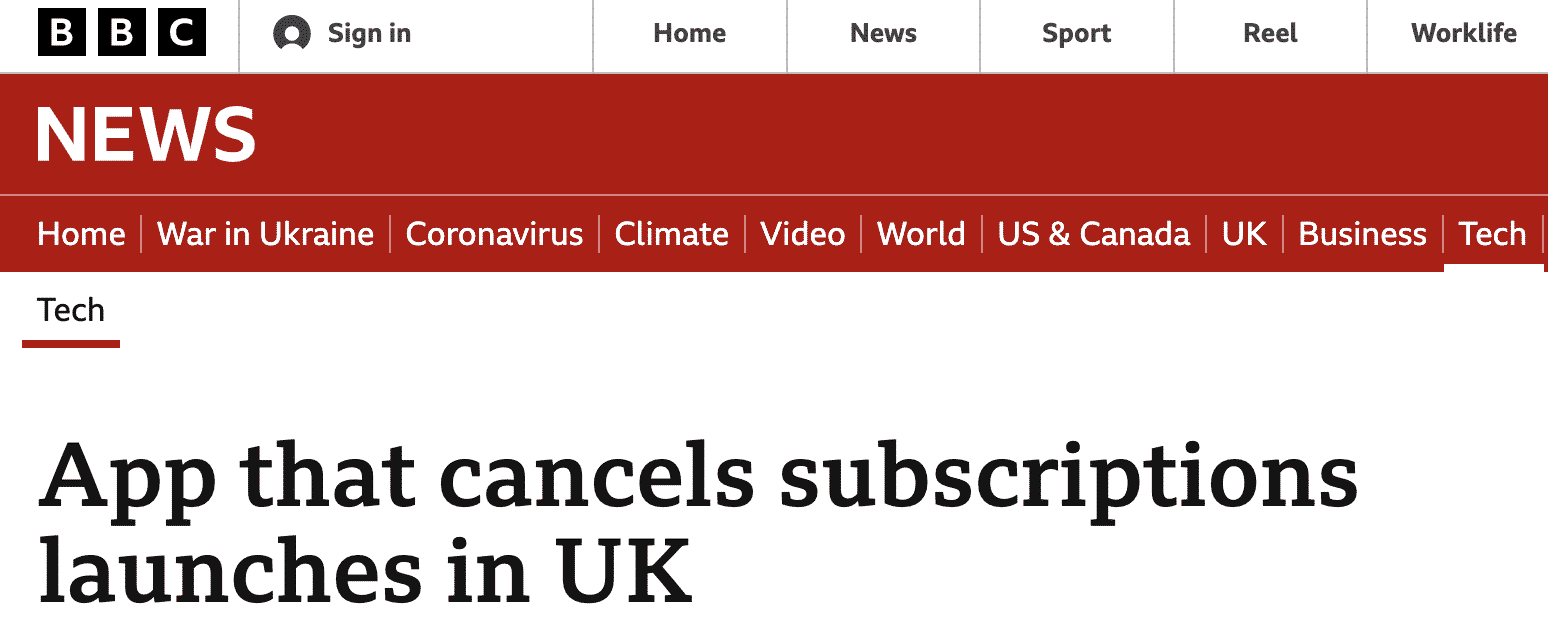 The UK allows consumers the right to cancel a purchase within 14 days after the contract is signed. This law is known as The Consumer Contract Regulations Act. The law provides consumers with a 14-day cooling-off period. So they can cancel their purchase for any reason, as long as it is within that time.
You can cancel your RAC membership within the first 14 days after your policy starts or when you receive the terms of the agreement, whichever is later. If you cancel within the first 14 days, you'll get a full refund. After 14 days, you get no refund or credit issued.
If you have the RAC Breakdown Cover, there are three ways you can cancel your membership and get a full refund. Those times are within 14 days following the start date, renewal date, or the date you receive the policy booklet, whichever comes later.
You'll get a full refund of your premium unless a driver submits a claim within this period.
Does RAC Charge a Cancellation Fee?
If you cancel your RAC membership after the cooling-off period, you'll pay a £55 cancellation fee. If you have their Black Box Cover insurance, the cancellation fee is higher. After the cooling-off period, you'll have to pay £125 to cancel.
RAC also offers Breakdown Cover, which is separate from your car insurance. If you cancel your Breakdown Cover after the cooling-off period, you'll pay a £25 cancellation fee.
What Are the Best Alternatives To RAC?
Several companies offer similar services to RAC. These companies also provide breakdown coverage. Here are three of them, along with some of their benefits.
| | |
| --- | --- |
| AA | The AA has over 15 million members and repairs over 3.5 million cars a year. They claim, on average, they can have a vehicle repaired within 30 minutes. |
| QDOS Breakdown | QDOS provides a basic UK breakdown cover that includes Roadside Assistance and local recovery. You can also add Home Start and National Recovery. These policies are available to cover people in vehicles. You can also purchase a dual vehicle or joint person policy. QDOS claims they can fix 4 out of 5 vehicles on the roadside. In addition, they provide up to one hour of roadside assistance, and you get unlimited callouts per year. |
| GEM Motoring Assist | GEM Motoring Assist has been around since 1932. They provide complete breakdown recovery and membership benefits cheaper than any other breakdown policy provider. In addition, you can cover up to four drivers from one household in one policy. You'll also be covered even if you're a passenger in one of your eligible vehicles. Those vehicles include cars, motorbikes, motorhomes, towed caravans, trailers, and classics. |
Let DoNotPay Cancel Your RAC Membership
DoNotPay can help you cancel your RAC membership. You can go online to DoNotPay's website and do it from there. DoNotPay is the best and easiest option.
All you have to do is tell us when you want to cancel your RAC subscription and provide your account details so that we can locate your account. It only takes three steps.
Here are three steps in greater detail:
Log-in to DoNotPay and search for the Manage Subscriptions product.

 

Provide the name of the subscription service you want to cancel.

 

Provide your account details such as email address and username.

 
After you submit your details, we'll work on cancelling your RAC membership. We'll even try to get you a refund. Once the service is cancelled, DoNotPay will notify you.
What Other Subscriptions Can DoNotPay Help You Cancel?
DoNotPay can also help you cancel these subscriptions:
Here's What Else DoNotPay Can Do
DoNotPay can do more than cancel subscriptions. DoNotPay has helped many people solve problems with various services.  Here are some of the services DoNotPay has helped individuals with:
To learn more about what DoNotPay offers, contact us today.