How to Cancel a Virgin Media Subscription Easily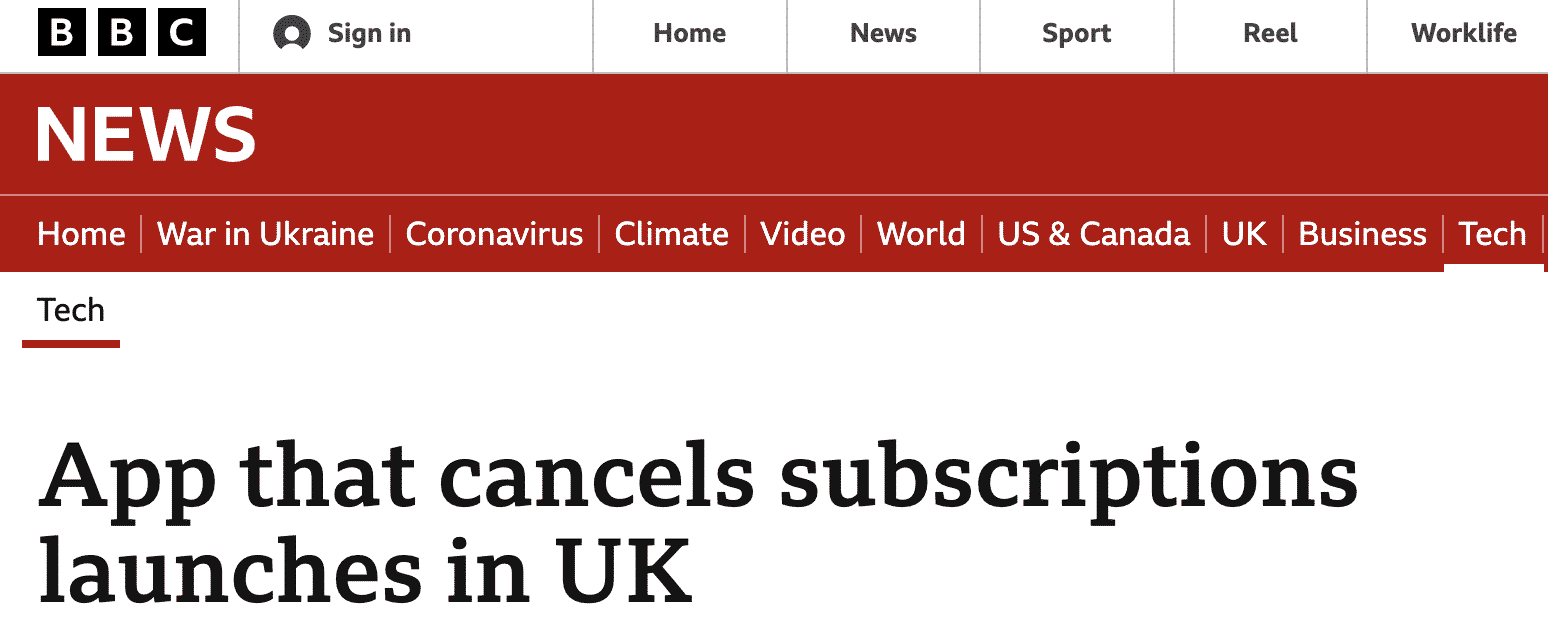 Let's admit it; no one likes goodbyes. However, if you're considering cancelling your Virgin Media subscription, we'd be happy to assist you. There are multiple ways available to cancel your Virgin Media subscription. But, it depends on whether you're moving to a new address, switching to a different broadband provider, or cancelling for other reasons. This post will discuss how to using DoNotPay. We'll also get to see the fees you may incur during the termination.
Things to Do Before Cancelling Your Virgin Media Subscription
Before you call to , you have to take a few steps:
Examine your contract: Virgin Media broadband subscriptions are fixed for a defined period (typically 18 months), after which they transition to a recurring monthly contract. If you terminate your contract before the stated period ends, you may be charged an early termination fee. Check out your account to find out when your Virgin contract expires.
Look for a new broadband provider: Get a suitable package before contacting Virgin Media. This allows you to sign up for a membership in advance and have it start when you need it.
How to Cancel a Virgin Media Subscription
According to the company's policy, you can terminate your Virgin Media contract depending on your situation. These are:
Switching to a different broadband provider: You'll need to terminate your Virgin Media service and sign up for a new supplier of choice at the same time. Then you can call the staff to inform them you want to withdraw your contract.
Relocating to a new location: You can switch your broadband service to a new address using Virgin Media's home move procedure.
Other reasons: You must use the company's standard cancelling procedure, which entails contacting them. But if you're , you'll have to go through a different process.
These are the three simple ways to contact a Virgin Media rep to cancel your subscription:
Phone - Call the company's customer service team on 150 from a Virgin Media mobile or phone (if you have one) or dial 0345 454 1111 from any other phone to cancel your contract. Note that call costs may vary. Once your call goes through, pick the 'If you're thinking of leaving Virgin Media' choice and inform the representative that you want to quit. If you already have a broadband deal with another supplier, let the reps know when you want to start using it, and they'll generally cut your subscription on or around that period. You can also request the representative to forward your call to the retention team to ask if they could offer you a better price. However, changing your provider is quicker if you want to avoid the hassle of negotiating on the line.
Text - Message 07533 051809 to explain why you wish to cancel your subscription. You will acquire a response as soon as they get your text which could take several days.
Mail - Address your letter to Virgin Media, Sunderland, SR43 4AA. Ensure to include your full name, account number, address, and mobile number in your letter so that the staff can get in touch with you to go over your details.
| | |
| --- | --- |
| Phone | 0345 454 1111 |
| Mobile Number | 07533 051809 |
| Mailing Address | Virgin Media, Sunderland, SR43 4AA |
Virgin Media Cancellation Policy
The company computes early cancellation fees on an individual basis. They usually include a significant portion of your monthly payment, which they multiply by the number of months remaining on your contract to get your total cancellation charge. Below is a sneak peek of the fees you might be charged depending on your Virgin Media package:
M200 Fibre Broadband, Maxit TV-£59.21
M100 Fibre Broadband, Maxit TV & Talk weekends-£46.15
M200 Fibre Broadband-£40.58
M100 Fibre Broadband-£35.59
M50 Fibre Broadband-£30.61
Please note that the early cancellation fee differs amongst clients since the amount charged is determined by:
The kind of services you receive.
The cost of those services.
How much of your minimum term is left for each service.
Will You Get a Refund After Cancelling Your Virgin Media Subscription?
If you pay for your service on time, you could be eligible for a refund for services you've not used. However, the company will subtract any TV or phone service you've utilised since your last payment before they give you the refund. Once you've finished cancelling, you will receive the refund by check 35 days later.
DoNotPay Will Cancel Any Subscription for You
Visit DoNotPay to cancel your subscription with companies such as
Allow DoNotPay to Cancel Your Virgin Media Subscription
It's easy to fall prey to subscription creep. Some businesses make it easy to register for their services. It gets easier to let them continue long after you don't require them, either because you forgot about the membership or because it is difficult to unsubscribe.
That's where subscription monitoring programs like DoNotPay come in. We shall assist you in unsubscribing from your Virgin Media contract using these few simple steps:
Log in to DoNotPay and search for the Manage Subscriptions product.

Provide the name of the subscription service you want to cancel.

Provide your account details such as email address and username.
What Else Can DoNotPay Do?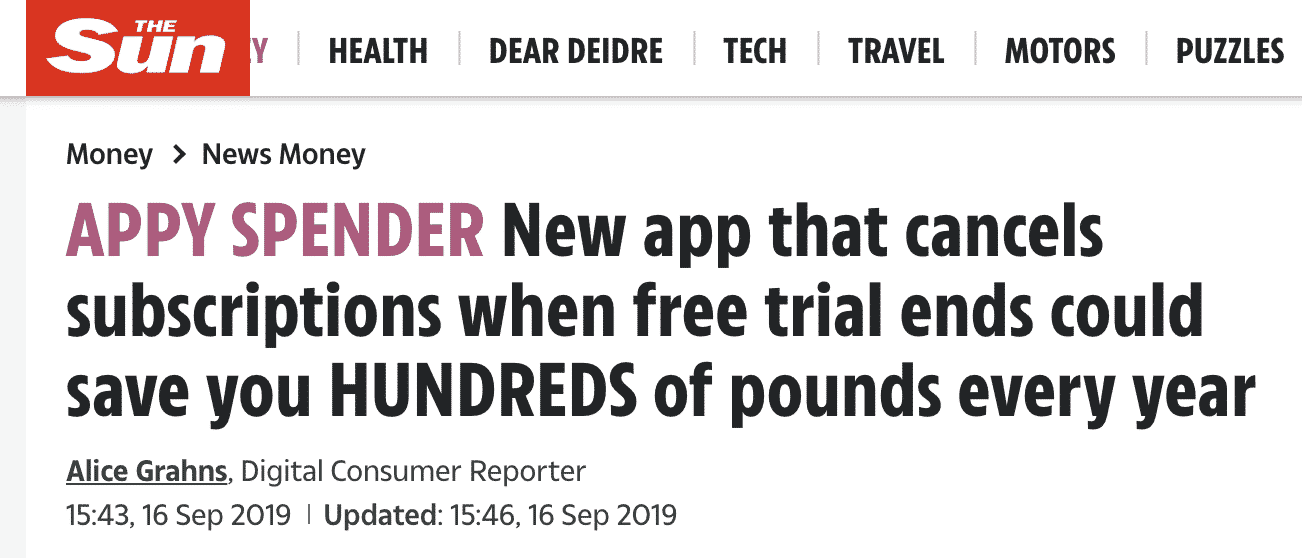 DoNotPay will also help you to do the following: