Start Your BT TV Free Trial With a Virtual Credit Card

Do you want to try the best films and shows on BT TV without committing to a subscription plan for the service? A BT TV free trial is your chance to try BT TV, but is there such a thing?
A would let you see firsthand what a BT TV subscription offers. BT TV has sports, films, TV shows, and more. When you sign up for any free trial that asks for your credit card details, use a free virtual credit card from DoNotPay.
Does BT TV Offer a Free Trial?
Unfortunately, BT TV does not offer a . If you want to try BT TV, you will need to buy a BT TV subscription or try one of their competitors that offers a free trial. BT TV includes access to Netflix and Amazon Prime Video and curated content from channels like BritBox and NOW.
Will My Free Trial Renew Into a Full-Length Subscription if I Forget to Cancel?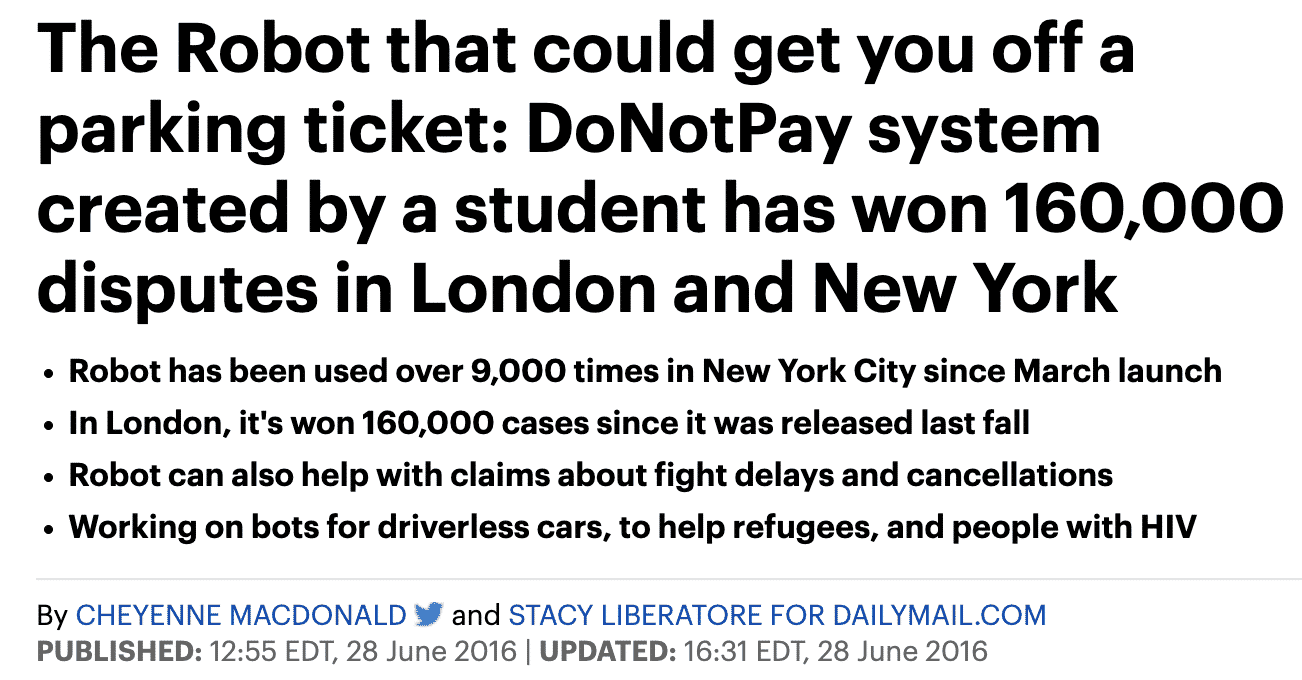 BT TV does not offer a free trial. When you sign up for BT TV, you will need to buy a subscription to experience everything the service offers. BT TV has several packages with various price points. You can also sign up for an alternative service that does offer a free trial.
There are three main reasons that people forget to cancel their service and get charged unexpectedly:
They are disinterested or disappointed in the service and never log back in to change their subscription settings.
Services make it difficult to change or cancel subscriptions.
The user simply forgets to cancel the subscription.
If this has ever happened to you, try DoNotPay to sign up for free trials without the risk.
The DoNotPay Virtual Credit Card Prevents Free Trial Services From Auto-Renewal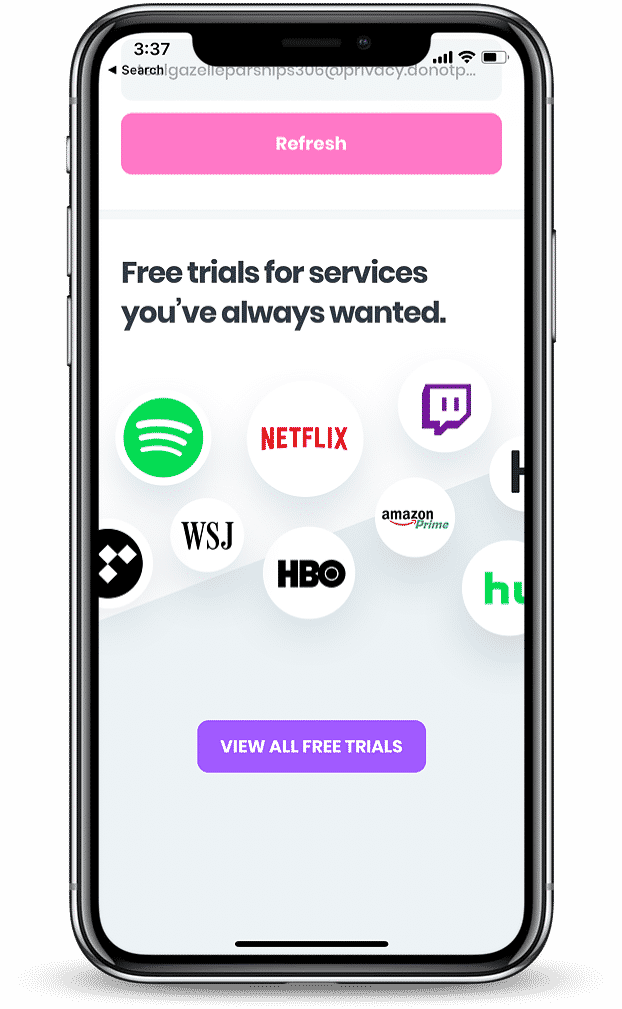 Have you ever signed up for a free trial and forgotten to cancel the trial before the end, only to be hit with a credit card charge for the full subscription price? You are not alone. Most free trials require your credit card information to sign up, and will automatically charge you at the end of the trial period. It is normal to forget and see a charge show up on your next credit statement.
If you sign up for BT TV and want to cancel the service, read our hassle-free guide to cancel BT to quickly and easily remove the subscription service from your credit card. If you opt to sign up for a service that does offer a free trial, such as Sky Cinema, BT Sport, or NOW TV, you can use the DoNotPay virtual credit card to sign up and try the service without getting charged.
The DoNotPay virtual credit card helps you try the following services risk-free:
How Much Is the BT TV Subscription After the Trial?
BT TV offers the following subscription models:
| | | |
| --- | --- | --- |
| Package | Monthly Subscription Fee | Perks |
| Entertainment | £17 | Netflix, NOW, Sky Atlantic, and more |
| Big Entertainment | £27 | Everything Entertainment has to offer plus Sky Cinema |
| Sport | £16 | BoxNation and 4 BT Sports channels |
| Big Sport | £41 | Everything Sport offers plus 11 Sky Sports channels |
| VIP | £74 | Everything Big Entertainment and Big Sports offer for one price |
Each package comes with a £39.99 upfront fee for a 24-month contract.
What Are the Best Alternatives to BT TV?
If you aren't thrilled with BT TV's price point or options, you can try one of its many competitors. Here are three of the most popular competitors:
Netflix: Netflix is a popular streaming service around the world. With one of the largest content libraries and an affordable basic plan starting at £6.99 per month, Netflix is an excellent alternative to BT TV.
Amazon Prime Video: Amazon Prime Video carries many of your favorite films and TV shows on demand. It is a popular choice with plans starting at £5.99 per month. You can also pay £7.99 per month or £79 annually to get full access to Amazon Prime perks for shopping on Amazon.co.uk, books, and music.
NOW TV: NOW TV gives you access to the latest movies, sporting events, and the highest-rated TV shows. There are three distinct packages for cinema, entertainment, and sports starting at £9.99 per month. They also have a free 7-day trial and special offer for new members to get one month free with their first purchase.
Can DoNotPay Help Me Navigate Other Services?

DoNotPay works directly from your web browser or mobile phone. We help our users with the following problems every day:
Sign up for DoNotPay, and make it easy to take advantage of free trials without getting charged.