How to Request a Brittany Ferries Refund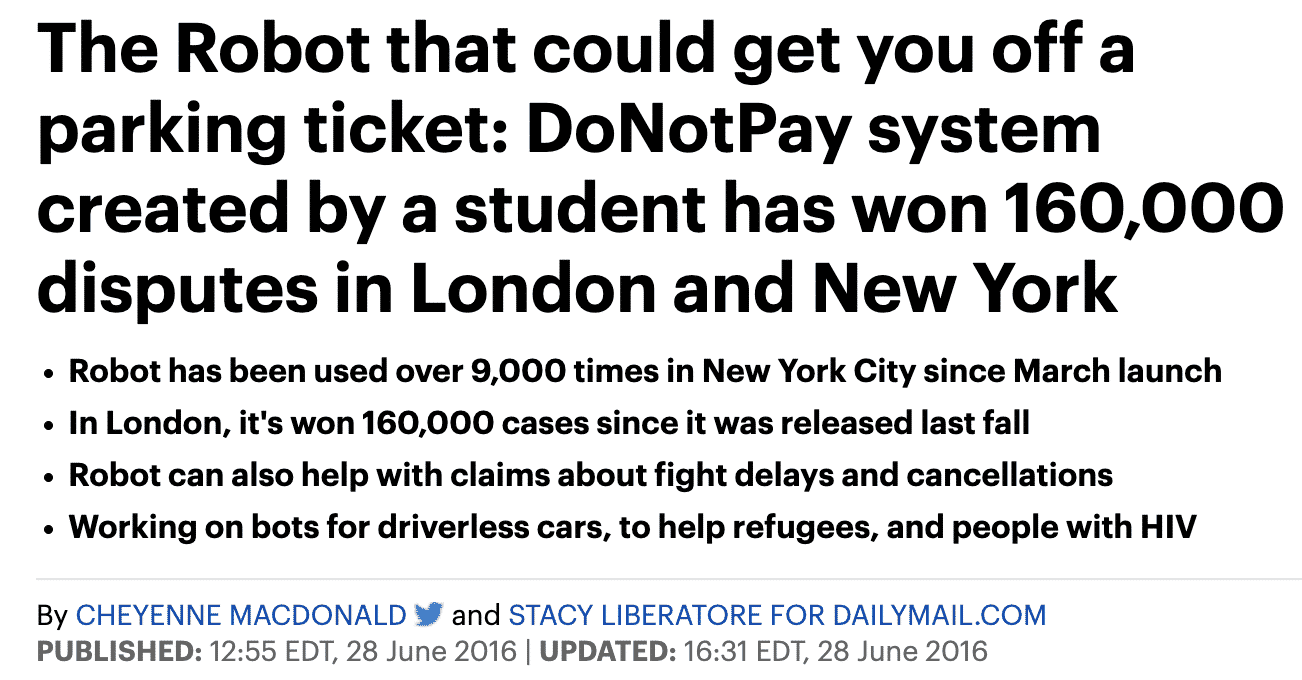 Brittany Ferries provides ferry transportation from the UK to various ports in France and Spain. This makes it a convenient way to take your car on holiday with you. If your travel plans change at any point, getting a Brittany Ferries refund can be difficult or impossible. Some ticket classes are more flexible than others, so it's important to be aware of this while booking. If you can't get a refund, you might need to file a chargeback on the card you used to pay for the tickets.
Successfully filing a chargeback can be tedious and difficult. DoNotPay can help make it easier, so you can get the money back from your cancelled holiday without arguing with your bank or the ferry company. Here's what Brittany Ferries customers should know about refunds.
Brittany Ferries Refund Policy
The difficulty of cancelling your Brittany Ferries ticket and getting a refund will vary depending on what type of ticket you've booked and how close it is to your travel dates. Brittany Ferries offers three ticket types, each with a different level of flexibility and a different refund and cancellation policy.
1. Economy
Economy tickets are non-refundable, so you won't be able to get a refund. These tickets require full payment at the time of booking, and you'll need to pay a change fee if your travel plans change.
2. Standard
Standard tickets are non-refundable within 15 days of your outbound travel date. Before this, you can only receive a partial refund via a travel voucher. These tickets require a 50% deposit at the time of booking, which is non-refundable.
3. Flexi
While these tickets are the most flexible, they still do not allow for a full refund if you need to cancel your holiday. These tickets require a 25% deposit at the time of booking. They give you the option to cancel with a 75% refund until four hours before your scheduled travel. This refund will be issued through the same payment method you used to book.
How to Request a Brittany Ferries Refund on Your Own
Brittany Ferries has a very limited refund policy. This means that it's best to avoid needing to cancel your travel booking as much as possible. To do this, hold off on booking your Brittany Ferries tickets until the rest of your holiday plans are confirmed.
Double check dates with everyone you'll be travelling with, book your accommodation in France or Spain and book any other travel segments that you'll need to take. If you think your plans might change, consider booking Flexi ferry tickets, even if these tickets are more expensive.
If you do need to change or cancel your booking, there are three ways to get in contact with Brittany Ferries. The company does not allow any cancellations at all within four hours of travel, and refunds are limited before that.
1. Email
Contact the company at existing.bookings@brittanyferries.com. The company aims to respond within 24 to 72 hours, but when volume is high the response time can be up to 10 days.
2. Phone
Call 0330 159 7000. Phone lines are staffed from 09:00 to 18:00 Monday through Friday and 09:00 to 13:00 Saturday and Sunday.
3. Online
The fastest way to amend or cancel your booking is through the online booking system.
In summary, here are the ways you can request a Brittany Ferries refund:
| | |
| --- | --- |
| Can You Request a Refund Via | Yes/No |
| DoNotPay | Yes |
| Website | Yes |
| Letter | No |
| Phone | Yes |
| Email | Yes |
| In-Person | No |
Easily Request a Brittany Ferries Refund With DoNotPay
Brittany Ferries' limited refund policy can make getting your money back difficult if you've changed your travel plans. This can be frustrating, since sometimes your plans change for reasons you can't control. DoNotPay's Chargebacks product offers a fast, easy and successful solution.
Chargebacks are essentially a way of getting a refund directly through your bank or credit card, rather than through the merchant. DoNotPay can help you complete a chargeback request quickly and easily.
All you have to do is:
Find the Chargeback Instantly product on DoNotPay.

 

Tell us which credit card (or ACH transfer) the payment was on, and enter the name of your bank and the merchant.

 

Select the reason for your chargeback, and provide relevant details, including the charge amount, the charge date, a description of the payment, and any files you can upload as evidence.

 
Then, we'll send a fax to your bank that includes the reason codes that make the best case for your refund.
DoNotPay Helps You Request a Refund at All Companies
DoNotPay can help you avoid unwanted charges altogether with its virtual credit card product. If you've already purchased something and want a refund, DoNotPay can help get refunds from:
What Else Can DoNotPay Do?
DoNotPay can help you save time and protect your privacy in many different ways. With DoNotPay, you can easily:
To easily request a refund from Brittany Ferries, sign up at DoNotPay today.