How to Get a British Gas Overpayment Refund Without a Fuss

British Gas is a service provider delivering energy in the form of gas and electricity to homes throughout the United Kingdom. It also provides other home services, like boilers and boiler covers. Usually, the service is great. But life isn't all sunshine and roses if you need to request a British Gas overpayment refund. 
Fortuitously, you've come to the right place if you want a British Gas overpayment refund. In this complete guide, we'll walk you through the company's refund policy and how to get a refund if you qualify for one. Then, we'll walk you through how DoNotPay can help you request a refund in a flash. Finally, we'll end with other ways DoNotPay can help you, such as providing virtual credit cards, so you never have to worry about NatWest chargebacks or any other type of chargeback.
How to Get a British Gas Overpayment Refund on Your Own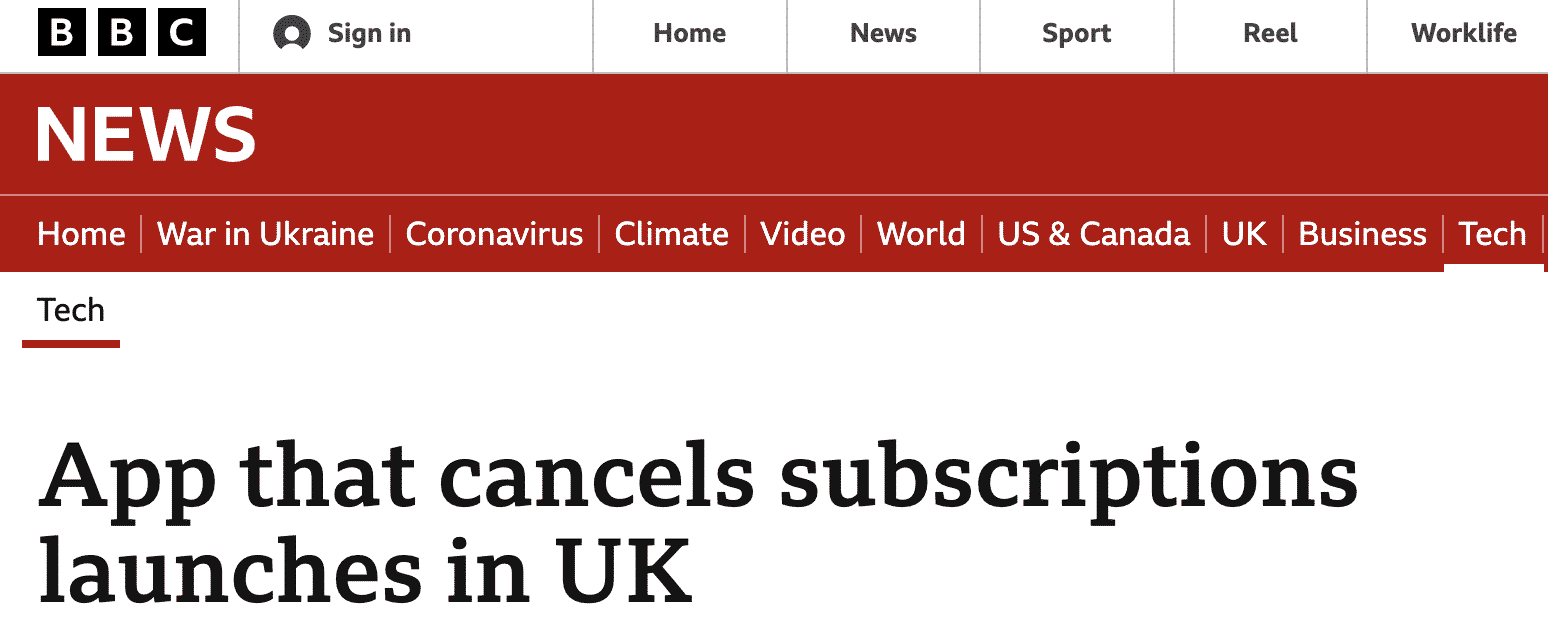 To get a British Gas overpayment refund on your own, all of your accounts must be in good standing. In other words, if you overpaid your residential bill but your business bill is delinquent, you can't get a refund. If you qualify for a refund, you have a couple of options for recourse:
| | |
| --- | --- |
| Can You Request a Refund Via | Yes/No |
| DoNotPay | Yes |
| Email | No |
| Phone | Yes |
| Letter | No |
| In-Person | No |
| Company Website/ Support Form (or another alternative method) | Yes |
Calling and requesting a refund
Chatting online with a customer service agent
Calling to Request a Refund
If you want to call British Gas for an overpayment refund, you may do so by dialing 0333 202 9804. With that being said, do not expect to reach anyone outside the hours of 9 AM and 5 PM Monday through Friday. If you call outside these hours, you will be sorely disappointed.
We know it's frustrating that businesses seem to only operate while most people are at work and can't take time off to request an overpayment refund. Fortuitously, you can use DoNotPay to skip British Gas's phone queue and speak with a customer service representative directly.
Chatting Online With a Customer Service Agent
You can also chat with a customer service agent online to get a British Gas overpayment refund.
How Will My Overpayment Be Refunded?
The method of your British Gas overpayment refund depends on the original payment method made. You will be refunded by:
Cheque if you paid by cash, electronic funds, or cheque
Money sent to your card if you paid by debit or credit card
BACs if direct debit was used to make your payment
How Quickly Can I Expect to Get My Refund?
You can expect to get your refund within two business weeks if you qualify for a refund. In addition to all of your British Gas accounts being in good standing, it is crucial that your meter reading is up-to-date.
How to Get Your British Gas Overpayment Refund in a Flash
It's a struggle to get British Gas to give you your money back if you overpaid your bill. That said, you don't have to fight to get your hard-earned money back on your own. With DoNotPay, you can get your money back in a flash. All it takes is a few phone screen taps or mouse clicks.
Find the Chargeback Instantly product on DoNotPay.

 

Tell us which credit card (or ACH transfer) the payment was on, and enter the name of your bank and the merchant.

 

Select the reason for your chargeback, and provide relevant details, including the charge amount, the charge date, a description of the payment, and any files you can upload as evidence.

 
Do you think it sounds too good to be true that you can get a British Gas overpayment refund quickly, easily, and successfully? It's not. While it's rare for solutions to problems to be so simple, the first time you try it for yourself, you'll be sold. You will be so chuffed at how easy it is, that you'll wonder to yourself what other facets of your life DoNotPay can make easier.
What Else DoNotPay Can Help You Accomplish?
DoNotPay is ideal if you are antsy to get your British Gas overpayment refund. That said, getting energy refunds is by no means all DoNotPay is good for. For instance, you can turn to us if you would like to learn more about:
DoNotPay is also ideal if you were trying to go on holiday or commute via plane or train and things didn't turn out well. For instance, we are here for you if you are concerned about getting a TrainLine refund, TrainLine delay refund, or EasyJet refund. Moreover, we can help you get other plane tickets refunded, too. Try it now.