How to Get a Refund From British Gas HomeCare?
It happens from time to time; you find yourself in need of a few extra pounds to get through the month. Your account in British Gas HomeCare is about to renew, and you don't have the funds to put towards the membership anymore. Find out how to get your membership cancelled and how to get a refund from British Gas HomeCare using DoNotPay.
How to Get a British Gas HomeCare Refund on Your Own
You've had to deal with getting refunds before, so how could this be any different? Plane tickets, train tickets, and easyJet tickets were a snap to refund, so why is getting a refund from British Gas HomeCare taking so long?
Here is one way to request a refund from British Gas HomeCare:
Log into your British Gas HomeCare account
Request a cancellation and refund of your pounds online through direct debit
Wait for the response
It can take some time for them to process your request. British Gas HomeCare has to determine if there has been any work done in the home, how much can be refunded, and the time frame in which you cancelled the membership. Renewal cancellations may take a bit longer than new memberships.
| | |
| --- | --- |
| Can You Request a Refund Via | Yes/No |
| DoNotPay | Yes |
| Website | Yes |
| Letter | Yes |
| Phone | Yes |
| Email | No |
| In-Person | No |
To contact British Gas Homecare by phone, call 0333 009 5784 1. Or you can mail them a letter at British Gas HomeCare Membership Office, Murdoch House Bothwell Road, Uddingston  G71 7UD.
If you wish to totally cancel your subscription to the British Gas HomeCare coverage without wasting your own time contacting them, you can trust DoNotPay to have your back.
An Overview of the British Gas HomeCare Refund Policy
British Gas HomeCare's membership is intended to assist with appliances and wiring that may (or may not) break during the year. Having the coverage available is helpful, especially when the chips are down, and everything just keeps falling apart. However, the membership itself can seem like a burden when there is nothing breaking in the home.
Maybe you forgot to use DoNotPay's virtual credit card to try out an expensive membership online and your HomeCare membership is due, but that took all the funds. The refund policy for British Gas HomeCare states:
New users have 14 days to cancel with a full refund
New users that cancel after 14 days with work done will pay a fee
Return users cancelling within the 14-day cooling time receive a full refund if no work was done inside the home.
Cancelling after the 14 days can incur some charges, depending on if there was any work done inside the home. If no work was done, then the account will be refunded for the remainder of the time already paid for.
How Long Will It Take to Receive a British Gas HomeCare Refund?
Refunds requested through My Account online with direct deposit will take a few days to process and complete. Cancellation requests mailed in can take a week to receive and process. Refunds requested online through the account are faster than most other means of refunding the membership.
Issues You Might Encounter When Requesting a Refund
One problem you may encounter when a refund is issued is the method in which the fees were paid. Direct debit refunds will be refunded to the account from which they came. Other methods may require British Gas HomeCare to issue a refund cheque and mail it to the service address.
Would you rather:
Wait in the phone queue for customer service
Wait in the queue in the office
Fight with lost parcels
Don't go at it alone and face the trials that come with cancelling your British Gas HomeCare membership by yourself. What if British Gas HomeCare ignores your request? DoNotPay can have it done fast, easily, and without much of your personal time!
How to Get a British Gas HomeCare Refund With DoNotPay
Let DoNotPay craft a membership cancellation and refund request for you! Instead of fumbling through a letter to the HomeCare office or waiting for your turn on the phone, DoNotPay has an easier way!
All you have to do is:
Find the Chargeback Instantly product on DoNotPay. 
Tell us which credit card (or ACH transfer) the payment was on, and enter the name of your bank and British Gas HomeCare. 
Select the reason (cancel membership), and provide relevant details, including the charge amount, the charge date, a description of the payment, and any files you can upload as evidence. 
After DoNotPay receives your information, they complete the proper forms and fax the request to your financial institute. DoNotPay will include all the financial information the bank needs to process your request and receive the refund.
DoNotPay Can Help You Get a Refund/Chargeback for Any Company
What about other companies like Amigo Loans, Teletext Holidays, Natwest, Just Eat, or Wowcher? DoNotPay has you covered no matter what company you need a chargeback or refund from. DoNotPay can also assist with getting a train delay refund or a Council Tax refund. Even Argos will refund your money when DoNotPay sends their request!
What Else Can DoNotPay Do?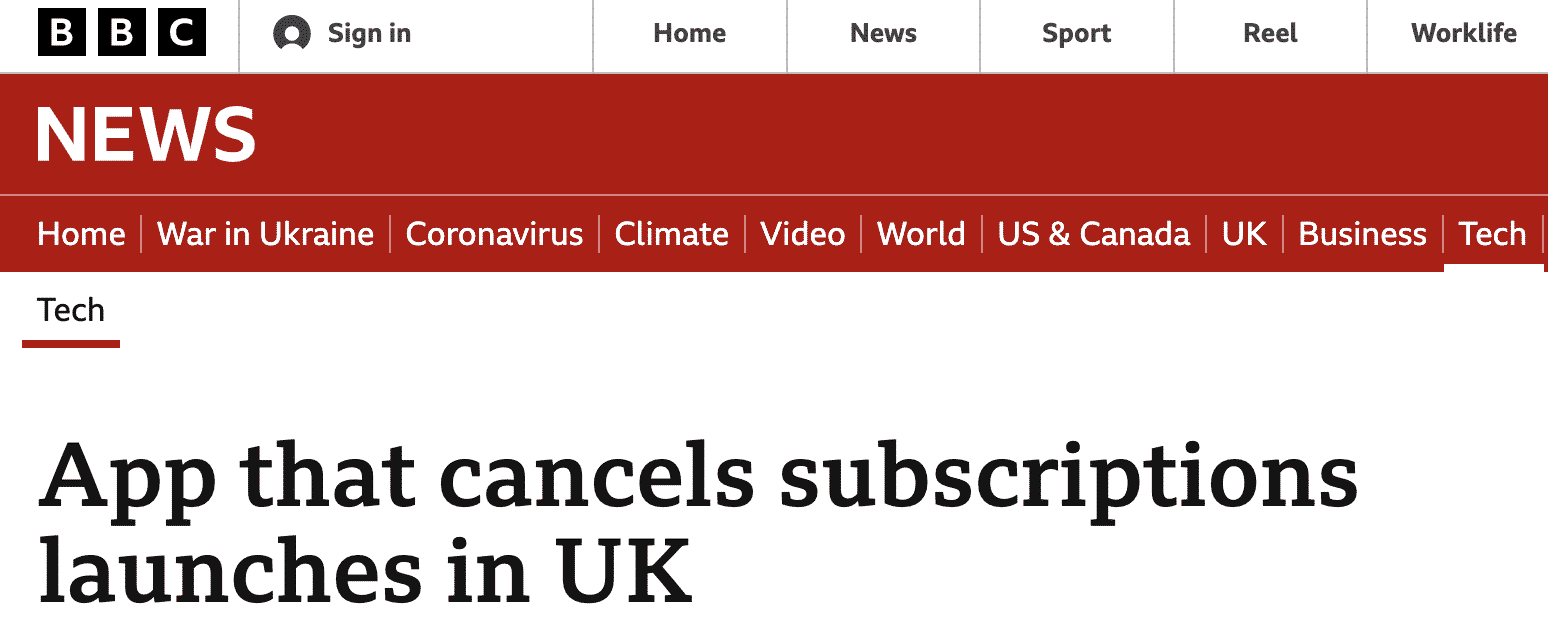 Now that you have received the funds you needed and got your membership cancelled, you might be thinking,"What else could I use DoNotPay to help me with?" Take a look at some of these articles to learn how DoNotPay can help:
DoNotPay can help in any situation, anywhere!