How to Claim BrightHouse Refunds the Easy Way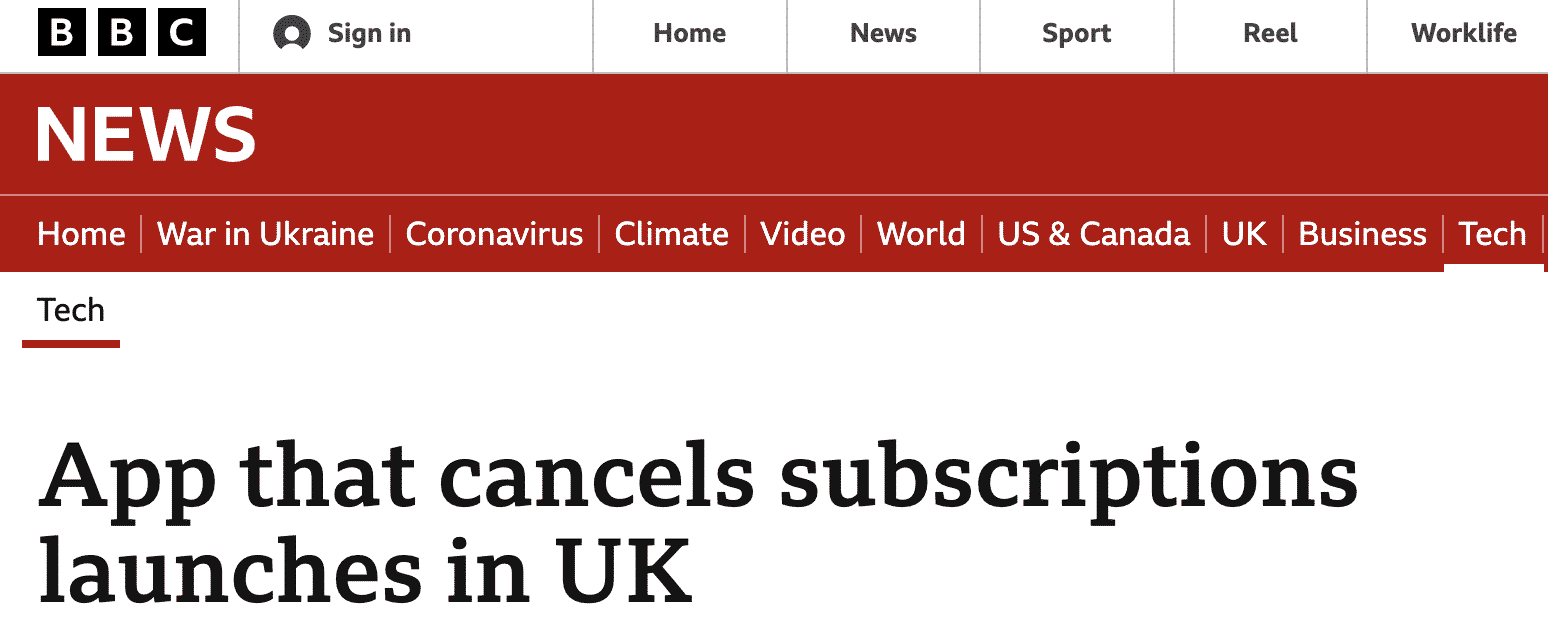 BrightHouse is a rent-to-own firm which leases tangible property like furniture, electronics, vehicles and home appliances. The company is the largest rental-purchase firm in the UK and owns at least 250 stores.
As much as BrightHouse has gained the trust of so many people, it has come under fire in recent times from people who have been dissatisfied with its service. Some of its customers have resorted to filing complaints to the FCA and seeking refunds for the company's failure to lend finances correctly.
But what should you do if you realise that you are one of the affected customers? This article covers how you can secure a and how DoNotPay can make the process involved super easy.
How to Get a BrightHouse Refund on Your Own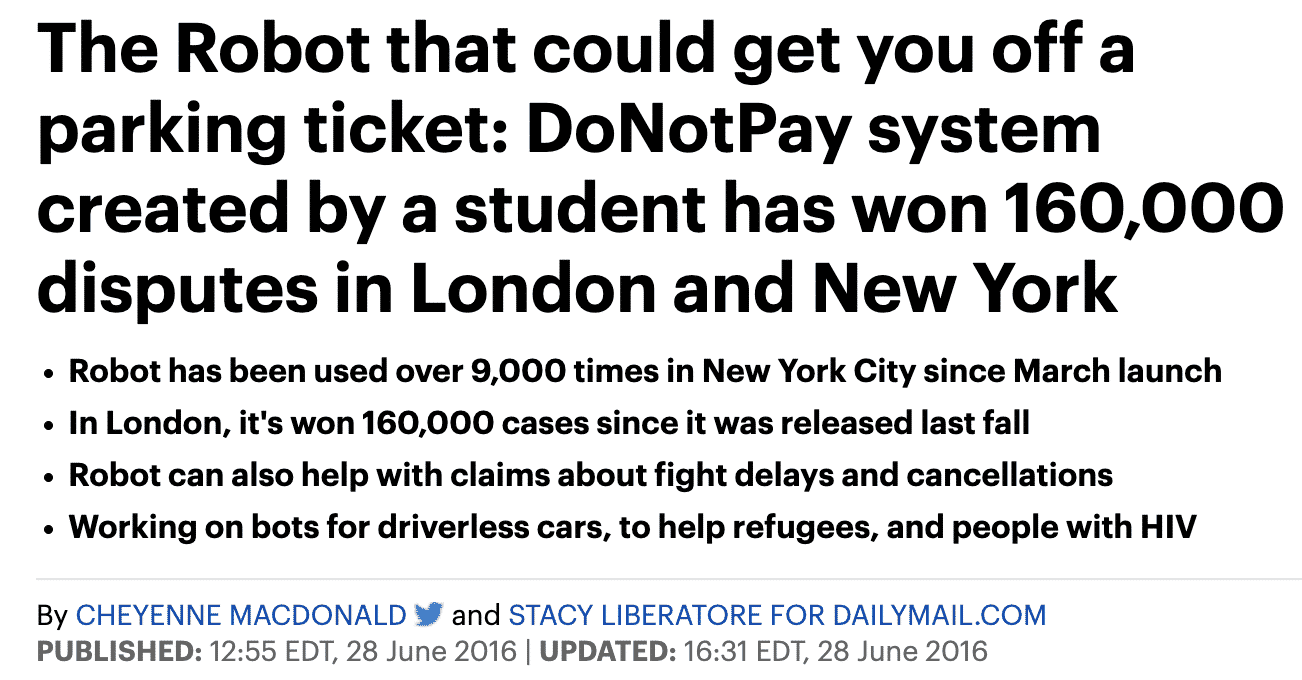 Due to complaints from consumers dating from as early as 2014, the Financial Conduct Authority, a body that protects consumers, has declared BrightHouse an irresponsible lender to their customers.
As a way to save face, the company agreed to set aside approximately £14.8 million for customer refunds. There are two sets of groups that are liable to obtain a .
About 81000 People Whose Affordability Was Not Well Assessed by the Company - This is regarding agreements sealed between 1 April 2014 and 30 September 2016, with BrightHouse admitting it had not correctly assessed if some of its customers were able to afford repayments. The affected people are expected to each receive an amount averaging £147.
About 181,000 People Who Made Payments for Goods They Did Not Receive - Such customers made orders for goods and cancelled them before delivery, but never received a refund. These people should receive a refund of their initial payments and an additional 8% interest.
If you are one of the affected customers, you don't need to do anything to get a refund. As FCA highlighted, BrightHouse would be writing to about 213,000 affected customers to notify them of the compensation they will likely receive, and the payments will be made by cheque. An additional 36,000 customers will have money deducted from their current balance.
If you are one of the affected parties and the company fails to contact you, the best thing to do will be to contact the customer service to submit a refund claim.
| | |
| --- | --- |
| Can You Request a Refund Via | Yes/No |
| DoNotPay | Yes |
| Email | No |
| Phone | Yes |
| Letter | Yes |
| Website | Yes |
| In-Person | No |
Call the Customer Service
You can call BrightHouse's customer service team at 0800 526 069 from 9 am to 5 pm, Mondays to Fridays.
Write a Letter
You can also communicate to them by writing a letter to the address
BrightHouse Customer Relations
PO BOX 18214
Birmingham
B42 9NX
Fill in the Contact Us Form
You may also fill in the form on the BrightHouse Contact Us page with your details and the issue you want to raise.
How to Get a BrightHouse Refund With DoNotPay
As earlier pointed out, those who don't receive any message from BrightHouse regarding their refund should reach out to their customer service. The problem is that this may be a bit complicated and tedious. From having to spend hours on hold when calling them to the company taking ages to give a genuine response—it may be frustrating.
But you shouldn't worry because DoNotPay is the best solution for you. With our customer service tool, DoNotPay will wait on the call for you before a customer service agent finally answers. Moreover, the platform is able to craft a good letter that will come in handy when seeking a .
All you have to do is:
Find the File a Chargeback product on DoNotPay.

Tell us which credit card (or ACH transfer) the payment was on, and enter the name of your bank and the merchant.

Select the reason for your chargeback, and provide relevant details, including the charge amount, the charge date, a description of the payment, and any files you can upload as evidence.
Once you complete this, a request gets faxed to your bank automatically. DoNotPay also sends the letter with all the VISA and Mastercard reason codes that help you win your case. They can also gather evidence on your behalf, such as contacting the merchant.
DoNotPay Can Help You Get a Refund From Any Company

In addition to helping you get a BrightHouse refund, DoNotPay can help you get refunds from other companies and services like:
What Else Can DoNotPay Do?
DoNotPay can also assist you with many other things besides helping you secure a refund. Other services offered by DoNotPay include:
Why should you wait? Sign up with DoNotPay now and let us assist you to secure your BrightHouse refund in a quick and reliable approach.