DoNotPay Can Help You Get Top Scores on Your Air Force ASVAB Test
Getting good scores on the ASVAB test is vital if you want to join the Air Force. You can prepare yourself for the test in a few ways, but DoNotPay makes the process easier. Learn how you can prepare yourself properly to ace the Air Force ASVAB test.
What Is the Air Force ASVAB Test?
The ASVAB, or the Armed Services Vocational Aptitude Battery, is the test that the Department of Defence requires all armed forces applicants to take. 
You can't pass or fail the test, but you will be ranked according to your scores. Your results are compared to those of other test-takers, and they decide whether you're eligible to be in the armed forces. They will also determine if you qualify for particular vocations and enlistment bonuses.
Each arm of the National Defence Force has a different ASVAB test. The ASVAB test for the Air Force has a different focus than the Navy or National Guard ASVAB tests. 
The Air Force ASVAB test consists of multiple subjects, including:
General science

Arithmetic reasoning

Word knowledge

Paragraph comprehension

Mathematics knowledge

Electronics information

Auto and shop information

Mechanical comprehension
In addition to your overall score, the Air Force looks at your mechanical, administrative, general, and electronic scores. 
The test is set in a multiple-choice layout, and you have a limited time to complete it. 
Why Should You Prepare for the Air Force ASVAB Test?
The ASVAB for the Air Force is a challenging test and can be daunting for many. If you want to be an enlisted Airman, you have to achieve an ASVAB test score of at least 36, or 50 if you hold a GED. 
This test will determine your entire military career, so if you're not adequately prepared, you're setting yourself up for failure. 
How Can You Prepare Well for the ASVAB for Air Force Test?
Before you start your preparation, make sure you get the latest ASVAB study guide. Since each ASVAB test is different, your study guide needs to be adapted for the Air Force test.
After you attain the study material, you can start preparing for the test:
Start well in advance

Find a quiet area

Set a schedule

Focus on your weaknesses

Review your work

Take practice tests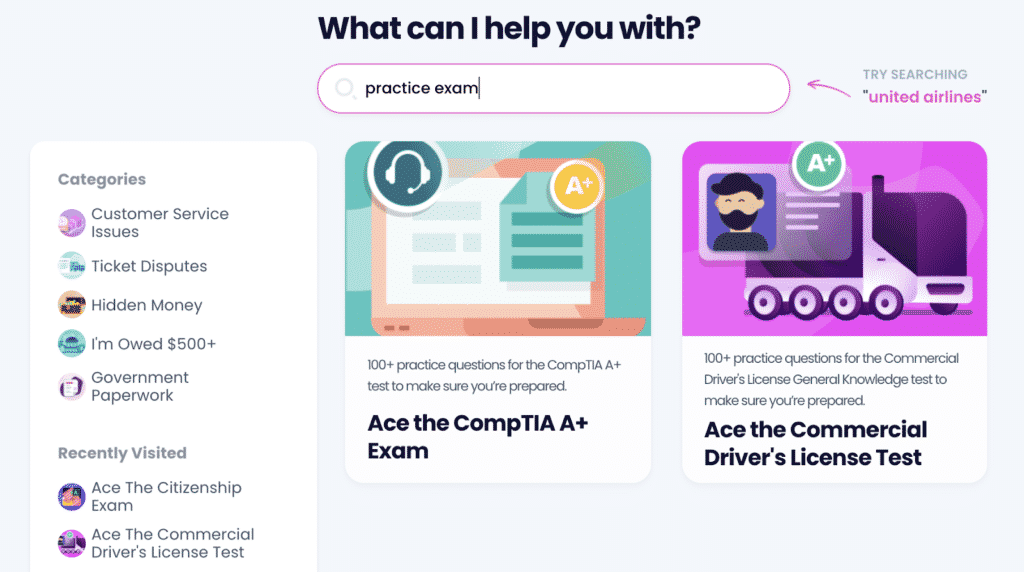 Start Well in Advance
The Department of Defense suggests that you start studying for the ASVAB at least two months before you plan on taking the test. Starting early will not only help you make sure that you're adequately prepared, but it will also calm your nerves on the day of the test. Besides, you won't need to lose sleep in the week before the test, spending nights cramming the work.
Find a Quiet Area To Study
A quiet area free from distraction is essential for concentrating on your studies. The area should be in a space where you can't be easily interrupted, away from the rest of the household bustle and distracting sounds like a TV. If you need to, go down to your library and study there. 
Make notes in a notebook while you're working through the study material to enhance concentration and for easy referral when you review your work.
You can find music that will help you focus if you struggle to study in silence. 
Set a Schedule
Set a schedule indicating when you're going to study and what subjects you'll be focusing on. Decide how much time you have every day for dedicated study time and stick to it. Remember that you will have to take a physical test before you are enlisted, so make sure you dedicate time for physical exercise as well.
Focus on Your Weaknesses
Spend extra time on the subject areas you struggle with, but don't ignore the subjects you do well in. Ensure that your study schedule includes all the aspects you will be tested on, allowing more time for those topics you struggle with.
Review Your Work
Revision is essential to retain as much information as possible. At the end of every week, you should revise the work you've been studying during that week. 
Take Practice Tests
Practice tests will help you see whether or not you're ready for the real thing. It will also ease the stress as you'll know exactly what to expect when you sit for the assessment. 
DoNotPay has practice tests that you can utilize to make sure you're well-prepared!
Where Can You Find Study Material for the Air Force ASVAB Test?
There's no doubt that preparing for this test is essential. You can use different resources to get the necessary study material:
Resource
Disadvantages

Study.com

offers:

Study material

Video lessons

Lesson transcriptions

Practice tests

You have to pay for the service

Google Play has a

downloadable app

with practice tests

In-app purchases and advertising

Mometrix

offers study material, flashcards, and video tutorials

You have to pay for the service

The Official military site

provides short and full practice tests

You have to open an account to access the tests
If you don't want to deal with in-app purchases and risk getting incomplete or outdated practice tests, use DoNotPay.
How Can DoNotPay Help You Ace the ASVAB Test for the Air Force?
DoNotPay gives you access to practice tests so that you can achieve your best possible scores. Besides the ASVAB practice test, you can also get practice tests for various other Government positions, like the postal service or notary jobs.
We can even help you with your U.S. citizenship test. 
Follow these steps to access the practice tests of your choice:
Open the DoNotPay website in your

web browser

Type in the name of the test you want to practice, e.g., ASVAB

Choose the length of the test: 10, 20, or 30 minutes

Practice the test question by question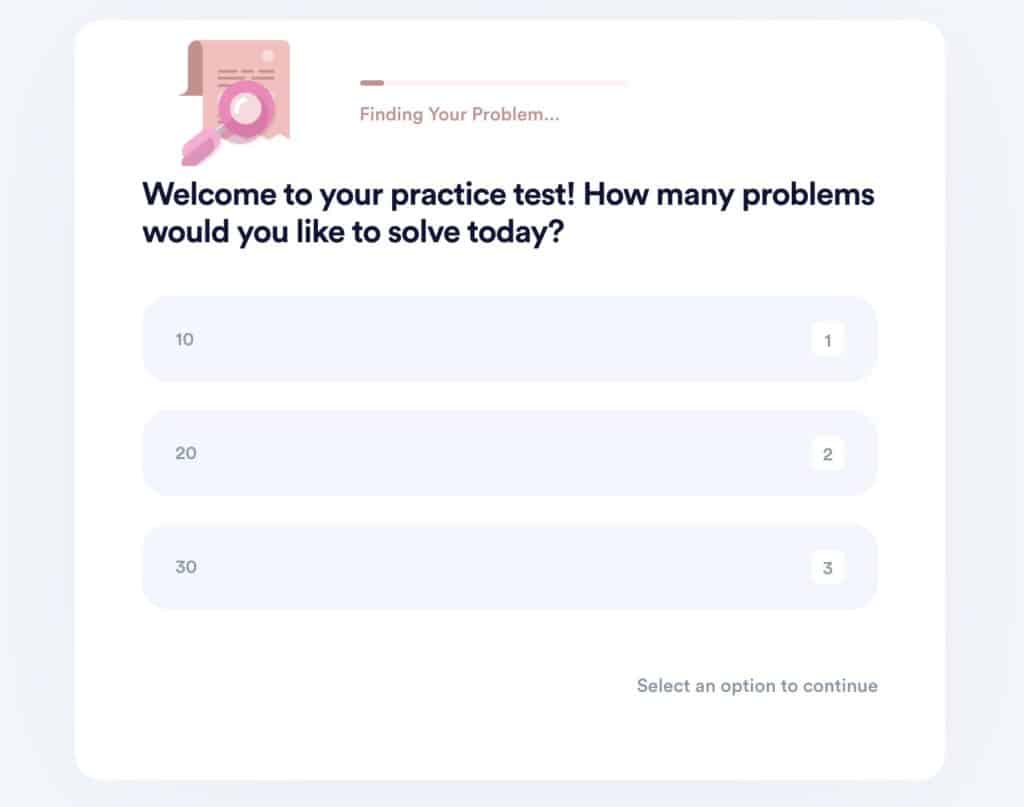 You can choose whether you want to correct your answers while taking the test or after you've completed it. 
How Else Can DoNotPay Be Useful?
DoNotPay can help you prepare for various tests. If you need to get your driver's license, we can help you by providing tips on passing the written test, presenting you with practice tests, and making an appointment with the DMV. 
We can help with practice tests for the CompTIA, HazMat, CCAT, and CDL assessments.
DoNotPay can assist veterans with getting loans and help with unclaimed money. 
There are tons of useful tips and tricks our app has. We offer the world's first robot lawyer and can help with various legal matters. 
Access DoNotPay from any web browser. You'll access features like:
Fighting traffic tickets

Disputing speeding tickets