How to Get a Wizz Air Refund the Easy Way

Wizz Air is a well-known low-cost carrier that consistently ranks among Europe's lowest-cost carriers. Wizz Air, Europe's fastest-growing, has revealed that its automatic refund process processes 95% of cash conversion in under one week. It launched an automated refund mechanism the previous year to deal with the many cancellations caused by the pandemic.
How to Get a Wizz Air Refund on Your Own
You have a few options if you're one of the many unfortunate Wizz Air travellers awaiting a refund due to Coronavirus travel restrictions. Some possibilities involve more time than others, and their likelihood of success varies.
The options available are:
· Contact Wizz Air
You can contact Wizz Air directly via phone, email, or social media. Unfortunately, everyone else is doing the same thing, so you'll have to join the queue.
Contact Information for Wizz Air:
Telephone:
0844 249 2075
Website:
www.wizzair.com
Twitter
@wizzair
· Chargeback on Your Credit Card
You can request a refund from your bank or credit card provider, commonly known as a chargeback. It has gotten more difficult during the pandemic and can take months.
· Take Legal Action Against the Airline
You can get the airline to sit up and pay attention if you hire a professional solicitor to file a legal action against them.
Using an internet portal, the lawyer acquires information about the case.
Before taking action, the solicitor drafts a letter.
The solicitor sends the letter to the airline.
· Use a Complaints Website
These websites will assist you in writing a formal complaint letter based on EU law.
If you don't have access to a fax machine or don't have time to go to the post office to mail a letter, DoNotPay can help. You can cancel your memberships in simple steps using DoNotPay's Manage Subscriptions product.
Here's the summary of the cancellation methods:
| | |
| --- | --- |
| Can You Request a Refund Via: | Yes / No: |
| DoNotPay | Yes |
| Twitter | Yes |
| Website | Yes |
| Letter | No |
| In-Person | No |
| Phone | Yes |
| Text Message | Yes |
| Email | Yes |
Wizz Air Refund Policy
Please log in to your (reservation owner) WIZZ Profile and choose to cancel the reservation. Please get in touch with the Wizz Air Call Centre if you have any problems. You must cancel the reservation at least 3 hours before the flight's planned departure time. Please note that the cancellation will be complete once the payment (if applicable) is received. Please keep in mind that you can only pay with a credit card.
With one-way reservations, you must make cancellations at least 3 hours before the flight's scheduled departure time. With two-way reservations, if the reservation includes a return flight, you can cancel it before the first flight departs. Both flights will be cancelled during this event.
Cancellation is not allowed if the first flight has already taken off.
How to Get a Wizz Air Refund With DoNotPay
The most straightforward approach to getting a refund is to use DoNotPay. All you have to do is:
Find the File a Chargeback product on DoNotPay.

Tell us which credit card (or ACH transfer) the payment was on, and enter the name of your bank and the merchant.

Select the reason for your chargeback, and provide relevant details, including the charge amount, the charge date, a description of the payment, and any files you can upload as evidence.
Once they send their request, here's what happens:
A request is automatically faxed to your bank. DoNotPay also includes all the VISA and Mastercard codes in the letter to assist you in winning your case. They can also collect evidence for you, such as contacting the merchant.
DoNotPay Can Assist You Get a Refund for Any Company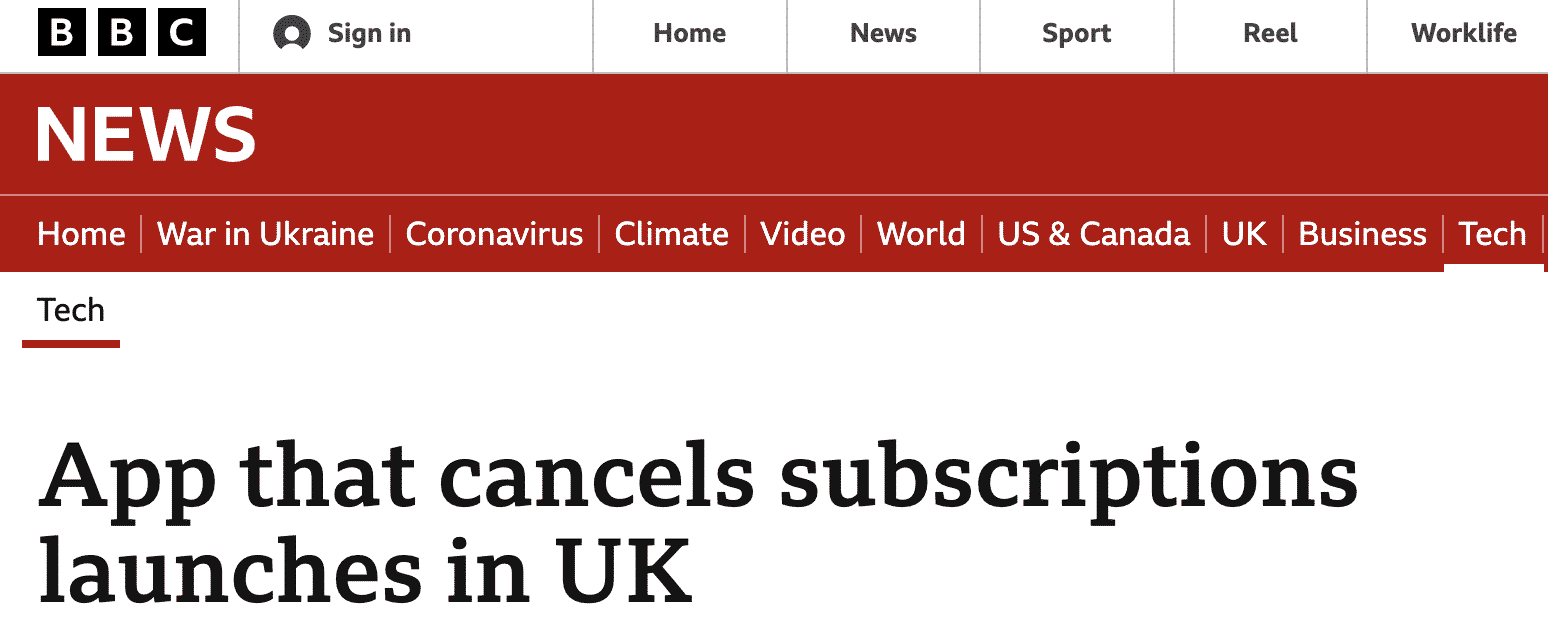 DoNotPay can assist you if you don't have access to a fax machine or don't have time to go to the post office to mail a letter. We'll prepare a chargeback letter relevant to your case using our Chargebacks product, including the legal chargeback number required for your credit card or ACH payment.
The following are the main types of chargebacks that we assist with:
Charged after cancelling a subscription
Delivery problems
Incorrect amount/duplicate charges
Promised a refund but never got it
Not satisfied with the services provided
Unrecognized fraudulent charges
After you request a chargeback and your bank accepts it, the charge amount should be restored to your account as a temporary re-deposit within a few days. Your charge will be fully repaid if the retailer does not dispute the chargeback.
DoNotPay can help you with various tasks, including filing for a refund from any company.
Teletext Holidays refund

Council tax refund
What Else can DoNotPay Do?
Here are other services that DoNotPay offers:
Don't let scammers and faulty purchases steal your hard-earned cash. Allow DoNotPay to handle the heavy lifting for you, removing the uncertainty and hassle.