Will Barclays Refund Scammed Money?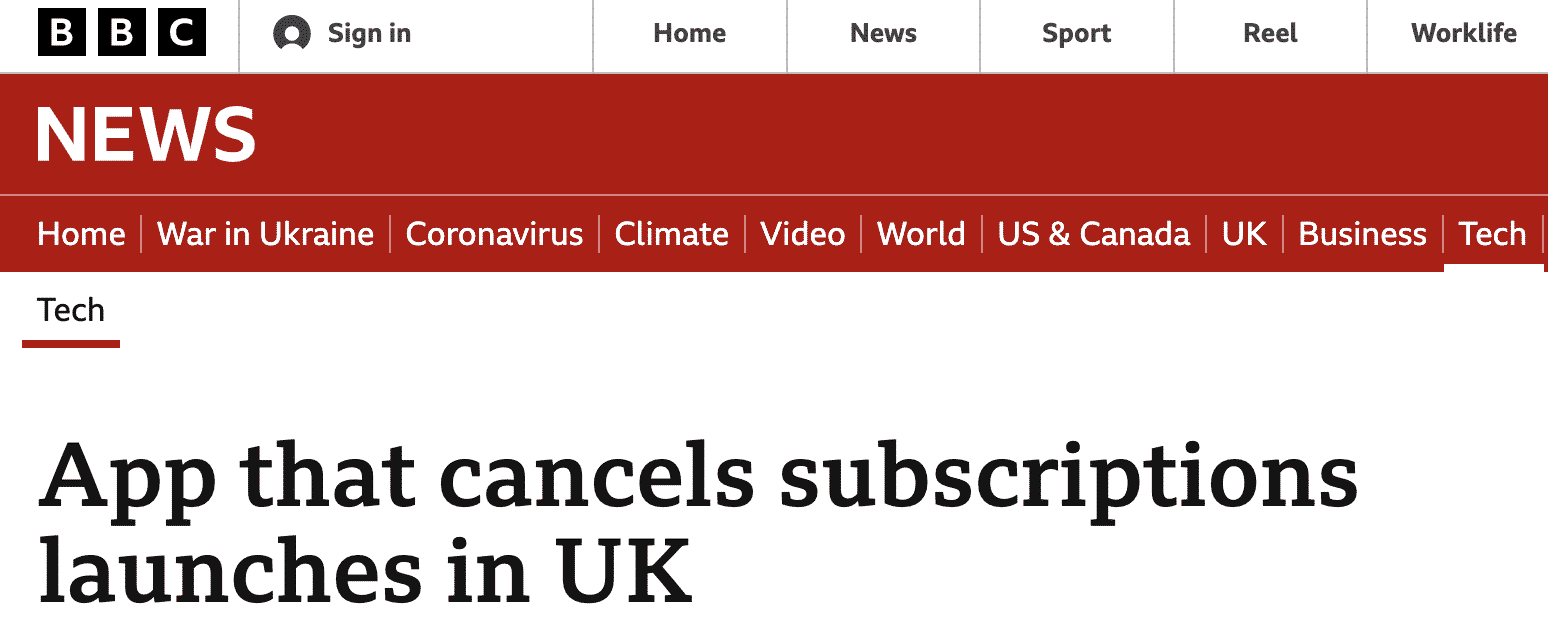 Scammers learn new tricks every day, which explains why credit and debit card fraud is rampant today. Fraud stats by the Nilson Report showed that losses incurred from scams involving cards for payment nearly hit £21 billion in 2018. These losses are projected to surpass £26 billion in five years and probably £30 billion in 10 years.
It's easy to fall prey to a scam or make unsatisfying purchases, even when transacting via major banks such as Barclays. Fortunately, most merchants, Barclays included, offer a chargeback service.
Getting a refund, however, isn't always that easy with a less than straightforward process. Financial institutions such as Barclays have strict qualifications for a transaction to be . There are several ways to DIY sending a refund request. There's also a more convenient way of getting a chargeback using DoNotPay. Read on to find out how!
When Can You Request for a Chargeback With Barclays?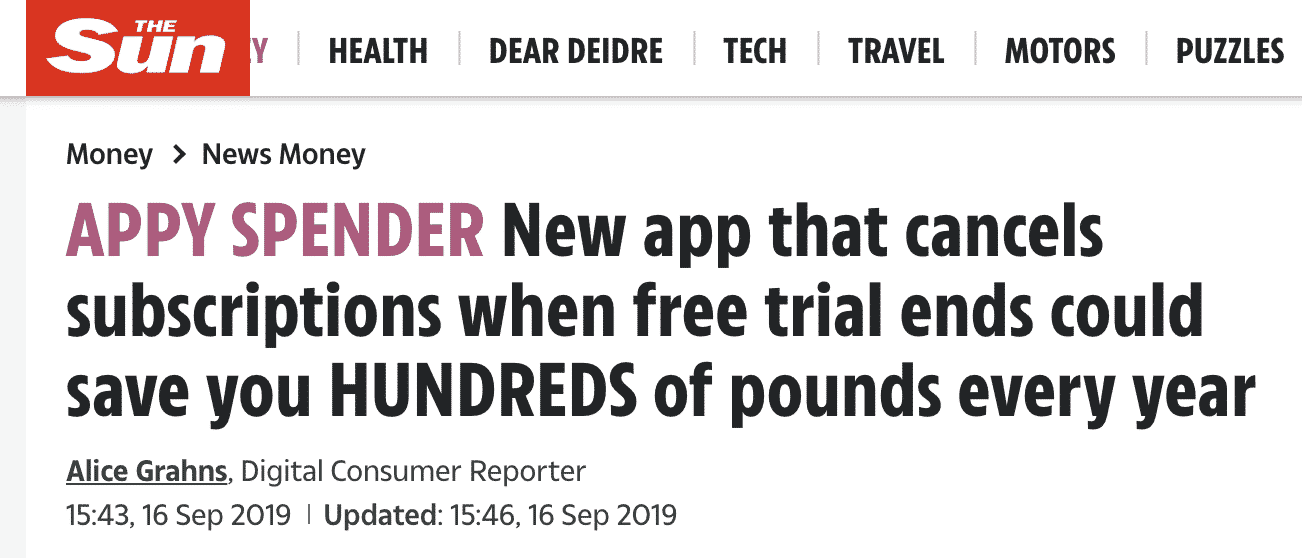 Generally, most banks , or if the transaction is somehow suspicious. Luckily, Barclays is no exception and may help you get your money back if:
You are yet to receive the products or services you've already purchased
The other party stopped trading before delivering your goods
The services or items don't match the agreed description or are defective
The retailer or company you transacted is deemed fraudulent
The bank recommends first trying to resolve the issue with the retailer or business before taking further steps. However, if your efforts turn futile, it may be time you involve the bank.
How to Get a Chargeback From Barclays on Your Own
For Barclays to step in and , the bank recommends informing them about the issue as soon as possible. That's because some disputes can only be considered if raised within 120 days and others 540 days since the initial transaction date.
You'll be required to provide details of the purchase, although the bank will still contact you if they need more information regarding your claim. Barclays will then raise your issue with Visa, the bank's card scheme.
Here are ways to make a chargeback claim with Barclays:
Online
Using the app
By phone
In-person
Making your chargeback claim online is the best approach. You can do so either through Online Banking or the Barclays app.
Online Banking
If you're looking to report a chargeback claim via online banking, the process is as follows:
Sign in to Barclays Online Banking:
Choose the specific account in which the transaction was made
Scroll down your list of transactions and click on the 'Help with a transaction' button
Scroll down and click on the 'Report a problem' button at the page's bottom
The Barclays Mobile App
On the bank's app, the procedure is as follows:
Sign in to the Barclays app.
Tap the transaction you need assistance with.
Click on the 'I know what this debit card transaction is, but there's a problem' FAQ.
Tap on 'Report a problem.
Phone
It's also possible to claim a chargeback via phone. The bank lines are open 24/7, and all calls are recorded and monitored to maintain quality customer service. That said, you can contact Barclays bank through the following phone numbers:
0345 734 5345
+44 24 7684 2100 (for customers outside the UK)
In-Person
Here's what to do:
Find a Barclays branch near you.
Call prior to visiting to check if making an appointment is needed..
Submit all the details of your concern along with any supporting documentation.
Here's a summary of chargeback options available for Barclays:
| | |
| --- | --- |
| Can You Request a Refund Via | Yes / No |
| DoNotPay | Yes |
| Email | No |
| Phone | Yes |
| Mobile App | Yes |
| Website | Yes |
| In-Person | Yes |
How to Get a Barclays Chargeback With DoNotPay
Being scammed is never fun and while you can make a claim yourself, the whole process to get the transaction reversed may prove time-consuming. This is where DoNotPay comes in – to add a touch of convenience and fasten the process, saving you time.
Here's how to without much hassle:
Find the File a Chargeback product on DoNotPay.
Tell us which credit card (or ACH transfer) the payment was on, and enter the name of your bank and the merchant.
Select the reason for your chargeback, and provide relevant details, including the charge amount, the charge date, a description of the payment, and any files you can upload as evidence.
Please take note that a valid chargeback should be reported within 60 or the latest 120 days from the transaction date.
After submitting your request on DoNotPay, we'll fax it to Barclays automatically along with a letter bearing all the VISA reason codes to help support your case. We'll also contact the merchant on your behalf to gather all the evidence required to win your claim.
Getting a Chargeback for Any Company With DoNotPay
Barclays is just but one of the many merchants we can deal with on your behalf. In other words, DoNotPay can help you claim chargeback from any company in the unfortunate event you get scammed or have an issue with your credit card purchase. Some refunds that we have successfully completed in the past include:
Council tax

Teletext

Holidays
Other Services Offered by DoNotPay
Helping you claim a Barclays chargeback is just one of the many services DoNotPay can help you with. We boast more products which can prove to be equally convenient such as:
Sign up with DoNotPay right now and accomplish more tasks within a day with just a few clicks.