Get a West Midlands Trains Refund in Less Than Two Minutes

Traveling by train is easy and convenient. However, there are times when you need to cancel a trip or something goes wrong on the trip, and you need to ask for a refund for your fare. You need to get your money back, but the train company doesn't make it easy, and there are strict rules to getting a refund. It's essential that you do everything right to get a refund.
When you want a , you'll benefit from having a partner process. If you've tried to get a West Midlands Trains refund, you might have started by ringing up their offices or sending an email, and you didn't get a response or incorrect information. You deserve to find the help you need, and the DoNotPay app can provide it.
How to Get a West Midlands Trains Refund on Your Own
When you need a , you need to go to the outlet that sold you the ticket. You can start by contacting the outlet that sold you the ticket to find out their refund policy and the steps you'll need to take. You might need to go in person, and they might not offer a refund without a solid reason for it.
| | |
| --- | --- |
| Can you request a refund via: | Yes/No: |
| DoNotPay: | Yes |
| Email: | No |
| Phone: | No |
| Letter: | Yes |
| Website: | Yes |
| In-person: | Yes |
What Is West Midlands Trains' Refund Policy?
West Midlands Trains will refund your tickets as long as you go back to the original retailer who sold you the ticket in the first place. They will only grant a refund on tickets purchased not more than 4 weeks from the date of the refund request.
However, West Midlands Trains offer three types of tickets, and these include:
Season tickets, which include:
One week
One month
Up to 12 months
Flexi season
Daily tickets
Advance tickets
There are various ways of requesting a refund based on the type of ticket that you initially purchased. You can find further information on the West Midlands Railway website. Just a reminder that in most instances they will be deducting a £10 administration fee from the amount to be refunded.
How Long Does It Take To Receive a West Midlands Trains Refund?
The length of time it takes to get a West Midlands Trains refund depends on the method you use to obtain it. If you go in person, and they give you your refund, you should receive cash or a credit back on your bank card in a few days.
When you need to seek your refund through your bank or credit card company, it can take up to 120 whilst the bank investigates and refunds your money.
How to Get a West Midlands Trains Refund With DoNotPay
When something went wrong during your train journey or your plans changed before your trip, you need to get a . However, the train company won;t make it easy to get your money back.
It's not fair to let them keep your money for a trip you didn't take or for one that went horribly wrong during travel. If you've tried ringing them up or contacting them through other means without any results, it's time to use DoNotPay.
To get started in getting your refund, just follow these simple steps:
Find the File a Chargeback product on DoNotPay.

Tell us which credit card (or ACH transfer) the payment was on, and enter the name of your bank and the merchant.

Select the reason for your chargeback, and provide relevant details, including the charge amount, the charge date, a description of the payment, and any files you can upload as evidence.
Once you send your request, here's what happens:
DoNotPay reaches out to your bank by fax and requests a refund on your behalf. The bank also receives a letter from the DoNotPay app that highlights the correct MasterCard or Visa codes to process your refund. DoNotPay collects any evidence you need and provides it to your bank, including contacting West Midlands Trains, so you can get your refund.
DoNotPay Can Help You Get a Refund/Chargeback for Any Company
When the merchant or service provider makes it difficult to get a refund or a chargeback, you need someone on your side to help you get your money back. Whether you used cash or a virtual credit card when paying, we can assist in getting you refunded for almost anything.
Are you looking for a plane ticket or a Trainline refund? DoNotPay can help you right away. Other travel refunds we've handled include:
DoNotPay can also assist with:
Teletext Holidays refund

Council tax refund
DoNotPay makes it easier to get your money back when there's a problem with your purchase, hidden feeds, or you change your mind about a product.
What Else Can DoNotPay Do?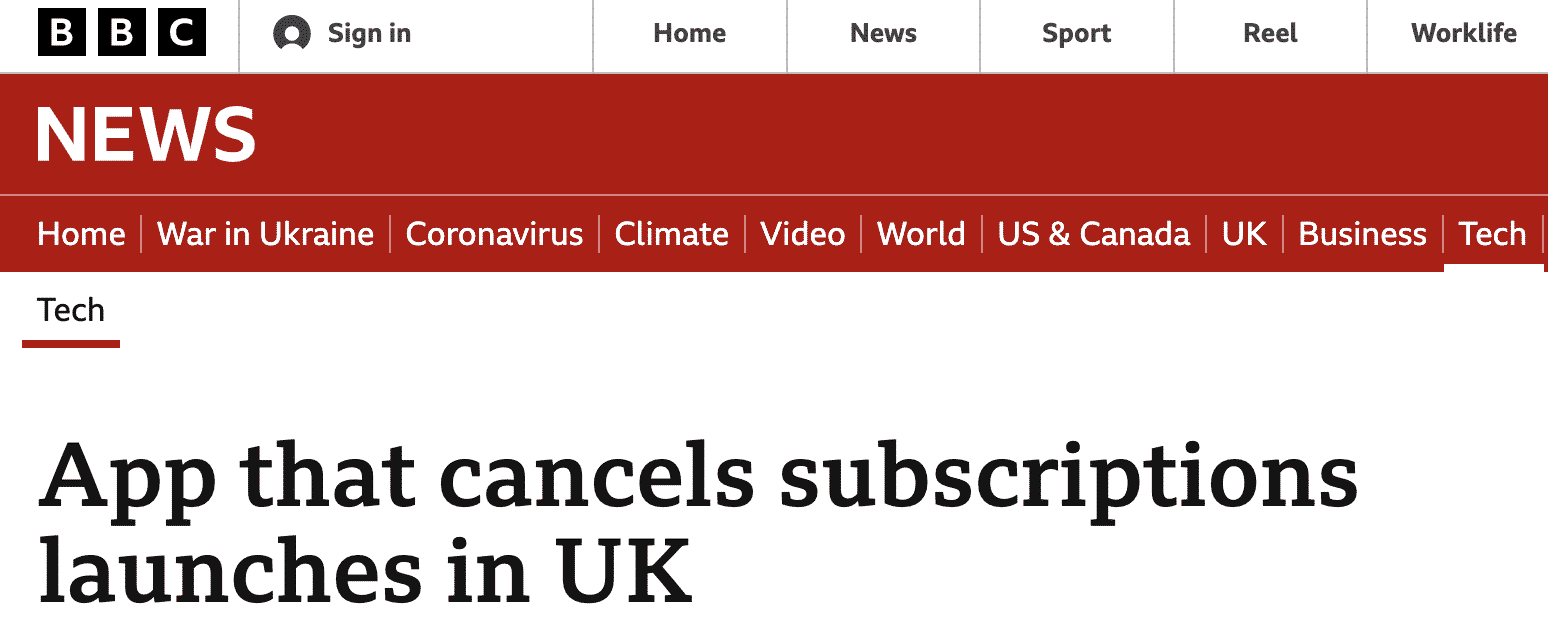 After you receive your West Midlands Trains refund, you'll be happy to hear that the DoNotPay app can do a variety of things to help you with your tasks. From everyday chores to the occasional one-off, DoNotPay is ready to partner with you to make it easier.
You can start with a few of these:
Ask for a West Midlands Trains refund using the DoNotPay app today.