How to Get a Voxi Refund In Less Than 5 Minutes

Nobody likes it when a product doesn't work as advertised, or maybe you didn't even receive the product you ordered. There are several reasons you may be disappointed with an item or service you've purchased, but it's not always easy to get the . It doesn't have to be that way, though.
DoNotPay can help you get the refund you deserve. You are entitled to a refund if the product didn't arrive, wasn't as described, or as part of a fraudulent purchase, such as when someone has stolen your credit information to buy something.
Under Section 75 of the Consumer Credit Act, purchases between 100 pounds and 30K pounds, meaning the responsibility for the situations described falls on the merchant and credit card company. By sending a chargeback letter to your bank, DoNotPay increases your chance of getting that refund.
How to Get a Voxi Refund on Your Own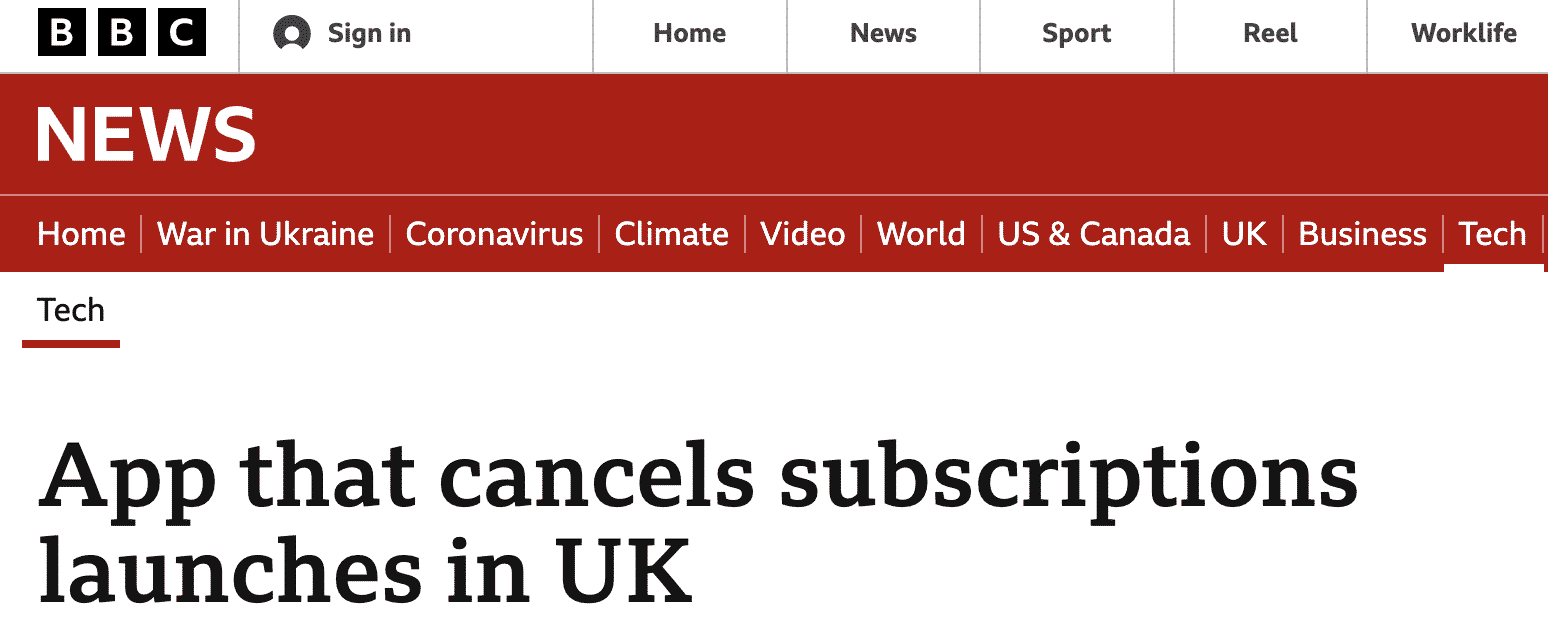 While getting a refund may seem challenging, this isn't always the case. Since Voxi is a cellular network provider, getting a refund can differ whether it's for the service or an item purchased. For example, the refund process for a phone is different from the process for a credit amount on your bill. Either way, Voxi is clear on its terms and conditions for refunds.
To get a refund for unused credit
Cancel your plan with Voxi to get a refund for unused credit applied to your bill.
If you don't renew your plan within 60 days, you can request a refund using the chat system on Voxi's website.
If that doesn't work, you can call 0808 005 7449 to inquire about a refund.
Keep in mind that after six to nine months, you will no longer be able to renew your plan with Voxi.
To get a refund for an item
Make sure you're within the 14-day return period.
Contact Voxi using their online chat system to request a return/refund.
Return the specified product to Voxi. The company will send a pre-paid envelope or a return label through email. Follow the instructions detailed and send the product back.
If you aren't returning a faulty item, the unwanted product must be in 'like-new' condition. This means it must be fully functional, have no damage in appearance, the screen must work, and all accessories must be included. Otherwise, Voxi has the right to apply a charge to cover costs.
Can You Request a Refund Via
| | |
| --- | --- |
| DoNotPay | |
| Phone | Yes |
| Email | No |
| Letter | No |
| Website | Yes |
| In-Person | No |
Voxi Refund Policy
Voxi does not have a strict return policy, aside from the 14-day return period. You can return a product for any reason. If the product was faulty, the 14-day return period does not apply to your order.
Take note of the following for faulty products:
If the product has developed a fault within thirty days of the purchase, Voxi will exchange the item for a brand new one. If you don't want the same product, you can ask for a full refund.
If the product developed a fault after the initial thirty days, Voxi will attempt to repair the product. If it cannot be repaired, the company will replace the product. You won't be charged unless the product isn't covered under the manufacturer's warranty.
How to Get a Voxi Refund With DoNotPay
If you have trouble getting a , DoNotPay is there to help. They cannot guarantee the company will issue a refund though. By sending a chargeback letter on your behalf, DoNotPay will provide all necessary evidence and chargeback codes to your bank.
All you have to do is:
Find the File a Chargeback product on DoNotPay.

Tell us which credit card (or ACH transfer) the payment was on, and enter the name of your bank and the merchant.

Select the reason for your chargeback, and provide relevant details, including the charge amount, the charge date, a description of the payment, and any files you can upload as evidence.
After the chargeback letter is sent, the refund will be yours after 45 days if the merchant hasn't disputed the case.
Once you send your request, here's what happens
A request gets faxed to your bank automatically. DoNotPay also sends the letter with all the VISA and Mastercard (reason) codes that help you win your case. They can also gather evidence on your behalf, such as contacting the merchant.
DoNotPay Can Help You Get a Refund From Any Company
Voxi isn't the only company DoNotPay will send a chargeback letter for. DoNotPay can help you get a refund for almost any company or product you can think of, including
Teletext Holidays

Council Tax
What Else Can DoNotPay Do?
DoNotPay can do almost anything you can think of when it comes to tasks and legal issues. Being the world's first ever robot lawyer, you can only expect sound advice and efficient service.
Aside from getting chargebacks, DoNotPay can help with jumping the customer service phone queue, negotiating a hotel bill, and taking someone to small claims court. Put your problems in the hands of today and get rid of your problems in an instant.