How to Get a Virgin Money Chargeback the Easy Way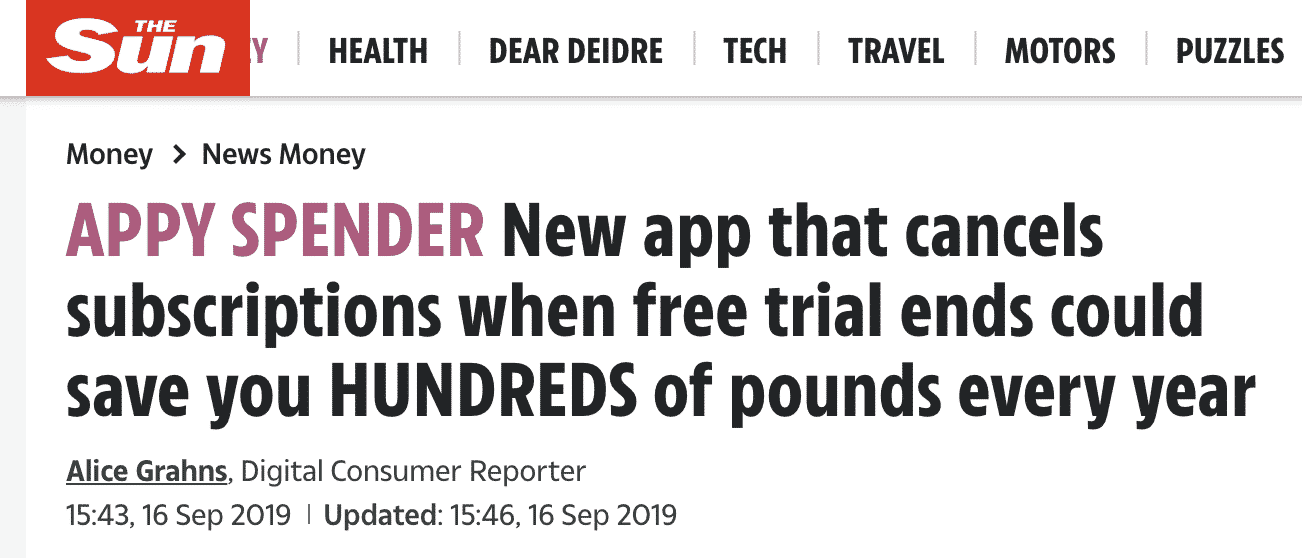 No matter how secure your financial institution might be, fraudulent charges occur from time to time. Virgin Money is one of the United Kingdom's most popular banking and financial services institutions. Originally founded by Richard Branson, Virgin Money has locations all around the UK. Although you might have a Virgin Money store near you, that doesn't always mean that handling a Virgin Money chargeback is simple to do.
Chargebacks don't have to be a time-consuming, stressful process, however. Read on to learn how DoNotPay can help you successfully navigate a Virgin Money chargeback without frustration, fight fraudulent charges and put your hard-earned money back in your account.
What Is a Chargeback?
A chargeback is the reversal of a credit card charge that is deemed to be fraudulent. Consumers who are unhappy with their purchase for whatever reason, whether because of a scam or due to a simple sizing issue can reach out to their bank for a chargeback in order to get money returned to their account. Unfortunately, chargebacks aren't always easy to get. Depending on your bank, you might have to wait sometime in order to get a chargeback processed successfully.
When Can You Get a Virgin Money Chargeback?
There are a few occasions when contacting your bank for a Virgin Money chargeback might be appropriate. These reasons include:
If a product that you purchased online never arrived.
If you believe that you were scammed when making a purchase.
If a product that you ordered didn't meet your expectations or if you received the wrong product.
If you were overcharged for your order or if you were billed twice.
If any of the above apply to you, then you might have good reason to reach out to Virgin Money for a chargeback.
How to Get a Virgin Money Chargeback on Your Own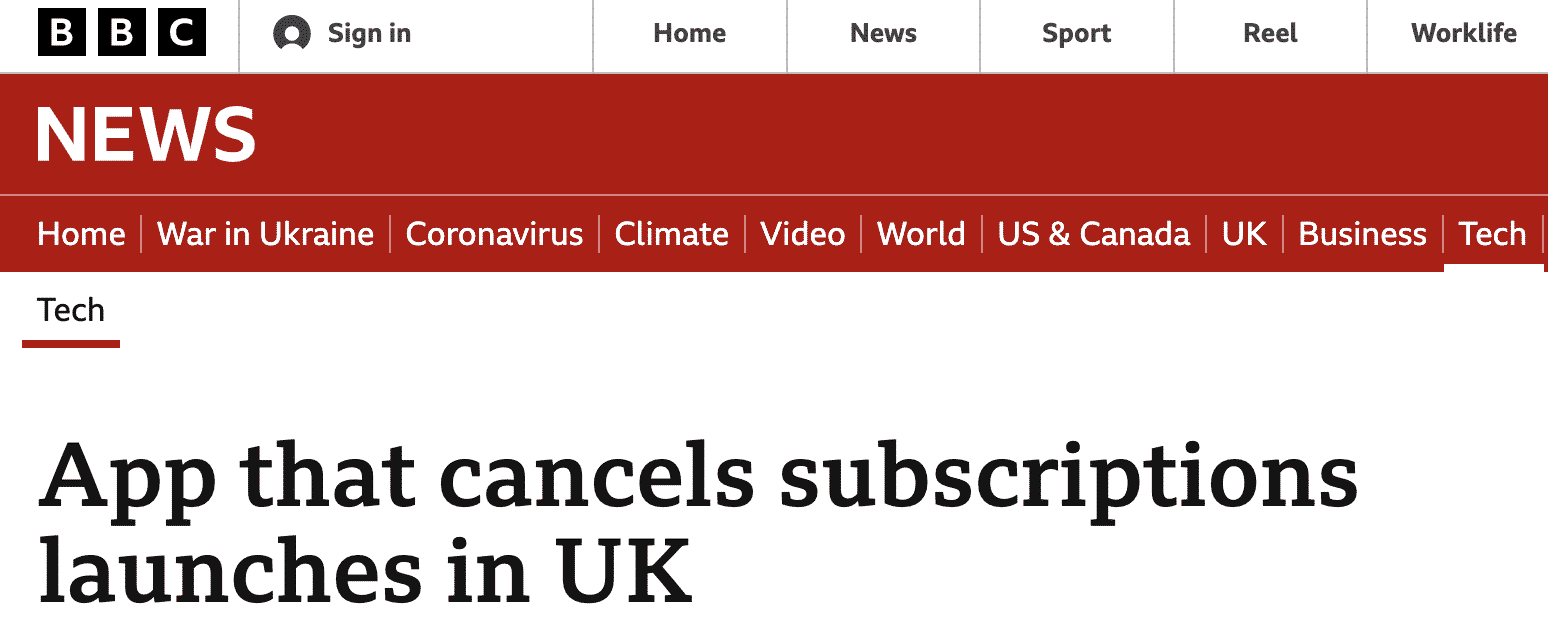 If you want to contact Virgin Money about a chargeback, here's what you can do:
Find the Virgin Money Store Near You - You can find the nearest Virgin Money store through the website. Visiting a Virgin Money location in person is the quickest way to get your chargeback question addressed. When you arrive, you can explain why you believe a chargeback is necessary.
Explain Why You Want the Chargeback - To support your claim, you will need to provide some documentation as to why you want a chargeback processed. If you have a record of your purchase or any indication that you might have been scammed, make sure to show it to the Virgin Money representative that you are chatting with. At this point, Virgin Money should be able to act as an intermediary, investigating the transaction and making sure that your finances weren't compromised.
Reach out to Virgin Money through alternative methods - If you aren't able to visit a Virgin Money store, you can still contact them through the customer service portal on the Virgin Money website. It might take longer to get a response this way but you should hear back from someone within 7-10 business days. Another option is to reach out through a Virgin Money social media channel such as Facebook or Twitter. Note that you should never disclose personal financial information on social media, however.
In summary, here are your options:
| | |
| --- | --- |
| Can You Request a Virgin Money Chargeback Via | Yes / No |
| DoNotPay | Yes |
| Email | No |
| Phone | No |
| Website | Yes |
| In Person | Yes |
| Social Media | Yes |
How Long Will It Take to Complete a Chargeback?
The time it takes to handle a chargeback varies wildly, depending on the reason behind the chargeback and the merchant. It could be a seamless process that takes no more than 7-10 business days, but in all likelihood, it will take longer in order for the chargeback to be fully processed and handled. In fact, you should allow up to 30-45 days for any chargeback.
Use DoNotPay to Handle a Virgin Money Chargeback
Getting the refund that you deserve doesn't have to be complicated or time-consuming. DoNotPay makes it simple to get the money that you deserve. We help protect you from online scams and dishonest merchants by handling chargeback cases for you. All you have to do is:
Find the Chargeback Instantly product on DoNotPay.

 

Tell us which credit card (or ACH transfer) the payment was on, and enter the name of your bank and the merchant.

 

Select the reason for your chargeback, and provide relevant details, including the charge amount, the charge date, a description of the payment, and any files you can upload as evidence.

 
That's all there is to it. DoNotPay can handle the rest, contacting you with updates as appropriate.
What Else Can DoNotPay Do for You?

If you want to save money and streamline your financial planning, DoNotPay is just the ticket. Check out these links to see how we can help: