The Simplest Way to Speak With Vectone Customer Service
When your mobile service is on the fritz, you might struggle to work or make it to your appointments on time. You might still be able to place a call with on your phone or through the computer. No matter how you manage to phone in, you'll still have to wait through the extended support queue.
Mobile phone companies are known for excruciating wait times for support, especially when they use automated phone trees. After you make several attempts to crack the phone tree's code, a live representative's response could still be many minutes away. DoNotPay understands how frustrating mobile service problems can be, so we've made the entire process easier.
Vectone's Customer Service Numbers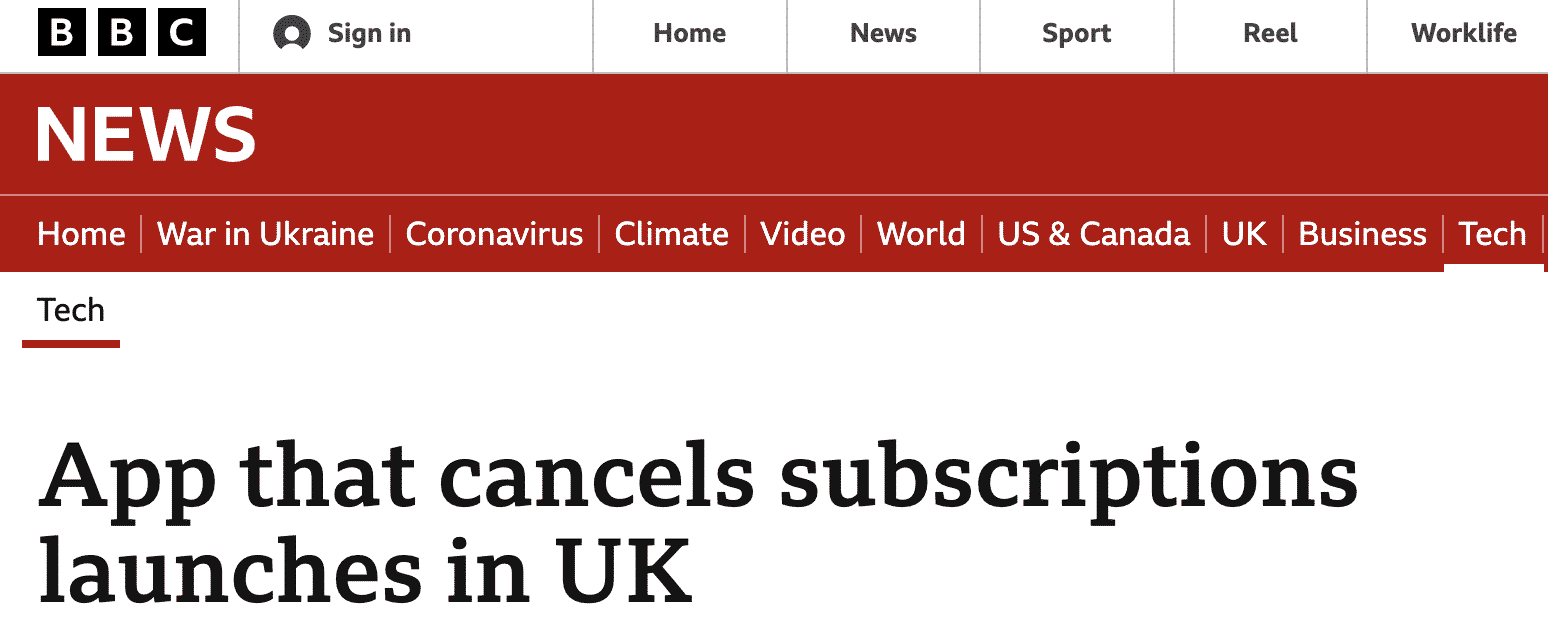 If the problem isn't affecting your Vectone calling service, you can reach by dialling 322. The customer support team can answer your calls between 09.00 and 18.00 every day of the week. If you must use another device, dial 0207 179 0134.
You might be waiting behind several other callers if you contact Vectone through its main phone line.
Here is a complete table of options if you want to try a different means of communication:
Customer Service Number (from Vectone devices)
322
Customer Service Number (from any other device)
0207 179 0134
Online Contact
Contact Us
Customer Service Email
support@vectonemobile.co.uk
Customer Service Post Address
Level 18

40 Bank Street Canary Wharf, London E14 5NR
How to Make a Formal Complaint About Vectone
When you can't get your issue solved through regular customer support, you should contact Vectone's customer services manager. If needed, they may be able to help terminate your service or give you a refund. Alternatively, you can write to the customer relations team if both the services manager and regular support team failed to provide adequate assistance.
Here is the process for contacting these representatives:
Make a handwritten complaint.
Include any documentation and other information that could support your claim. This might include the names of representatives that you spoke with, the date of the incident and the address associated with your account.
Send the letter by Registered Post to the address provided inside our table above. Make sure that the recipient's name is the department you wish to contact.
After the letter is sent, you're expected to wait up to two weeks for a response from the customer services manager. A member from the customer relations department will usually respond after ten working days.
If you still don't get a satisfactory answer to your problem after eight weeks, you'll receive a deadlock letter from the company. You can take that letter to your local ombudsman. These individuals are impartial negotiators that can help you reach an agreement with Vectone over proper compensation for your trouble.
Unsatisfied With Vectone? Cancel Your Service in Seconds With DoNotPay
Many customers choose to abandon services and subscriptions after too many bad experiences. After all, how can you trust a company when it can't solve problems on time? If your current issue is the last straw, all you need to do is fill out our How to Cancel form.
Afterwards, DoNotPay will immediately submit a cancellation demand on your behalf. If you try to cancel your service through Vectone, the company won't always honour your request immediately. Companies don't like to lose loyal customers, so they could try to win your favour with coupons and other incentives. On the other hand, DoNotPay respects your wishes and gets your service terminated quickly.
DoNotPay Eliminates the Stress of Long Vectone Phone Queues
Things can get messy when is unhelpful. While long phone queues often cannot be avoided, they're still a big hassle for customers. If you're left on hold for hours or disconnected, you might have no choice but to escalate your case. DoNotPay's Skip Waiting on Hold services makes things far easier. You won't have to stay tethered to your phone for minutes (or even hours) waiting for a response. DoNotPay created a bot that will do that for you.
Here's how to use DoNotPay and skip Vectone's phone queue the easy way:
Open your web browser and sign up for DoNotPay.

Type in Skip Waiting on Hold and select the product.

Search for the company you'd like to call.

Click on the name of the company and have us do the work for you.
After you confirm your request, DoNotPay phones the company and stays in the queue. We'll also keep your estimated wait time on screen throughout the call. When a real human gets on the line, DoNotPay will alert you immediately.
DoNotPay Is Your Best Option to Deal With Any Customer Service Phone Line
Vectone isn't the only company overloaded by customer support requests. Even digital retailers with numerous online support options can have exceptionally long hold times.
DoNotPay can help you call any of the companies below (or virtually any other business) for a quicker solution:
DoNotPay Provides Assistance in Every Situation

In addition to customer service phone hacks, DoNotPay is an expert regarding:
DoNotPay is constantly adding more tools to our library, and having an account is the best way to stay informed.