How to Successfully Get a Utility Point Refund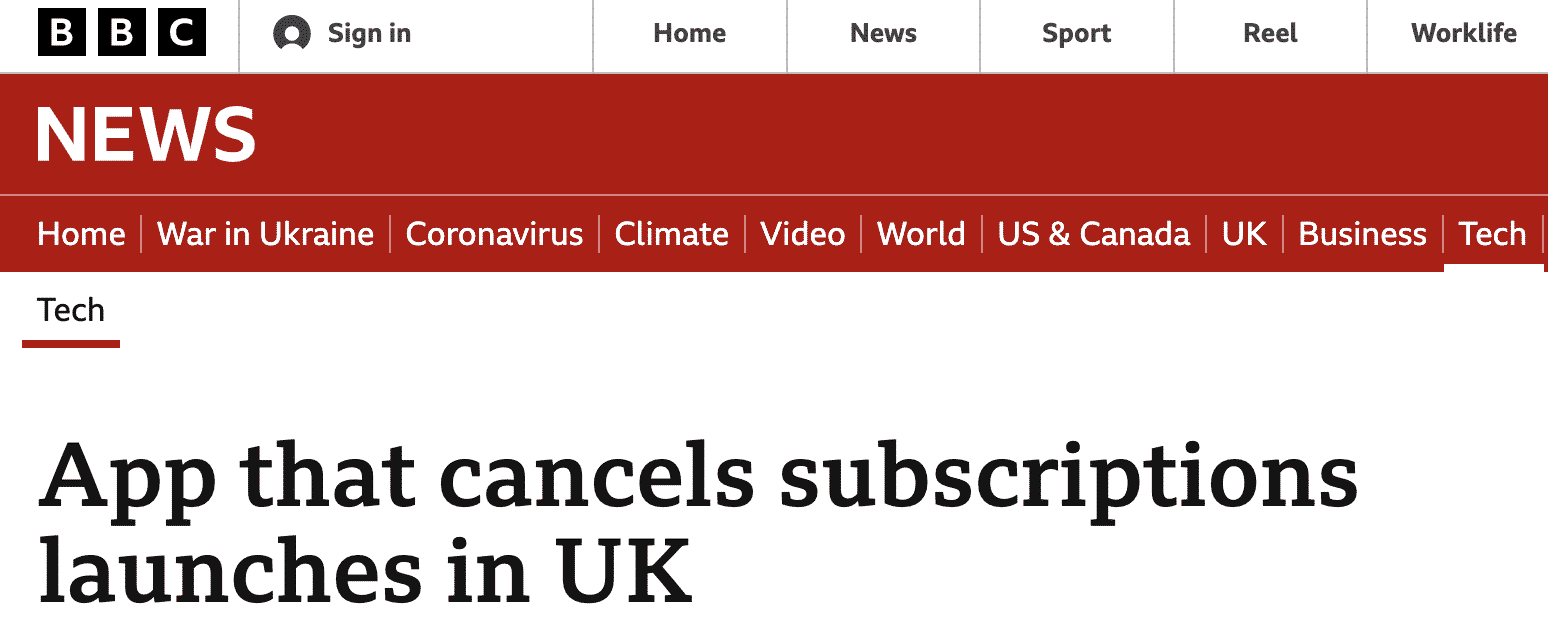 Utility Point was an affordable energy supplier providing renewable energy to customers. On September 14, 2021, EDF stepped in to help customers that were left without a supplier. EDF onboarded 220,000 Utility Point customers and has also made a commitment to protect customers who may be owed money. Additionally, EDF agreed to transfer credits from existing customers' accounts to their new EDF accounts.
With that said, if you need a , all refund concerns are handled with EDF. Here at DoNotPay, we believe that you should be able to get a refund quickly and easily. Read on to learn how to get a refund for Utility Point on your own and why using DoNotPay is the best option when initiating a refund.
How to Get a Utility Point Refund on Your Own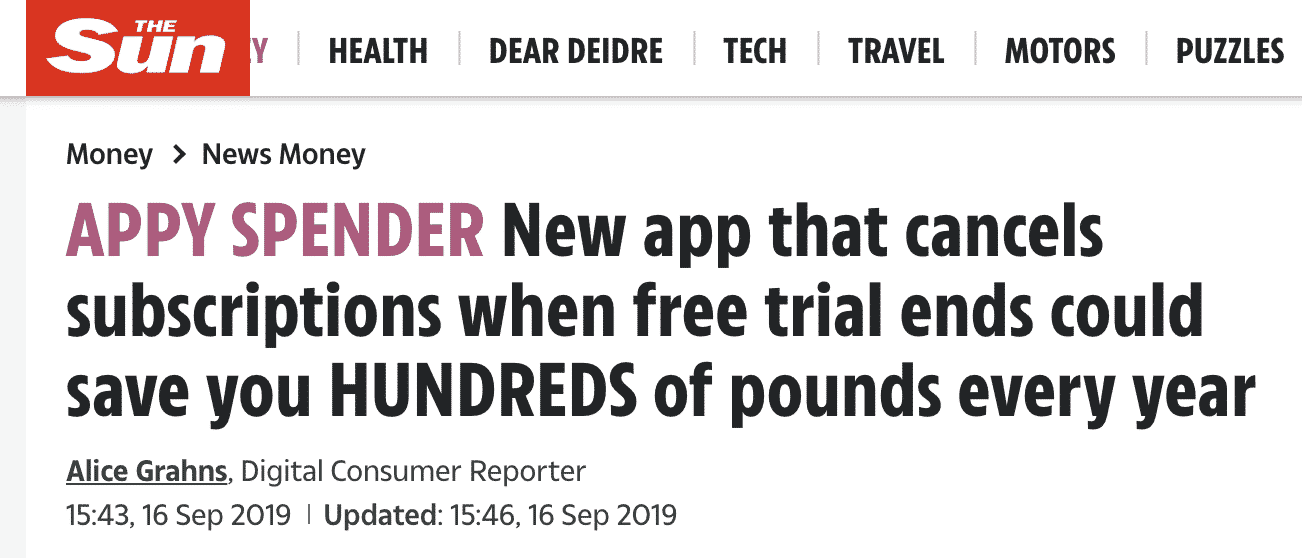 All previous Utility Point customers will need to through their new company, EDF. All of your information from Utility Point should have successfully transferred over to EDF, enabling you to request a refund or receive a credit.
Requesting a Refund With EDF
Current and past customers of EDF can request a refund if they believe they paid more energy than what they actually used. If you're a current customer of EDF, all you need to do is submit a meter reading to them, and they can determine whether you are owed a refund. You have four ways you can submit a meter reading.
Online
Visit their meter reading page.
Enter your account details, including your account number and postcode
Provide information about your readings
Confirm details
Automated System
You can call EDF's "no queue" automated system on 0333 200 5108.
Phone
If you prefer to speak with a live person, you can give EDF a call on 0333 200 5100.
App
You can download EDF's Energy App and provide them with an instant reading.
If you are no longer a customer of EDF but believe you are due a refund, you will need to fill out the closed accounts refund form.
Here's a summary of your refund options:
| | |
| --- | --- |
| Can You Request a Refund Via | Yes/No |
| DoNotPay | Yes |
| Email | No |
| Phone | Yes |
| Letter | No |
| Website / App | Yes |
| In-person | No |
Requesting a Refund for an Account Credit
For those who pay using Direct Debit, it's common for a credit to return to your account based on your energy usage for that month. If you have an account credit and would like to receive a refund, it may be possible to do so. It's important to know that if your credit balance adds to £40 or more at the end of your billing year, you will automatically get a refund. If you have less than £40, it will be placed towards your future energy costs.
Accounts with £40 or more are not required to wait for their automatic refund. If you would like to request a refund, be sure to do the following:
Submit a meter reading that was within the past 10 days
Fill out the online refund form
You should receive a refund to your account within 3 working days.
How Long Will It Take to Receive My Refund?
EDF works hard to provide all of its customers with fair service and timely refunds. If you haven't received your refund yet, there are a few things that are important to consider.
Timescale: The time it takes for you to receive your refund will depend on the refund method that you chose. For instance, a cheque refund will take longer to process than depositing the refund into your bank account.
Final Statement: If you requested a cheque refund and that refund was a result of a final statement after moving from a property, you will need to ensure that you provided EDF with your forwarding address to ensure that you receive your refund.
Date Meter: Some customers forget to provide their date meter. Without you providing a meter reading, EDF will not be able to confirm your account balance.
If you have confirmed all of the above and are still awaiting your refund, you can use the chat button found in the bottom right corner of their website and talk with a customer service representative to help you locate your refund.
How to Get a Refund With DoNotPay
Do you need a refund for your old ? Getting a refund can certainly be a tedious process, especially for companies that no longer exist and customers have merged to a new account. Understanding what steps you need to take isn't just difficult, it can often be time-consuming. If you're looking for a hassle-free way to request a refund for your old energy bill, let DoNotPay initiate a refund on your behalf.
All you need to do is:
Find the File a Chargeback product on DoNotPay.

Tell us which credit card (or ACH transfer) the payment was on, and enter the name of your bank and the merchant.

Select the reason for your chargeback, and provide relevant details, including the charge amount, the charge date, a description of the payment, and any files you can upload as evidence.
DoNotPay Can Do More for You
If you have another refund/chargeback that you would like to request, DoNotPay can successfully request them on your behalf. In fact, we can help you request a refund from any company. We've successfully initiated a refund for the following:
Teletext Holidays

Council Tax
DoNotPay can also help you: