How to Claim Chargebacks With TSB Using the Dispute Form

TSB is a British retail bank with 290 branches across Wales, England, and Scotland. The bank is a modern banking platform that serves customers through various digital channels through the phone around the UK. Since people use TSB to make online payments, many issues can occur, including recurring transactions. If you have made any purchase using TSB cards but are disappointed with the product or services, you can fill out a and ask for a chargeback.
The process of disputing charges and asking for refunds is complex and time-consuming. Fortunately, DoNotPay can make your work easier and save you a lot of time by helping you ask for a chargeback from any company without any challenges.
Reasons to Raise a Dispute With TSB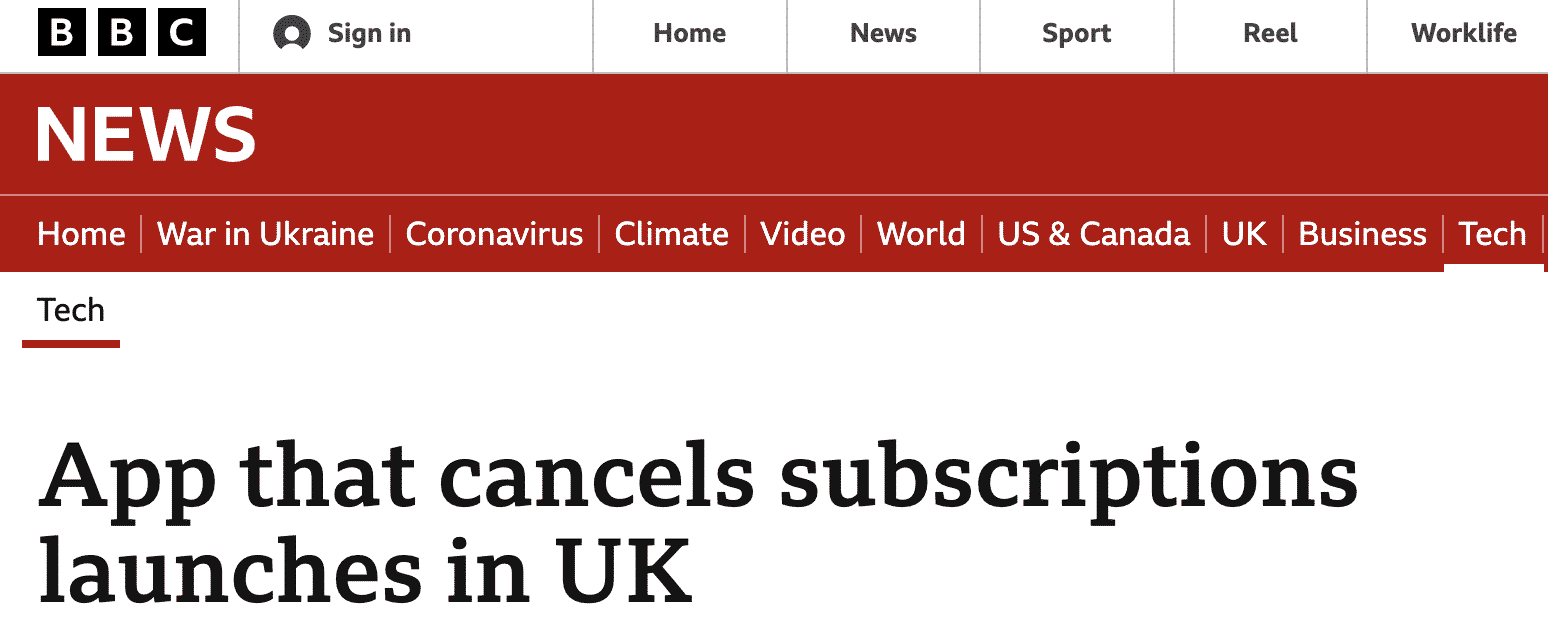 Here's a list of viable reasons that may prompt you to raise a :
You don't recognise the name of the retailer
You did not receive products or services
Cancelled flights or holidays
Misrepresentation of products and services
Recurring transactions
An overcharge on the credit card
Faulty goods
When a retailer agrees to refund but fails to do so
If you face any of the above issues, you need to raise a dispute within 120 days from the date you noticed the transaction. However, the timeline can be extended, especially when you purchased an airline ticket for a flight that could take place after 120 days. In such a case, you can raise the issue as soon as you become aware, but not later than 540 days.
Before you raise a dispute with TSB, you need to:
Contact the retailer first to let them know about the issue. In many cases, the retailer can resolve the issue.
Check whether the transaction is not pending. In case of a pending transaction, you will have to wait for it to be cleared.
How to Ask For Chargeback From TSB on Your Own
If you have noticed any transaction on your debit or credit card, you can dispute it within 120 days. Ensure you have the following information before starting the process:
Amount of money that should have been debited
Evidence showing the correct amount cancellation dates and the details of the payment
Proof of retailer's agreement
Proof of postage to the retailer
Correspondence from the retailer
Proof of purchase
Description of goods
You will need to fill out the relevant dispute form depending on the type of problem you have and then deliver it to the TSB branch near you. For suspicious transactions from your cards, report the fraud and get help immediately.
If you want to cancel a transaction through your TSB mobile banking app, follow these steps:
Log in to your account
Check the pending transactions
Cancel the transaction listed
If the payment is not listed, you need to call TSB bank for help to cancel the transaction. You can contact and get more information on TSB Bank through the following links:
Challenges You Are Likely to Encounter When Asking For Chargeback
It's frustrating when dealing with an unwanted transaction from your bank statement. When starting a dispute on your own, you are likely to run into the following challenges:
Confusing abbreviations- some retailers can name a charge with difficult terms or serial numbers, making you wonder whether you approved the charge or not
Many companies can hire help to fight any disputes raised by customers. When you try to fight the charges, you will likely face additional charges you did not intend
TSB only accepts disputes raised within 120 days or in special circumstances within 540 days; beyond that, you cannot dispute anything
How DoNotPay Can Help You Get Chargeback From TSB
Requesting chargebacks from TSB can be frustrating and time-consuming, but this doesn't have to be the case. DoNotPay can smoothen the chargeback process and help you get what you want. All you need to do is follow these steps:
Find the File a Chargeback product on DoNotPay.

Tell us which credit card (or ACH transfer) the payment was on, and enter the name of your bank and the merchant.

Select the reason for your chargeback, and provide relevant details, including the charge amount, the charge date, a description of the payment, and any files you can upload as evidence.
DoNotPay Can Help You Get Chargebacks From Different Companies
When you are dealing with products or services from large companies and banks, you are likely to run into various challenges like faulty products or wrong transactions. Some banks and companies deal with thousands of customers every day from around the world. So getting what you want can be a bit challenging.
DoNotPay can easily help you get refunds and chargeback from the following companies:
What Else Can DoNotPay Help You Do?
DoNotPay uses artificial intelligence to solve different problems, including getting virtual credit cards, aeroplane ticket refunds, and council tax refunds. We can also help you fill out a and help you get chargebacks within minutes. Besides this, we can also help you get the following services:
Create a divorce settlement agreement
and let DoNotPay help fight your legal battles.