How to Get a TSB Chargeback the Easy Way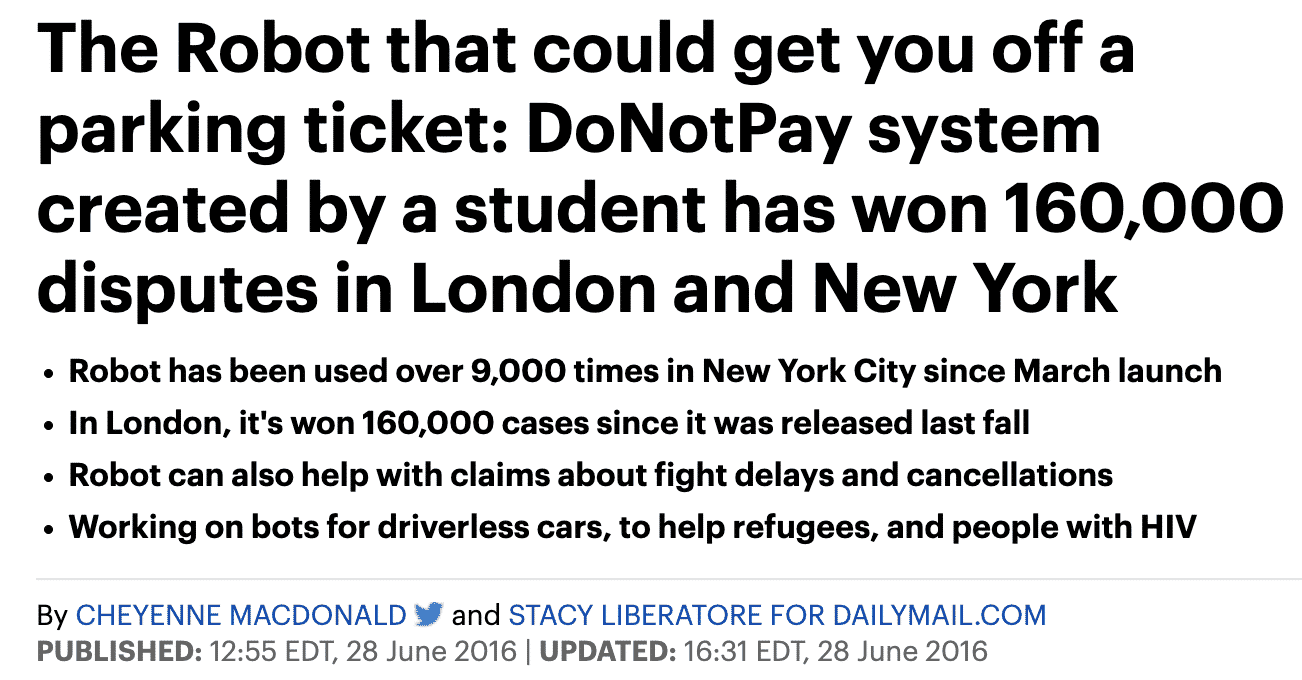 Trustee Savings Bank (TSB), a subsidiary of Sabadell Group, is a retail and commercial bank in the United Kingdom. The security in banking systems makes them seem like the safest option for storing and managing our finances. However, there have been numerous cases of fraud involving banks where clients end up losing their money.
Starting a process to get a bank to refund you, such as a , will involve a lot of meetings, numerous paperwork and dedicated time to see the process through. Most people may either not begin the process or give up along the way.
DoNotPay has a solution for you. It offers you a fast, easy and convenient solution, so you don't have to do it alone.
What Is the TSB's Chargeback Policy?
On 14th April 2019, TSB introduced a Fraud Refund Guarantee, making it the only bank in Britain to offer this service. It offers innocent victims of fraud on their TSB account a refund of the money lost. The Fraud Refund Guarantee also covers you against honest mistakes. If you accidentally click on something malicious or carelessly share some sensitive information, as long as you can prove it was an honest mistake.
The following are instances the guarantee doesn't apply:
The customer is involved in committing the fraud.
Customers will not receive a refund if they're found to have deliberately ignored the safety of their account credentials and/or if they've made repeated claims under the guarantee.
The guarantee doesn't apply to purchase disputes, where you paid using your TSB debit card or credit card, and the goods or services don't meet your expectations. However, if you feel misled by the merchant, you may be able to claim under the chargeback rules or the Consumer Credit Act.
If the fraud happened before 14th April 2019, the guarantee won't apply.
If the claim meets the criteria, the guarantee will cover both authorised and unauthorised transactions. For authorised transactions, there's a limit to £1 million per claim.
How to Get a Chargeback From TSB on Your Own
The following steps outline the procedure you'd need to follow to if you're a victim of fraud. All you need to do is:
Contact TSB to report the scam. Call the number on the back of your card:
| | |
| --- | --- |
| Type of Complaint | Number to Call |
| For credit and debit card related fraud | 0345 835 7922 |
| For Internet, mobile, or telephony related fraud | 0800 096 8669 |
TSB will then launch an investigation into the fraud to understand how it happened and give the advice to ensure you're not affected by fraud again. You will also get assistance resetting your login credentials or other account information.
Your compensation will then be processed and paid back to you as soon as possible.
To raise a chargeback claim with TSB for transactions using either a credit card or a debit card, you need to file the appropriate chargeback claim form.
How to Get a TSB Chargeback With the Help of DoNotPay
The DoNotPay app is available on any web browser and provides you with the easiest way to request a refund. It eliminates all the obstacles of going about the process yourself and allows you to complete in just three steps.
All you have to do is:
Find the File a Chargeback product on DoNotPay.

Tell us which credit card (or ACH transfer) the payment was on, and enter the name of your bank and the merchant.

Select the reason for your chargeback, and provide relevant details, including the charge amount, the charge date, a description of the payment, and any files you can upload as evidence.
That's it! A request gets faxed to your TSB automatically. DoNotPay also sends the letter with all the VISA and Mastercard reason codes that help you win your case. They can also gather evidence on your behalf, such as contacting the merchant in the case of purchase fraud. You should expect to hear back from the company soon.
DoNotPay Can Help You Get a Chargeback for Any Company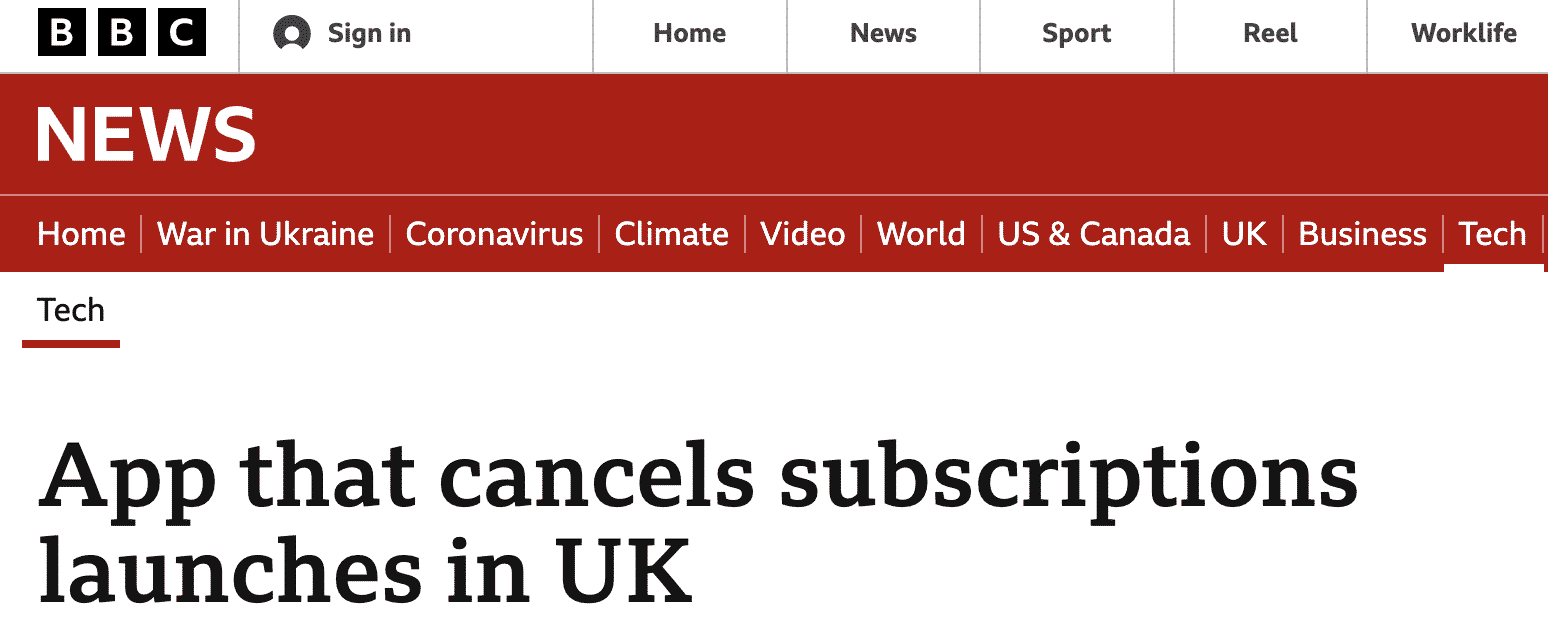 DoNotPay not only helps with getting refunds from banks like , but also helps with other refund requests you may have regarding other banks or companies. These include:
What Else Can DoNotPay Do?
A multifaceted app such as DoNotPay offers a wide array of solutions that you can take advantage of. These include:
To get access and learn more about these and other features, to DoNotPay.