Contact Triton Showers's Customer Service Without the Wait
Triton Showers is a shower and shower accessories retailer, providing customers with a wealth of options to create the bathroom of their dreams. From silent running showers to classic options, you can find almost any shower accessory at Triton Showers. Made in Britain by experts, Triton Shower products are effective, well-made, and affordable.
Although you might love your Triton Showers product, you probably have less love for spending time in the phone queue. Taking the time to call customer service is a chore that few people enjoy - and sometimes, it can take hours of your day just to get an answer from a qualified expert. When you need to reach out to , utilise DoNotPay's service. When you use DoNotPay, you can bypass the phone queue and still get the answers you need!
Triton Showers Customer Service Contact Information
There are three primary ways to contact Triton customer service. Here's what you need to know about getting in touch with the Triton customer service team:
Most Triton Showers customers prefer to get in touch with the company by phone. To place a call to Triton Showers customer service, call 02476 372 222 during the hours of Monday to Thursday 9 am - 5 pm and Friday 9 am - 4 pm. The customer service line is closed on Saturday, Sunday, and bank holidays, according to the Triton Showers website. Before you place your call, make sure that you have all the information that you will need, including a receipt for your payment (if applicable) and any other documentation that might be relevant.
You can contact Triton Showers customer service by email at serviceenquiries@tritonshowers.co.uk. In your email, include all of your contact details, including your name, address, phone number, and email address, as well as any pertinent information that might help a customer service representative resolve your request faster. Allow enough time for your email to be read and responded to, in most cases this could take anywhere from 3 to 7 business days. If your request is urgent, put that in the subject line - it will be more likely to be read.
If your concern isn't pressing, you can opt for sending a letter to the Triton Showers corporate office. The address is Triton Showers, Shepperton Park, Triton Road, Nuneaton, Warwickshire, CV11 4NR. In your letter, include any details about the purchase you made or a product that you aren't happy with, along with all of your contact details, such as your name, phone number, email address, and mailing address.
While you might get a satisfactory answer from Triton Showers customer service on your own, it can be a complicated and lengthy process - especially if you reach out through email or a physical letter. Even making a phone call could take a lot of time - and there's no guarantee when making a phone call that you will even get the response that you are hoping for. The best way to tackle customer service issues is by going through DoNotPay, the fast, easy solution for working out any problem that you have with Triton Showers - or any other company for that matter. DoNotPay is:
Fast - just answer a few questions and be on your way!
Simple - you don't have to be an expert at filling out online forms.
Successful. Your question will be addressed and you can move on with your day when you use DoNotPay!
DoNotPay Can Help Contact Triton Showers Customer Service
DoNotPay saves you time and hassle, keeping you from having to spend hours trying to get the right answer from customer service. In just four simple steps, you can get to speak to a representative, bypassing the phone queue and resolving the issue without fuss. Here's how you can use DoNotPay to skip Triton Showers' phone queue:
1. Open your web browser and sign up for DoNotPay.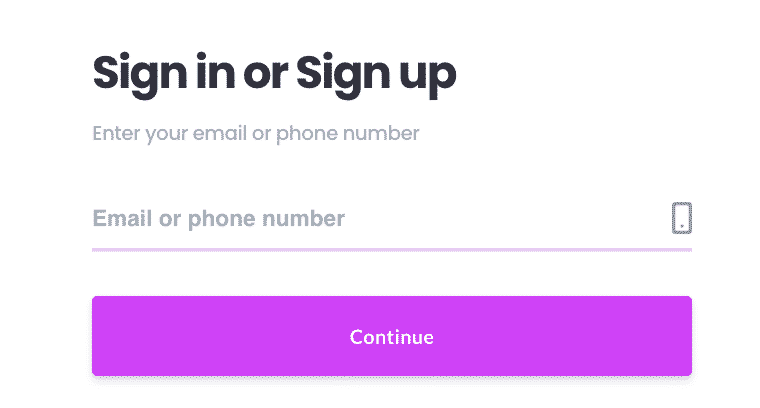 2. Type in Skip Waiting on Hold and select the product.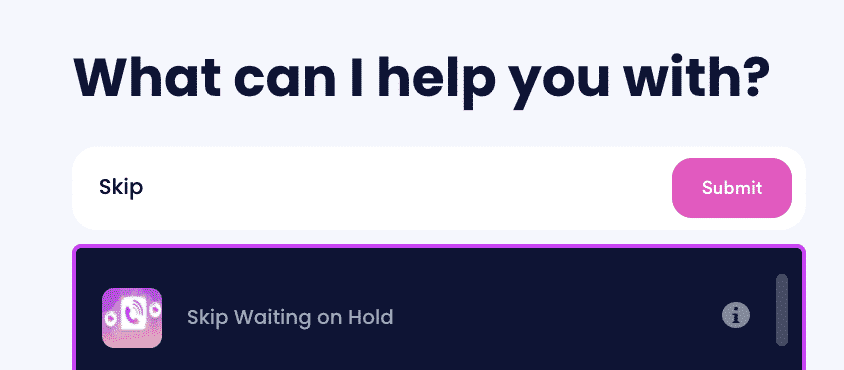 3. Search for the company you'd like to call.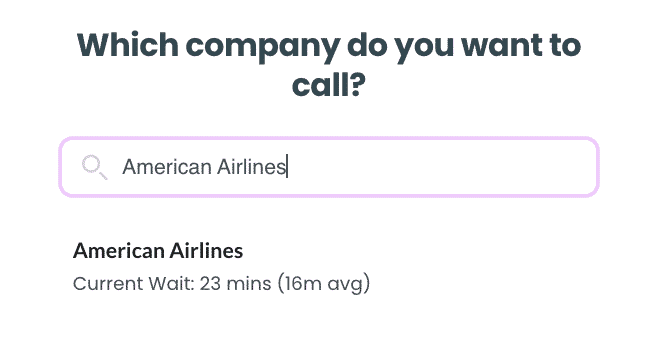 4. Click on the name of the company and have us do the work for you.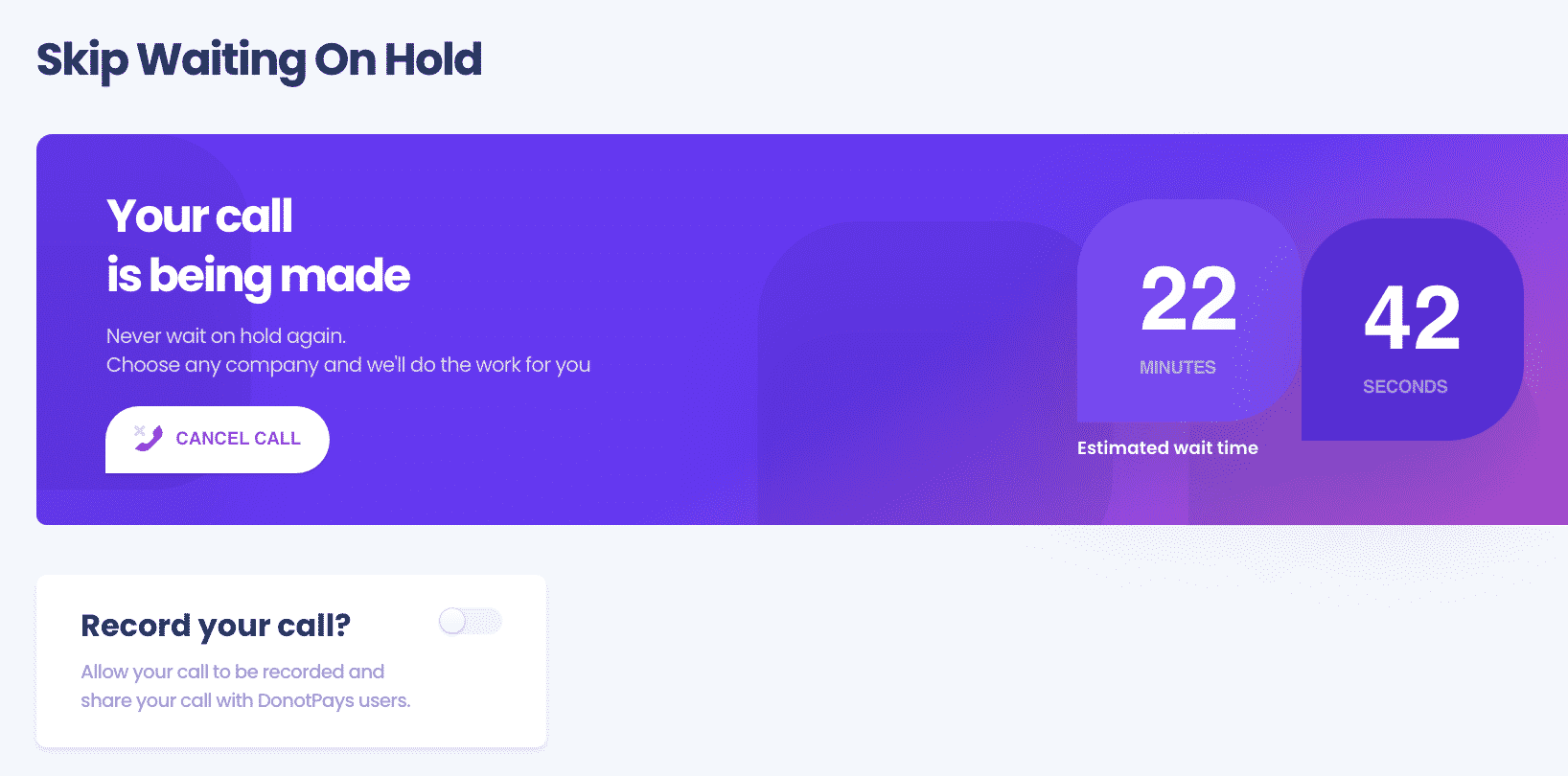 Once you've done that, sit back and wait - DoNotPay will let you know the instant someone picks up so you can talk to a customer support representative without having to spend a second waiting on hold. DoNotPay is the easiest way to handle customer service issues. No more waiting on hold just to hope that you get to speak to a representative, and then chance losing out on your connection, only to repeat the process over again. With DoNotPay, lengthy, frustrating phone queues are a thing of the past.
Use DoNotPay for Your Customer Service Problems
Discover all the ways that DoNotPay can help you and never get stuck dealing with frustrating customer service complaints on your own again! Here are just a few things that DoNotPay can help with:
EE customer service outreach

Contact Vodafone customer service.