The Quickest Way to Get a Travelgenio Refund
The world is opening back up and many people are itching to get out and take a trip to somewhere beautiful. Whether you want to go visit family or take a holiday in order to relax, booking your airline tickets usually ends up being one of the most expensive parts of your journey. Travel booking sites like Travelgenio offer ways to save you money–but when things don't work out as expected, you could be left with a substantial charge.
There are several reasons why you might want to pursue a . This guide will walk you through how to ask for a Travelgenio refund on your own and how to use DoNotPay to guarantee the best results possible.
What You Need to Know About Travelgenio
Travelgenio is a booking company that offers access to discounted flights and ways to save money on your travel plans. The Travelgenio website focuses on the following features and benefits of booking your flight through the service:
Flights can be found and booked in just minutes.
Travelgenio offers low rates and deep discounts on flights through multiple airlines.
Travelgenio allows you to book flights all around the world.
If you are considering taking a plane to your destination, consider looking into a booking site such as Travelgenio.
Why Would You Need to Get a Travelgenio Refund?

While Travelgenio can be convenient and easy to use, there are some reasons why you might want to contact them about . Here are some common reasons:
If your trip is cancelled without explanation after you have paid to book your flight.
If you experience strife on your trip through no fault of the airline.
If you believe that you have been overcharged.
If you find a cheaper deal on your flights through a different travel company.
Sometimes, you might be able to easily get a refund - especially if your trip is cancelled by the airline. However, it can be difficult to get a refund from Travelgenio on your own. Companies are invested in keeping the money that they make and it could be a long and arduous process to pursue a refund from Travelgenio by yourself.
Request a Travelgenio Refund on Your Own
It is possible to get a on your own if you have the patience and time to spare. Here's how to contact the company for your refund:
1. Gather the data you need
Before you reach out to Travelgenio, gather the information that you will need to plead your case with the company. Make sure that you have the information specifically regarding any applicable credit card charges.
2. Contact Travelgenio customer service
You can get in touch with Travelgenio through the MyTrips portal on the Travelgenio website. Through this portal, you can send a message to customer support and detail why you want to receive a refund.
3. Explain the situation
When you receive a response from Travelgenio regarding your refund request, you should make sure to explain why you want the refund. If you've had a bad experience on an airline or received a fraudulent charge on your account, make sure to note this as well. In general, you will want to impress upon the representative why you would like a refund and why you believe that you are entitled to a refund.
Here's a summary of refund options available for Travelgenio. Or in this case, options that are "not available":
| | |
| --- | --- |
| Can You Request a Refund Via | Yes / No |
| DoNotPay | Yes |
| Email | No |
| Phone | No |
| Letter | No |
| Website | Yes |
| In Person | No |
Travelgenio is a large company and it might not be possible to get a quick answer. You could end up waiting days or even weeks before you get an answer about your refund request - and depending on your situation, that might not be sustainable. If you want to streamline the process of asking for a , get the help of DoNotPay.
DoNotPay Can Simplify the Travelgenio Refund Process
DoNotPay can reach out to Travelgenio on your behalf and request the refund for you. All you have to do is:
Find the File a Chargeback product on DoNotPay.

Tell us which credit card (or ACH transfer) the payment was on, and enter the name of your bank and the merchant.

Select the reason for your chargeback, and provide relevant details, including the charge amount, the charge date, a description of the payment, and any files you can upload as evidence.
Here's what happens next: A request gets faxed to your bank automatically. DoNotPay also sends the letter with all the VISA and Mastercard (reason) codes that help you win your case. We can also gather evidence on your behalf, taking the stress away and leaving you to focus on other details in your busy life.
DoNotPay Can Help You Get the Chargebacks You Want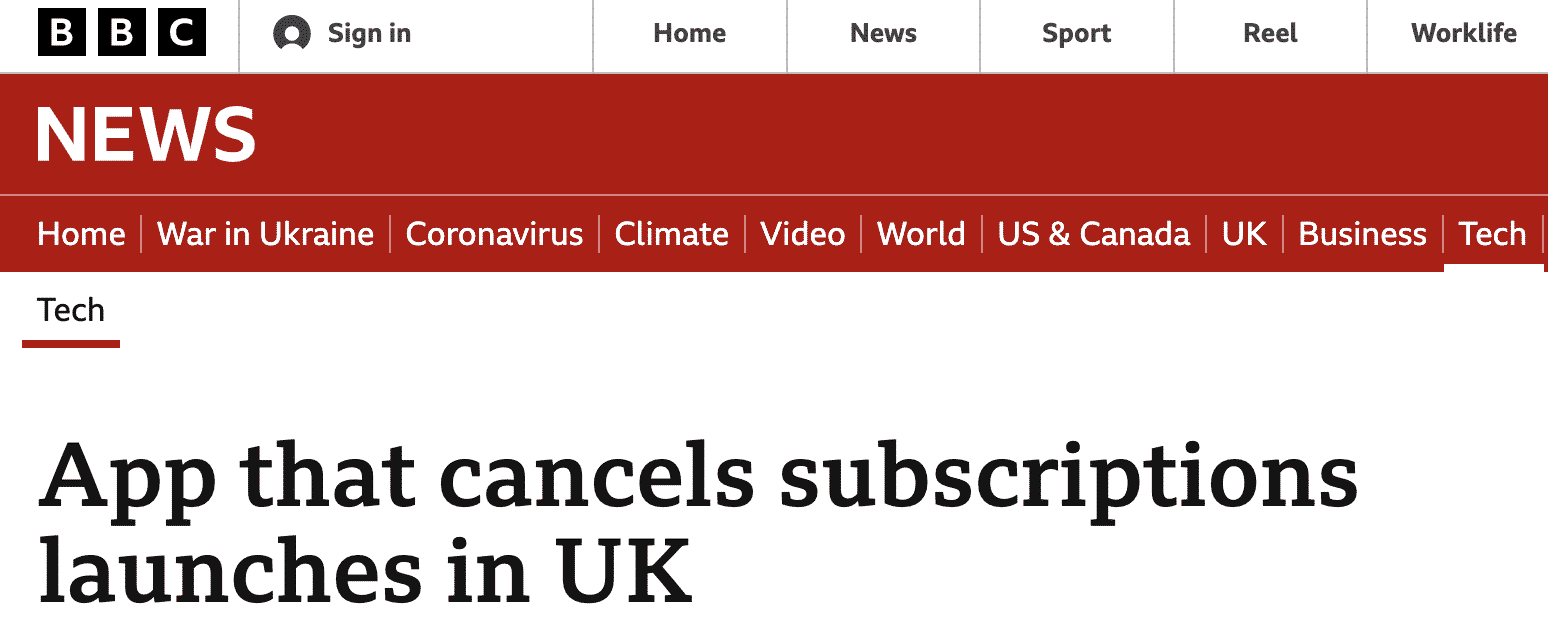 DoNotPay can pursue refunds for you so that you can get the money back that you deserve. Check out below what DoNotPay can do for you:
Request an Easyjet refund

Teletext holiday refunds

File a

Council Tax refund
Unlock Other Solutions Offered by DoNotPay
Aside from requesting chargebacks and refunds, DoNotPay aims to help its users solve a vast array of problems. Here are some issues that we can handle for you:
No need to suffer through drawn-out processes and confusing DIY steps. Sign-up with DoNotPay right now and discover the easiest and most cost-effective way of getting tasks done.