How to Get a Travel Republic Refund the Easy Way With DoNotPay
Booking a holiday is usually a fun experience. Travelling, sightseeing, relaxation... What could be better?
Unfortunately, sometimes things do not always work the way they should. Sometimes you change your mind for personal reasons and need to cancel your trip. Sometimes you have to cancel your plans due to unforeseen circumstances.
Travel Republic is respected as one of the largest and most well-known travel agents throughout Europe, so booking a holiday through them seems like a smart move. However, it can be frustrating if you find yourself seeking a refund for any reason and are having issues. Fortunately, DoNotPay can help you get the Travel Republic refund that you are entitled to receive.
How to Request a Travel Republic Refund on Your Own

Although it is usually no fun to cancel your booking, Travel Republic does have a cancellation and refund policy in place for those times you need it. According to their website, there are two ways to cancel your Travel Republic booking.
Cancel through your online account. Simply raise a 'Customer Support Request' from within your Travel Republic account.
Contact Travel Republic by calling 0208 974 7200 and pressing option 1.
| | |
| --- | --- |
| Can You Request a Refund Via | Yes / No |
| DoNotPay | Yes |
| Email | No |
| Phone | Yes |
| Letter | No |
| Website | Yes |
| In-Person | No |
What Is the Travel Republic Refund Policy?
The refund policy is detailed and somewhat complicated, which can make it more challenging to get the correct refund than simply returning a product to a shop. In addition, the policy varies depending on many factors, including:
Type of Booking: Package holiday, flexible accommodation only, flight only booking, etc., can all affect the refund policy
Date of Booking: The Travel Republic has separate structures for their refund policy depending on if you booked before or after 19th January 2022.
Days Until Departure: There is also a different refund structure for some types of bookings, depending on whether you cancel more than seven (7) days before departure or less than seven (7) days before departure.
Method of Cancellation: Some types of bookings allow you to cancel online through your account without incurring a fee. Others will charge you a flat rate for cancelling by phone. There may be a flat rate or a percentage of the total cost for some bookings.
Cooling-Off Period
Remember, there are possibly some services that fall under the 14-day cooling-off period (such as airport parking) and others that will not (hotel bookings). Depending on what services you booked and how you booked them, you may be eligible to cancel through your cooling off period without penalty.
Refund Timeframe
Travel Republic will issue your refund back to the credit card (or PayPal) account you used to make your purchase. In addition, Travel Republic guarantees that you will receive all funds to which you are entitled within 14 days of cancellation.
Get Your Travel Republic Refund With DoNotPay
While some companies make it seem straightforward to get a refund, that is not always the case. Sometimes there are technical difficulties. Sometimes they give you the runaround. Other times, they may accidentally overcharge you or not process the correct refund amount. Getting your refund should not be tedious, complicated, or time-consuming, but unfortunately, it happens.
If you have exhausted all of your efforts, DoNotPay has a solution for getting your Travel Republic refund, and that is our straightforward and easy to use Chargeback Instantly service.
Find the Chargeback Instantly product on DoNotPay. 
Tell us which credit card (or ACH transfer) the payment was on, and enter the name of your bank and the merchant. 
Select the reason for your chargeback, and provide relevant details, including the charge amount, the charge date, a description of the payment, and any files you can upload as evidence. 
DoNotPay will notify your bank automatically, which will include a letter with all of the VISA and Mastercard chargeback codes to help win your case.
DoNotPay Can Help You Get a Refund or Chargeback for Any Company
DoNotPay understands that it's not always easy to get the refund you are entitled to receive, and sometimes it is necessary to push for a chargeback. However, we are capable of helping you, so if you have questions about any of the following, do not hesitate to get started with our services.
What Else Can DoNotPay Do?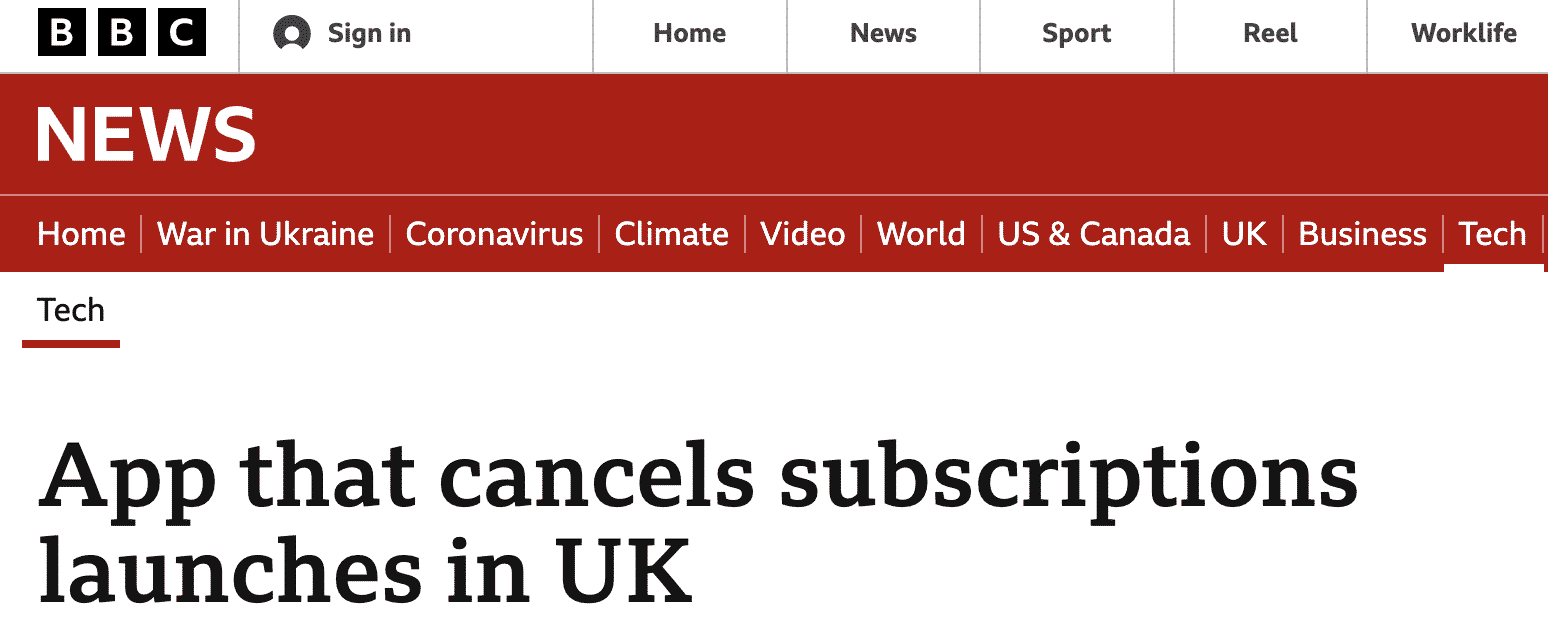 Helping consumers protect their money is just one of the many things DoNotPay can help with today. We are capable of assisting with any of the following issues and more:
Whatever issue or concern you have, DoNotPay has a solution that will save you time, money and stress.