How to Get a Transport for Wales Refund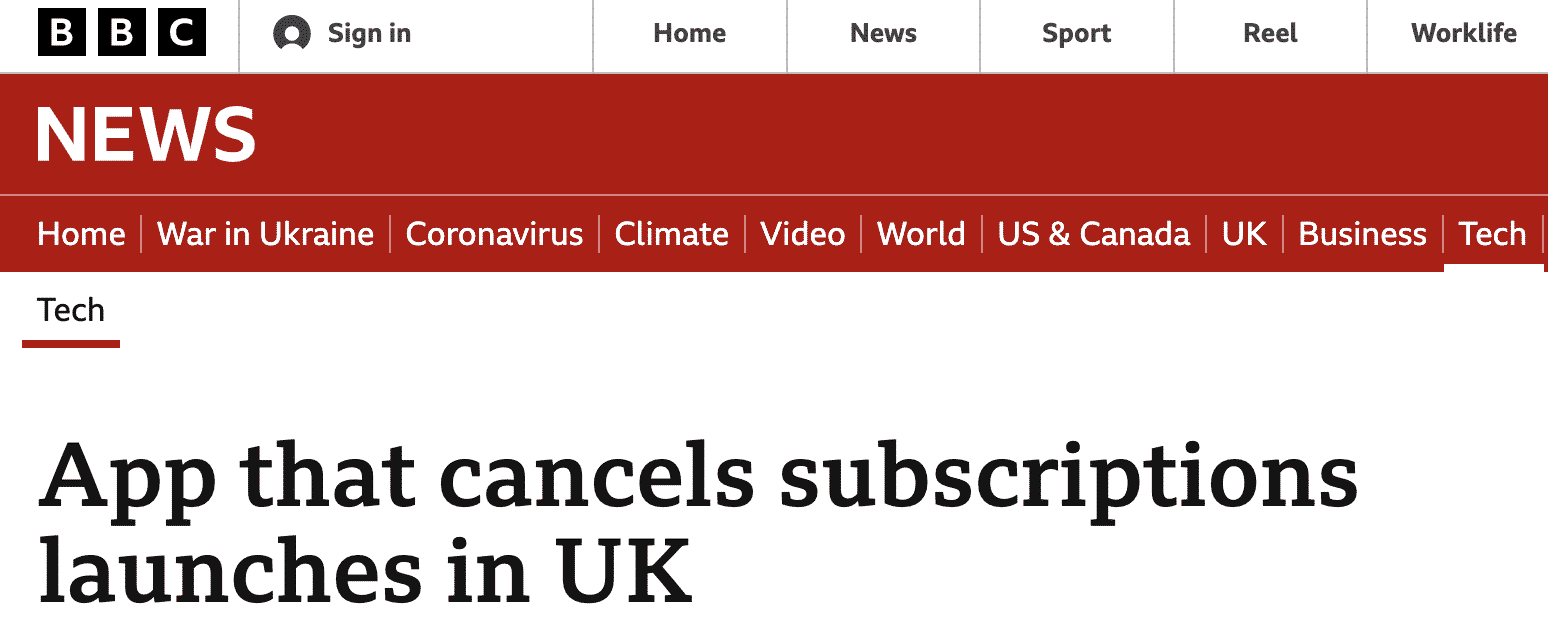 Whether you changed your mind last minute or the train is delayed, and you can no longer travel, Transport for Wales allows refunds to all its deserving customers. A refundable ticket must be unused, and its age should be within the specified time limits. Requesting a is easy because of the multiple channels available for submitting such requests. For example, you can fill out an online form at Delay Repay, submit a request on the company's website, or send your refund request letter through the mail.
While you may have all these options, the process of getting a refund can still be quite tedious, especially if you do it yourself. Thankfully, DoNotPay has a Chargeback UK product that can help you request a refund through your bank without work on your side.
How to Get a Transport for Wales Refund on Your Own
that vary depending on your ticket type. For example, advance tickets are not eligible for refunds unless you didn't travel because of a delay, while a season ticket qualifies for all refunds. Also, an advance ticket gets a full refund for the delay, but a season ticket qualifies for a certain percentage. You may need a calculator to know how much refund you can get from a season ticket.
Transport for Wales is a member of the Delay Repay program that allows customers to get an automatic once they apply. Delay Repay only works if the train has been delayed for 15 minutes or more, and you should apply for a refund within 28 days from the day of travel. You'll need to have the following information when filling out a Delay Repay refund form.
Date of travel
Origin and destination of your journey
Amount of time the train delayed
Photo of the ticket
You can also calculate how much you'd get a refund using the calculator on the Delay Repay website. To make a claim, you'll need to follow the following steps.
Create an account on Delay Repay so that you don't have to fill out a form every time you make a refund claim.
Once you have created an account, click on 'Start a new claim' to access the form.
Fill out the form with your correct details. You'll be required to provide your personal, journey, ticket, and compensation details before proceeding.
Transport for Wales will receive your request and may take up to 30 days to process your refund. Ensure that you submit your preferred payment method where they can send your money. If you booked a season ticket and now you have changed your mind, you can get a refund through your account on the Transport for Wales website. A season ticket qualifies for a refund if you have three days remaining for a 7-day ticket and seven days for a ticket booked a month earlier.
To apply for a refund, go to the 'My Account' section in your account and go to refund. Then, print the refund form and fill it out manually. Then, send the form and other documents like a copy of your ticket to the following address.
TfW Season Tickets
PO Box 23971
Edinburgh
EH3 5DA
Transport for Wales charges an administration fee of £10 on all refunds. The table below shows the different methods you can use to request a refund from Transport for Wales.
| | |
| --- | --- |
| Can You Request a Refund via: | Yes/No |
| DoNotPay | Yes |
| Email | No |
| Phone | No |
| Letter | Yes |
| Website | Yes |
| In-Person | Yes |
Transport for Wales Refund Policy
It's your right to request a refund if the train is delayed and the journey disrupted. Here's what you need to know:
Refunds are only accepted for unused tickets.
Refund requests must be submitted within 28 days after the day of travel.
Original tickets must be provided for any refund request.
How Long Will It Take to Receive Transport for Wales Refund?
Transport for Wales takes 30 days to process a refund request. However, it can take less time if you submit all the required information during the application.
How to Get Transport for Wales Refund With the Help of DoNotPay
DoNotPay knows how to contact the bank and request a chargeback from the transport company on your behalf.
Here is how it works:
Find the File a Chargeback product on DoNotPay.

Tell us which credit card (or ACH transfer) the payment was on, and enter the name of your bank and the merchant.

Select the reason for your chargeback, and provide relevant details, including the charge amount, the charge date, a description of the payment, and any files you can upload as evidence.
Once you have entered all the required details, DoNotPay will generate a letter and fax it to the bank, requesting that the bank chargeback your money from Avanti West Coast. The bank will charge back the amount from the company and wait for their confirmation to release the funds.
What Else Can DoNotPay Do?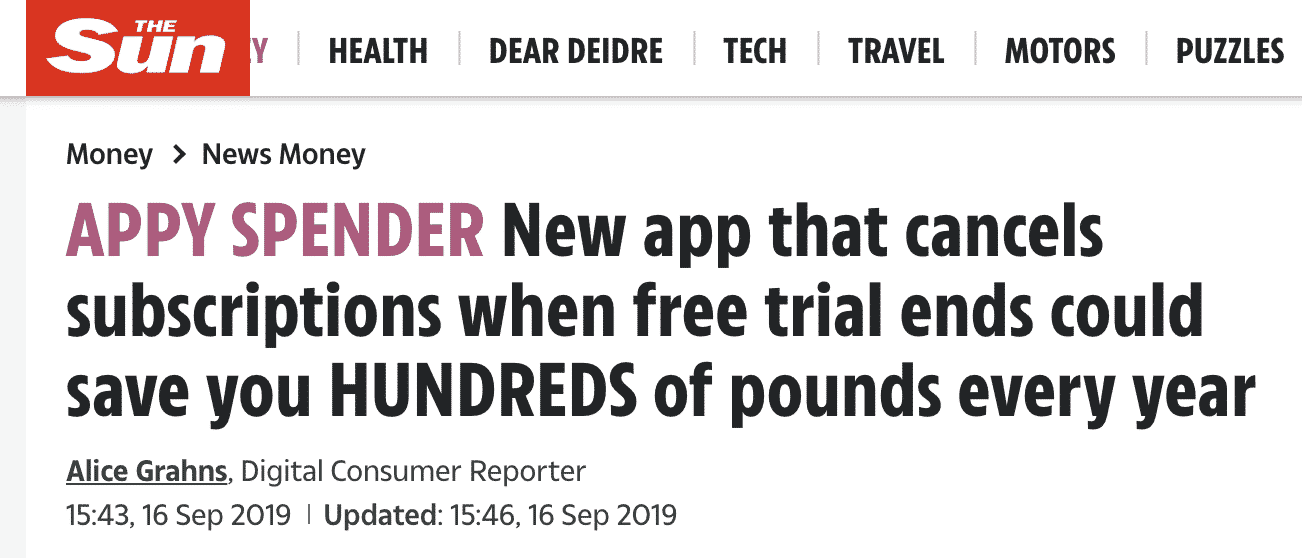 DoNotPay can help you get the following: