Claim Transpennine Express Refunds Effortlessly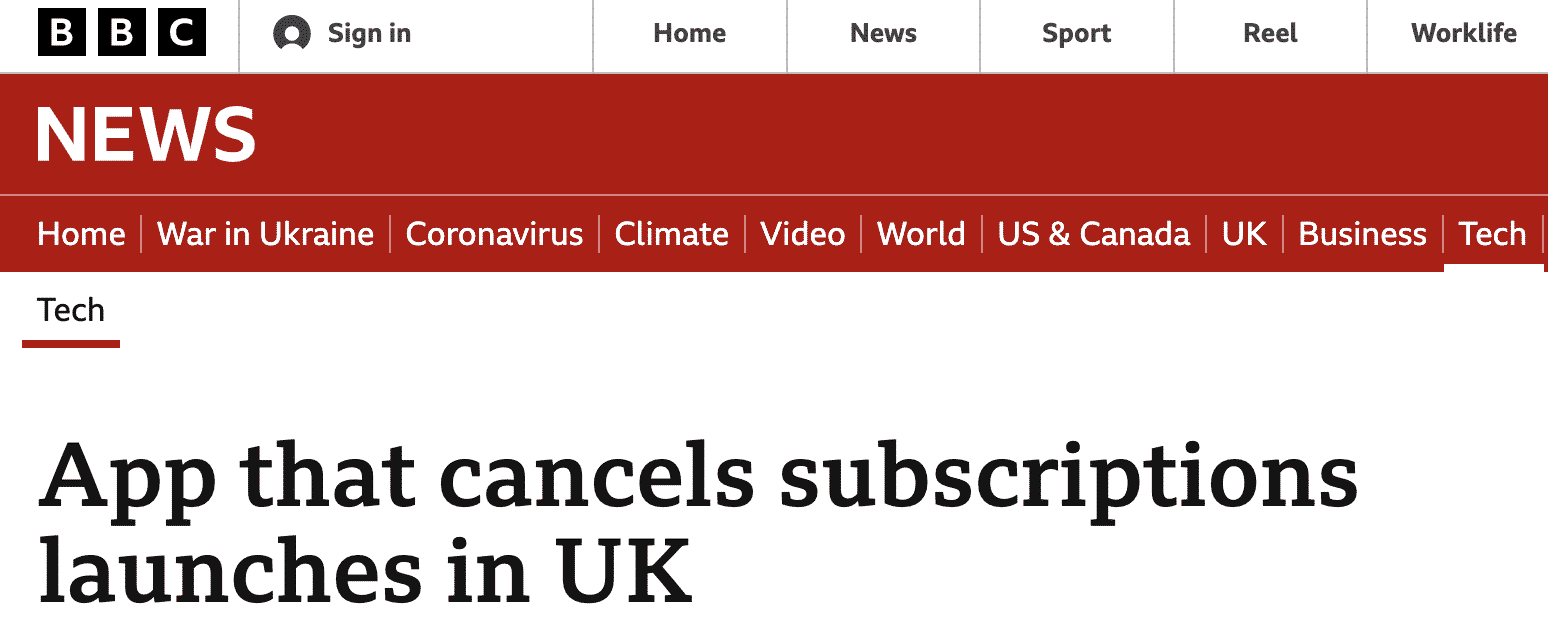 If you have purchased tickets to travel on the Transpennine Express but your plans have changed, you may be wondering if it is possible to . The Transpennine Express ticket refund policy is pretty easy to navigate, but we are going to break it down for you and discuss how you can get a Transpennine Express refund when you need one.
We will also discuss how DoNotPay can help you save time and money on nearly all of your errands and tasks, including getting refunds or chargebacks. With DoNotPay, getting a refund from Transpennine Express is as easy as getting Council tax refunds, Natwest chargebacks, Amigo Loans refunds, and refunds on plane tickets.
Transpennine Express Refund Policy
Getting a is not complicated. If you purchased your tickets directly from Transpennine Express these are the refund policies:
You must apply for your refund within 28 days of the ticket expiration.
If you were unable to travel due to the train being cancelled or delayed you are eligible for a full refund on anytime tickets, advance tickets, off-peak and super off-peak tickets.
If you were unable to travel due to a change of plans you are eligible for a refund for anytime tickets, off-peak and super off-peak tickets minus an administration fee of £10.
If you were able to travel but your train was delayed by more than 30 minutes you may be able to request Delay Repay.
If you made a free seat reservation when you purchased a ticket but the seat was not available on your trip, resulting in your standing, you may be reimbursed for up to 50% of the cost of the trip.
The refund process may take from five to 30 days to complete.
You will be refunded on the original payment method.
Get Your Transpennine Express Refunds

How you request a refund from Transpennine Express depends on how you purchased the tickets.
Website or mobile app: When you purchase tickets from the website or app you can request a refund the same way. Simply follow the onscreen prompts. For advance tickets purchased online, there is an online form to fill out.
In-person: If you purchased your tickets at a train station you can return there to make your request.
Customer Relations: If you are requesting a refund due to a failed seat reservation, you will need to call customer relations. The office is open from 6:00 until 23:00.
Phone and email: If you have an issue requesting your refund, customer relations can help by phone or email.
Call 0345 600 1671
Send an email to tpe.websupport@tpexpress.co.uk
Here's a quick summary of your options:
| | |
| --- | --- |
| Can You Request a Refund via | Yes/No |
| DoNotPay | Yes |
| Email | Yes |
| Phone | Yes |
| Letter | No |
| Website | Yes |
| In-person | Yes |
Issues You May Encounter When Getting a Refund With Transpennine Express
Transpennine Express will for your unused tickets in most situations. One issue to watch out for is you must be sure that you purchased the ticket from Transpennine and not a different vendor. If tickets were purchased through a third party you will need to contact them for your refund.
Getting Transpennine Express Refunds Easily With DoNotPay
Save time and money when you let DoNotPay assist you with requesting a chargeback or refund. Make your request quickly and easily and get on with your life. Just a few easy steps and you are done.
All you have to do is:
Find the File a Chargeback product on DoNotPay.

Tell us which credit card (or ACH transfer) the payment was on, and enter the name of your bank and the merchant.

Select the reason for your chargeback, and provide relevant details, including the charge amount, the charge date, a description of the payment, and any files you can upload as evidence.
Refunds and Chargebacks From Anywhere
If you have ever needed a refund from anywhere and you didn't know how to get one, DoNotPay makes things really easy for you. The Chargebacks UK product can help you get chargebacks and refunds wherever you do business. For example:
Do More With DoNotPay
When you use DoNotPay, getting chargebacks and refunds is just one way you will save time and money. We have listed a few of the other products to get you started saving. When you are done with these money and time-saving products, DoNotPay has plenty more where those came from.