How to Request a Thorpe Park Ticket Refund In 3 Easy Steps

Thorpe Park Resort, or simply Thorpe Park, is a UK amusement park located in Thorpe, Surrey. Merlin Entertainments operates the amusement park, and it includes themed cabins, rides, roller coasters (including Stealth, the UK's fastest roller coaster), and live events. According to the company's website, online booking is the only way visitors can guarantee their entry. Unfortunately, getting refunds isn't always easy once you use your credit card to make online bookings. Some vendors and websites don't have great customer support, while some companies fail to respond to your inquiries for replacements and refunds.
So does Thorpe Park refund tickets? Typically, you should get a refund if you have a genuine reason for cancelling your tickets. However, Thorpe Park has a no refund policy even though you may have a genuine reason for requesting a .
Thorpe Park Ticket Refund Policy
Thorpe Park's support page shows that all tickets are non-transferable and non-refundable. The company provides a contact page where you can discuss your booking further or submit your queries. You will need to provide your order number or a screenshot of your tickets to get assistance. Thorpe Park also has a live chat service (subject to availability) where customers can discuss their issues, such as requesting to change their booking date due to extenuating circumstances. For example, the park allows customers to change the date or time of their visit if they develop symptoms of the coronavirus or have a confirmed COVID-19 diagnosis.
From Thorpe Park's terms and conditions, Merlin Attractions Operations Ltd is the responsible contractual party for all payments made via the official website. The responsibility also extends to refunds, cancellations, chargebacks, and dispute resolution. Thorpe Park can also remove or refuse admission to visitors who violate its entry conditions and terms and conditions without a right to a refund. So how can you get a ?
How to Get a Thorpe Park Ticket Refund on Your Own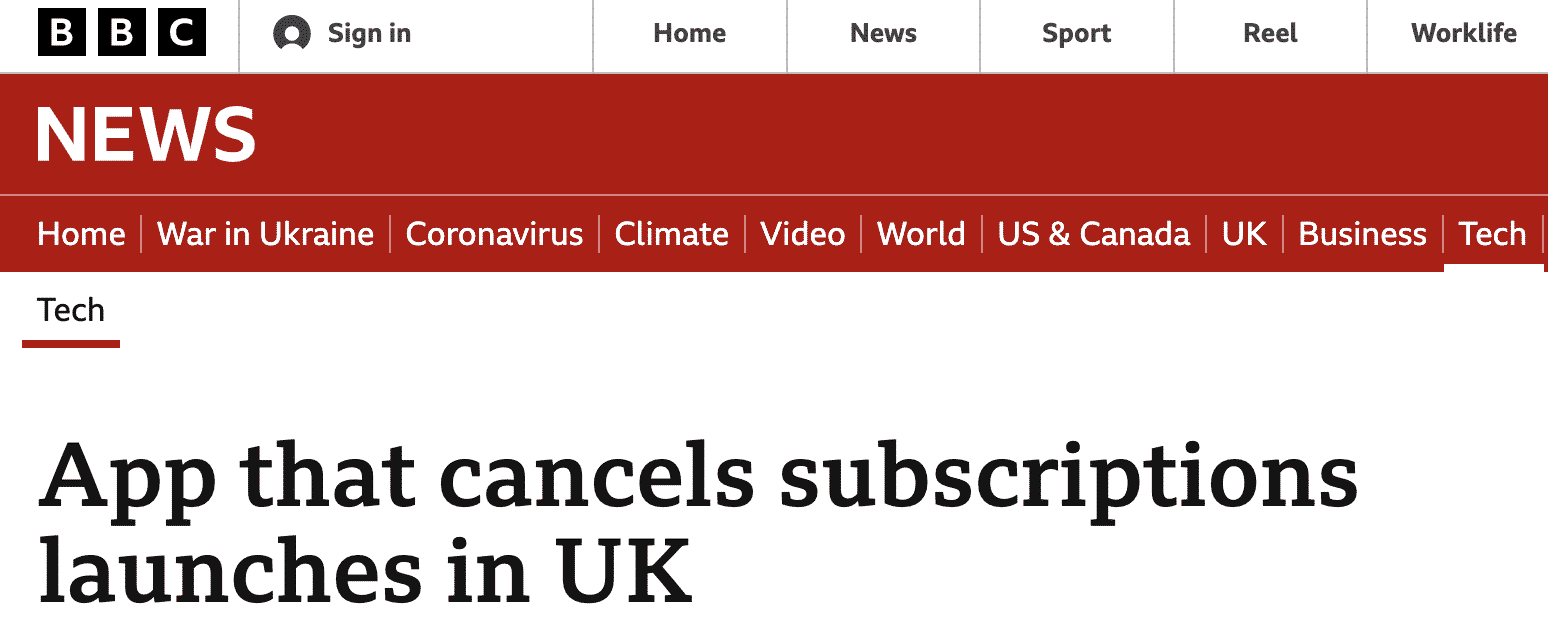 Don't lose your money if you bought Thorpe Park tickets online and wish to cancel them and get a refund. Since Thorpe Park has a non-refundable and non-transferable ticket policy, all cancellations, exchanges, and refunds are subject to the discretion of Merlin Attractions Operations Ltd.
Below is the process for amending or cancelling your booking:
Refunds due are according to Thorpe Park's refund policy under its terms and conditions
You must provide over seven days of written notice before your scheduled arrival date to avoid a cancellation charge.
You will receive a cancellation number as the company reviews and considers your cancellation reasons sympathetically and attempt to offer an alternative date
Thorpe park does not reduce the rate of an existing booking if it has changed its rates.
Also, change of dates may involve price changes that the theme park requires you to pay immediately.
The theme park also allows booking transfers provided you inform the management and pay any administration fee available.
The hotel charges a 50% fee of the total cost for any cancellations made between one and seven days before your scheduled arrival time. Additionally, it charges 100% of your total cost for no shows and cancellations on the arrival date.
Refunds for debit and credit card payments are subject to a £25 administration fee. The hotel refunds other payments via cheques.
Cancellations at the Thorpe Shark Hotel must be through Holiday Extras. Below are the cancellation fees the hotel charges:
No cancellation charge if you cancel on the booking date before 8 pm (on weekdays) or 5:30 pm (during the weekends and bank holidays) – unless your stay is within the next 24 hours
100% fee charged for cancellation within zero and seven days of arrival
75% fee charged within eight and ten days of arrival
50% fee charged within 11 and 21 days of arrival
25% fee charged for over 21 days of arrival
| | |
| --- | --- |
| Can You Request a Refund Via | Yes/No |
| DoNotPay | Yes |
| Email | Yes |
| Phone | No |
| Letter | No |
| Website | Yes |
| In-Person | No |
How to Get a Thorpe Park Ticket Refund With DoNotPay
As you can see, Thorpe Park has a complicated and time-consuming refund policy. However, DoNotPay offers an easier way to request your Thorpe Park tickets refund. The UK government and banks protect consumers from fraudulent online charges using the chargeback process.
DoNotPay offers a seamless solution to avoid the hassle of calling the bank yourself or drafting an official chargeback letter and faxing or emailing it. Instead, its chargeback process automatically generates letters specific to your case, including a legal chargeback code you need for your ACH or credit card payment.
All you have to do is:
Find the File a Chargeback product on DoNotPay.

Tell us which credit card (or ACH transfer) the payment was on, and enter the name of your bank and the merchant.

Select the reason for your chargeback, and provide relevant details, including the charge amount, the charge date, a description of the payment, and any files you can upload as evidence.
DoNotPay will then generate and mail or fax a chargeback letter with all the details and evidence you provided plus the necessary legal chargeback codes to your bank. After processing the request, you should see the charge in question re-deposited into your bank account within a few days. The refund is entirely yours after 45 days if the merchant fails to dispute it.
DoNotPay Helps You Get a Refund for Any Company
DoNotPay can help you get a refund or chargeback for almost any company and online transaction, including the following:
Teletext Holidays refund

Council Tax refund
Visit DoNotPay today to see what more helpful services it can help you with.