Claim Your Thameslink Ticket Refund the Quickest Way Possible
No one likes missing a train, facing train delays, or dealing with other travel or commuting disruptions. It is certainly unnerving when something goes wrong  with the trip and you have to go through the trouble of requesting a Thameslink ticket refund.
Making a compensation claim and getting your money back can be a frustrating experience, particularly if you are seeking refunds on something like an uncollected ticket. The good news is that DoNotPay's Chargebacks feature is here to simplify the process and do the hard work on your behalf.
Reasons for Seeking Thameslink Ticket Refunds

There are a few reasons why people seek Thameslink ticket refunds.
Changes in Travel Plans
Particularly in recent days, the COVID-19 pandemic has caused major disruptions, not only to daily life but also to people's travel plans. If you purchased train tickets that you can now no longer use due to COVID-related disruptions, you can request a refund.
Lockdowns
Falling ill
Caring for someone who's fallen ill
Fallen ill while on holiday and now needing to quarantine before travelling home
These are just a few examples of changes in travel plans due to COVID disruption that might lead you to request a Thameslink ticket refund.
Disruptions to the Train Lines
From time to time, journeys are delayed due to train delays. If your train is delayed by more than 15 minutes, you may be entitled to compensation via the Delay Repay national scheme (sometimes referred to as Delay Repay 15).
In these cases you're entitled to 25% of your ticket price if you get to your destination between 15 and 29 minutes late. Check your train company's website to find out if they offer Delay Repay 15. (Citizens Advice)
Note that the process of applying for Delay Repay is different from that of applying for refunds due to a change of travel plans. Additionally, Delay Replay is more about compensation for lost time than a complete refund.
If a full refund is what you seek, you'll need to go through a completely different set of steps to achieve it. It's not impossible, but the process will take time and can be tricky if you handle it on your own.
Getting a Thameslink Ticket Refund on Your Own
As we hinted above, if you use standard methods to apply for your Thameslink ticket refund, how you apply will depend in part on the reason behind why you're requesting a refund. You'll need to take care and pay attention to details.
For any refund request other than a Delay Repay request, you will follow these steps:
Visit the Thameslink website.
Hover over "Help & Support"
Click on "Journey Problems"
Follow the instructions that apply to your particular situation
Depending on whether you have an e-ticket or paper ticket (and the value of the ticket involved), the instructions will vary. Sorting out which steps apply to you can be tricky, and with your refund up in the air, you don't want to make any mistakes.
You may reach out to Thameslink directly through the following:
Customer Hotline
0345 026 4700
Post
Govia Thameslink Railway

PO Box 10240

Ashby-De-La-Zouch

LE65 9EB

Online Contact Form
Thameslink Contact Form
It may take some time to hear back from their customer service folks due to the shortened hours of operations. Thankfully, DoNotPay has you covered with a fast and easy product to handle this situation on your behalf.
Thameslink Refund Policy
Most bookings have a money-back guarantee. If you meet the qualifications for a refund and follow the steps correctly, Thameslink will refund you in the same or similar way that you purchased your ticket. You only have 28 days from the expiry date of your ticket to ask for a refund, though, so time is of the essence.
Claim Your Thameslink Ticket Refund With DoNotPay
Getting a refund for your Thameslink ticket can be daunting. Happily, DoNotPay makes it simple. No need to go through the hassle of contacting customer service or following the numerous steps from the Thameslink website.
Here's all you have to do:
Find the Chargeback Instantly product on DoNotPay. 
Tell us which credit card (or ACH transfer) the payment was on, and enter the name of your bank and the merchant.
Select the reason for your chargeback, and provide relevant details, including the charge amount, the charge date, a description of the payment, and any files you can upload as evidence. 
That's literally all there is to it. A request will be sent automatically to your bank. DoNotPay also sends the letter with all the VISA and Mastercard codes that help you win your case.
DoNotPay Can Handle All Refunds and Chargebacks for You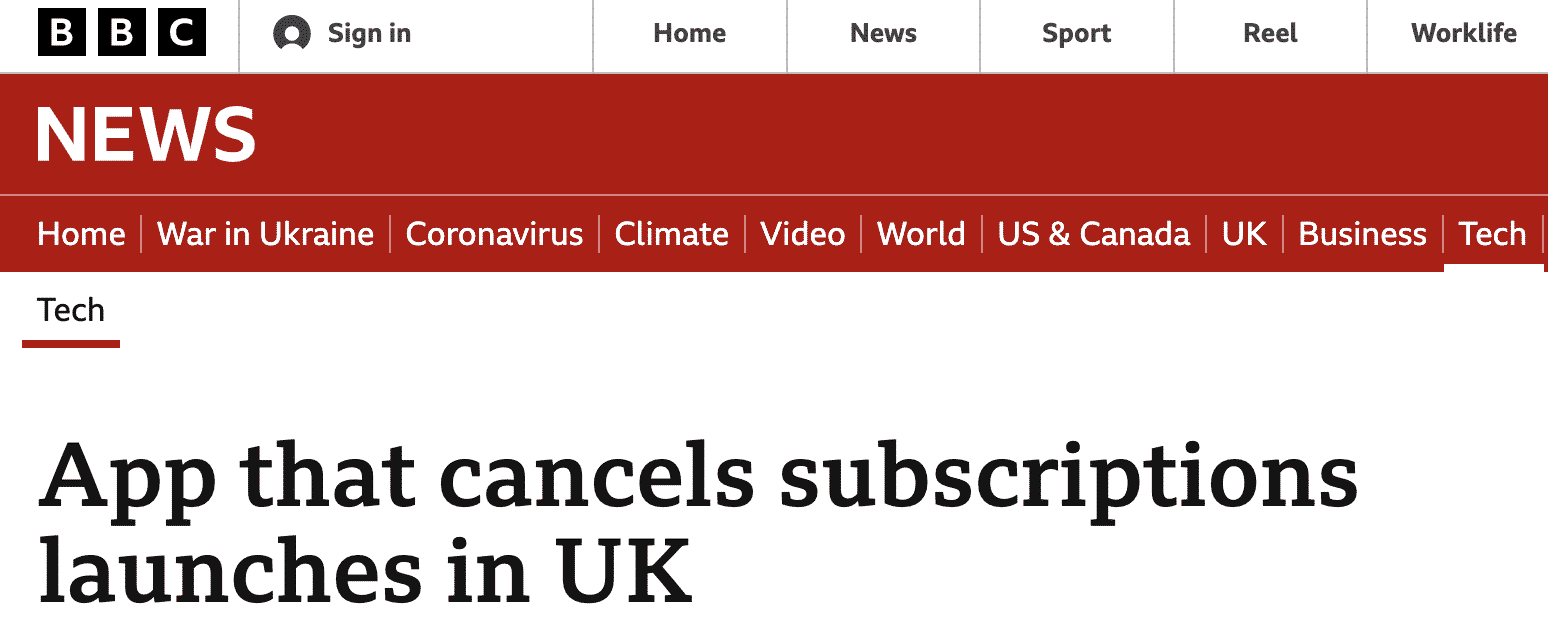 DoNotPay can do much more than simply help you with your Thameslink ticket refunds. Learn more about how we can help with travel and chargeback issues with any company such as the ones listed below:
Countless Solutions Offered by DoNotPay
With DoNotPay on your side, you can handle refund and chargeback issues with ease. We can also help with other tasks such as:
Sign up with DoNotPay today and discover a more convenient way to deal with stressful and tedious processes.