How to Fill Out the Thames Water Refund Form to Get Your Money in Less Than Two Minutes 

Thames Water customers can request refunds or credits for overpaid water bills by filling out a refund form. Thames Water provides all the water in the borough. Like any other water utility company in the UK, the corporation offers clients a mechanism to reclaim money lost—when a toilet overflows, a lawn sprinkler system or pipe bursts, or other eventualities that could cause finances to slide through your fingers like water.
Based on your water utility's policies, you may get a refund from Thames Water for all or part of the money you've lost in roughly two to three months. Unfortunately, that's quite a long time for someone in a financial crisis. DoNotPay has created a system to make things easier for you.. Filing a claim has never been as straightforward and we are here to help.
How to Get a Thames Water Refund Form
In case you're overcharged, Thames Water will either retain the cash in your new account or arrange a refund in 5 to 15 days. To get a refund, just follow these steps below:
Send a request to the email address customer.help@thameswater.co.uk.
On the subject line, indicate "Bank charges".
Include proof of the bank charges such as:
Your Thames Water account number
A letter from your bank or bank statement
Alternatively, you can use the refund form provided by Thames Water to fill out your details. The customer service team will get back to you as soon as they can.
| | |
| --- | --- |
| Can You Request a Refund Via: | Yes/No |
| DoNotPay | Yes |
| Email | Yes |
| Phone | Yes |
| Letter | Yes |
| Website | Yes |
| In-Person | No |
Can You Get a Thames Water Refund After Moving Homes?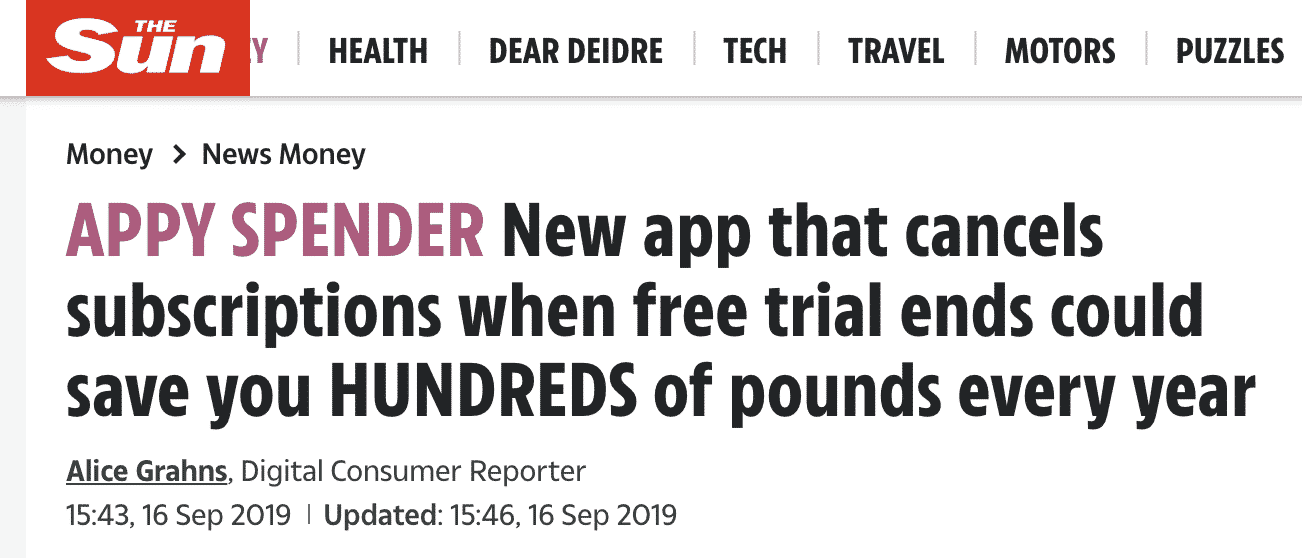 If you're planning to move out, please note that you won't be able to cancel your Thames Water account unless you begin the Thames Water Moving Home process. This could result in missing the final bill or your refund. Please try as much as possible to be alert even though you've moved out because the company might try to call you for an overdue debt you weren't aware of. If they fail to reach you, additional costs will incur.
How Long Will It Take To Obtain a Thames Water Refund? 
The staff will process your refund request as quickly as possible. If there is a high demand for refunds, it may take 21 days. Before being handled, all refund claims are subjected to internal tests to ensure validity.
Is L&Q Still Giving Thames Water Refunds? 
In the past, Thames Water has had long-standing agreements with local bodies, including:
Lambeth Council
Lewisham Homes
L&Q
Southwark Council
Water Corporation
You didn't have to deal with Thames Water directly because the aforementioned organizations handled both billing and payment collection. L&Q, like other public housing providers, purchased several properties previously administered by local governments in the late 1990s and early 2000s.
The company entered into agreements with Thames Water, requiring L&Q to collect sewage and water charges from unmetered homeowners on behalf of Thames Water.
Thames Water computed each charge, and L&Q forwarded the bill to tenants, who paid it along with their rent. Thames Water gave L&Q a discount for vacant homes and paid them a modest commission for collection efforts. 
However, L&Q did not hand the benefits of the commission and empty property discounts they earned to the residents in the form of decreased water prices. Instead, the homeowners paid like they were remunerating Thames Water directly. At the time, this was a typical practice among social housing providers. The agreement expired in September 2019. Later on, in December 2021, L&Q decided to reimburse and give interests to current and previously overpaid residents. They also stated that to guarantee that all tenants benefited, they would contact all 8,500 current residents entitled to a refund in early 2022.
They would call to inform them of the amount they would receive and where to get a Thames Water refund form which they will use to fill out their details. But have they kept their word? Unfortunately, there are currently no updates.
Who Qualifies for L&Q Thames Water Refund? 
According to the statement issued by L&Q, current and previous inhabitants of former council homes acquired by the company in the early 2000s will receive refunds. The schemes are from:
Lewisham
Waltham Forest
Enfield
Bexley
How to Get a Thames Water Refund With DoNotPay 
Water companies must adhere to particular industry standards on appointments, account inquiries, and water supply interruptions. You may be entitled to a refund if a corporation does not follow these guidelines.
We shall prepare a chargeback letter using our DoNotPay system and send it together with the Thames Water refund form. We'll also include a legal chargeback code needed for your ACH payment or credit card. All you have to do is:
Find the Chargeback Instantly product on DoNotPay.

 

Tell us which credit card (or ACH transfer) the payment was on, and enter the name of your bank and the merchant.

 

Select the reason for your chargeback, and provide relevant details, including the charge amount, the charge date, a description of the payment, and any files you can upload as evidence.

 
You can now sit back and wait for confirmation from us that your Thames Water refund form has been approved.
DoNotPay Will Help You Get a Refund From Any Company 
DoNotPay has dealt with all types of refund and chargeback requests. With our expertise, you can rest assured that you will get the most efficient assistance in getting a refund from companies such as:
What Else Can DoNotPay Do? 
DoNotpay is designed with users like you in mind. Our priority is to make challenging processes quick and convenient for you. Aside from helping you send persuasive refund requests, we can also assist you with tasks such as:
Sign up with DoNotPay or download the app on your phone to accomplish your tasks with just a few clicks.