How to Get a Tesco Online Grocery Refund the Easy Way

When it comes to shopping for groceries, some people love it and some people hate it. Going to the store can be a chore, requiring hours of your time. It can also be stressful, especially if you have to stand in line or deal with the frustration of items that are out of stock.
Services from companies like Tesco that allow you to order your groceries ahead of time or even have them delivered to your home can be real-time-savers. Still, when you need to look into a Tesco online grocery refund, you could find yourself hitting a roadblock.
Getting a Tesco online grocery refund doesn't have to be stressful. DoNotPay has a quick and easy system designed to level the playing field between you and large corporations, helping you fight for the money that you deserve.
Why Would You Need a Tesco Online Grocery Refund?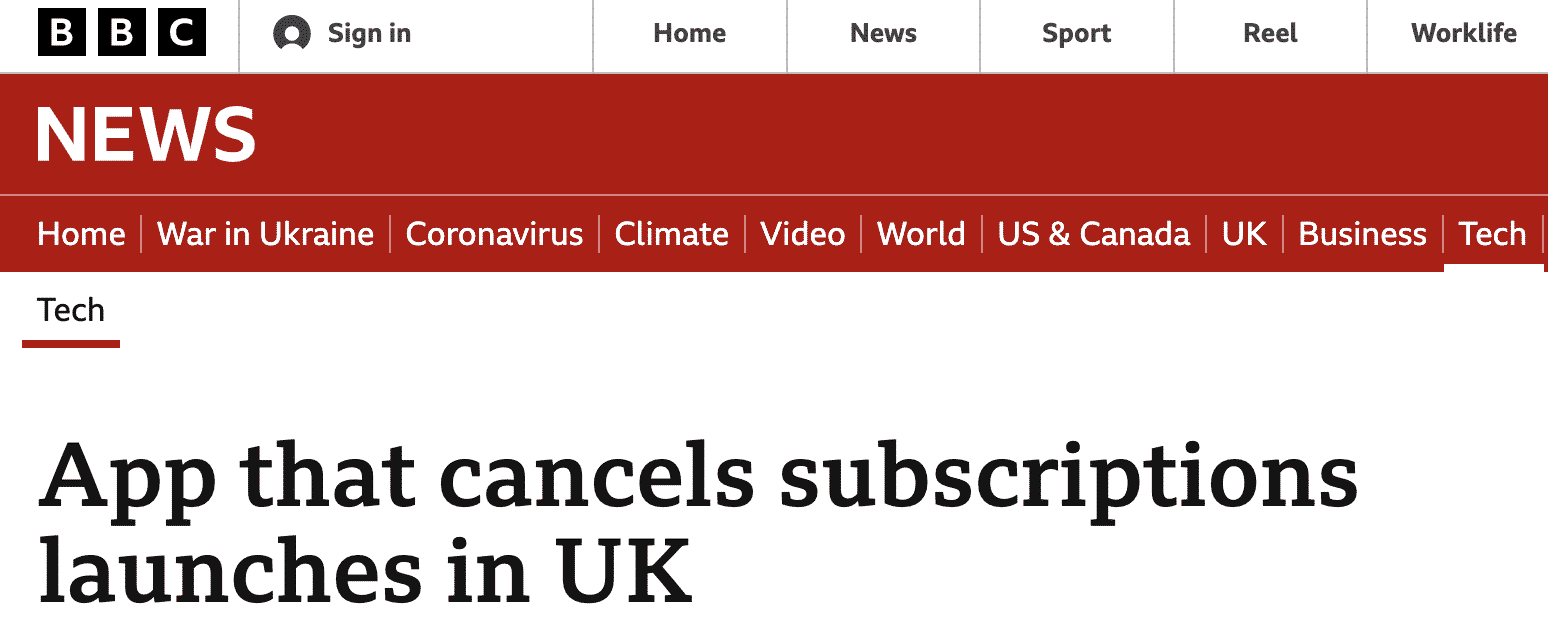 Tesco is a multinational retailer, offering everything from groceries and home goods products to cleaning supplies and baby products. If you are short on time or want to expedite your weekly grocery run, you can choose to place a Click+Collect order or even have your groceries delivered.
There might be instances when you'll need a Tesco online grocery refund. Here are some possible reasons why:
If you are charged for an item you never received in your order.
If you are overcharged for an item in your grocery order.
If your applicable discounts weren't applied to the order.
How to Get a Tesco Online Grocery Refund on Your Own
The way to get a Tesco online grocery refund is to reach out to Tesco customer service. You can do this via a few different methods. Here's what you need to know about the ways to contact Tesco:
| | |
| --- | --- |
| Can You Request Refund Via | Yes/No |
| DoNotPay | Yes |
| Email | No |
| Phone | Yes |
| Letter | No |
| In-Person | Yes |
| Company Website/ Support Form (or another alternative method) | No |
Phone
You can call Tesco customer service at 0800 323 4040. Explain your reason for calling early on in the conversation and detail why you would like a refund on your grocery order or item. The representative should be able to direct your call to the appropriate department. Make sure to have any applicable paperwork on hand when you make the call, including the method of payment to which you would like the refund applied.
In-Person
If you don't want to make a phone call, you can always visit your local Tesco store in person. If you can speak to the store supervisor, you can plead your case for getting an online grocery refund. Opting for contacting Tesco through this method can be unpredictable since the supervisor won't always be on hand and you will need to coordinate your visit accordingly.
How Long Will It Take to Receive Your Tesco Online Grocery Refund?
For any questions relating to your Tesco order, including online shopping, you can read through the Tesco FAQs on the company website. While the website does not clarify how long refunds take, you should always allow 7-10 business days before any sort of refund is applied to your payment card. It could take even longer during peak seasons or if you experience any resistance from Tesco in getting the refund that you are requesting.
If you want some help getting your Tesco online grocery refund, let DoNotPay expedite the process. DoNotPay can help walk you through the process of requesting a refund, ensuring that you get the money back that you are owed, and avoiding uncomfortable conversations.
Easily Get Your Tesco Online Grocery Refund With DoNotPay
DoNotPay takes the guesswork out of the refund and chargeback process. You can skip the tedious process and save yourself from all the paperwork and lengthy wait times dealing with customer service. Choose the stress-free way and request a refund with just a few clicks.
To easily get a Tesco online grocery refund, all you have to do is:
Find the Chargeback Instantly product on DoNotPay.

 

Tell us which credit card (or ACH transfer) the payment was on, and enter the name of your bank and the merchant.

 

Select the reason for your chargeback, and provide relevant details, including the charge amount, the charge date, a description of the payment, and any files you can upload as evidence.

 
Once you're done, here's what happens:
A request gets faxed to your bank automatically - saving you hours of time. DoNotPay also sends the letter with all the VISA and Mastercard (reason) codes that help you win your case. They can also gather evidence on your behalf, such as contacting the merchant. DoNotPay is the fast solution to getting the refunds you want!
How Else Can DoNotPay Help You Get Refunds?
Have questions about DoNotPay's services? Here are just a few ways that DoNotPay can simplify your life:
DoNotPay Offers More Than Just Assistance With Refunds
Aside from helping you out with refunds and chargebacks, DoNotPay has other legal services up its sleeve.
Check out what else you can do with the app:
That is just a preview! Sign up with DoNotPay today to enjoy cost-effective yet outstanding legal solutions anytime, anywhere.