Start Your Tesco Delivery Free Trial Risk-Free With a Virtual Credit Card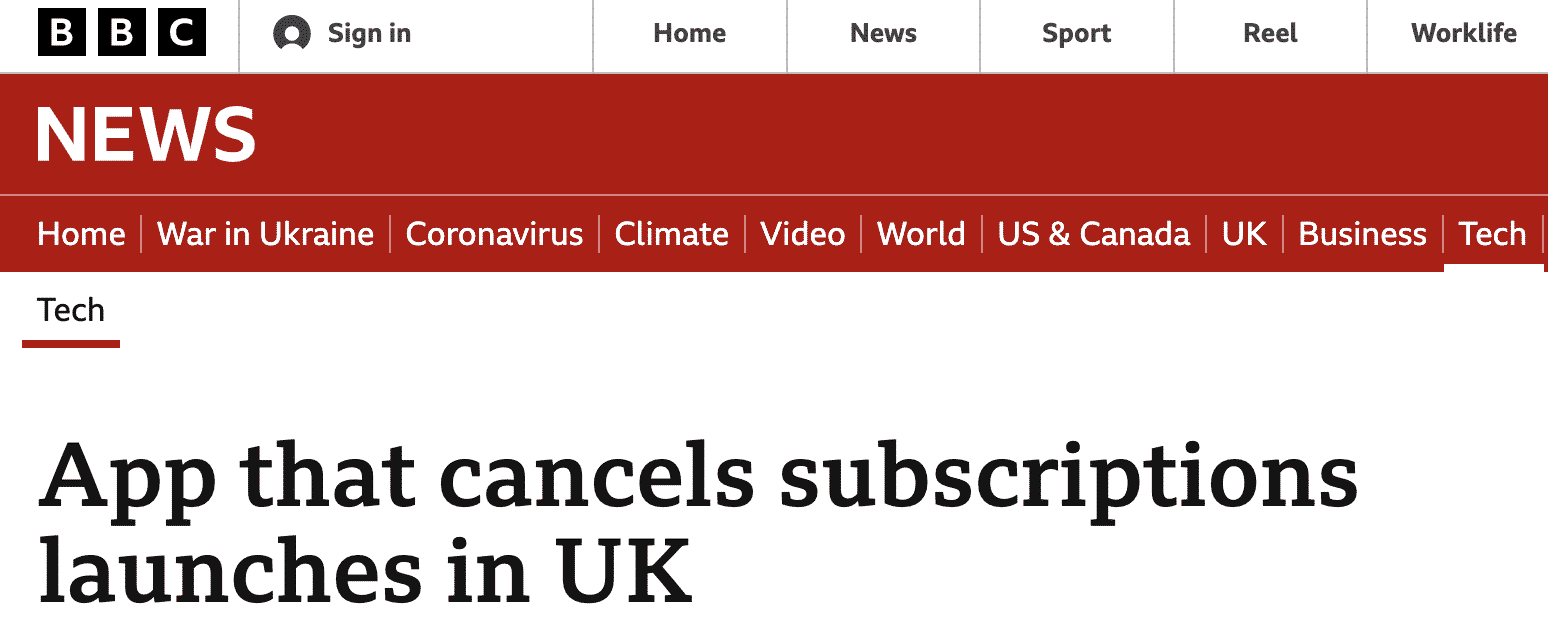 Tesco was one of the first UK supermarkets to offer online ordering and delivery services. When the Delivery Saver program started, Tesco offered a free one-month trial to increase interest in the program. That worked all too well, and due to high demand the supermarket put free trials of the delivery service on hold in March 2020.
Now free trial offers for the Tesco delivery saver program are popping up online again but they are not as easy to get and they aren't available long. We are going to take a look at how you might be able to get a and some alternative options you might be interested in considering. Then we will discuss a whole host of products from DoNotPay that can help you get free trials for free, cancel subscriptions you do not want, solve credit card issues, and so much more.
Tesco Started Food Shop Delivery
A familiar sight in the UK and the Republic of Ireland, Tesco supermarket currently operates in more than 4,000 locations. They have been around for a while and they were way ahead of the food shop delivery game. Tesco reportedly received its first online order for a home delivery way back in 1984.
Tesco's Delivery Service
In 2012 Tesco launched the delivery saver program. This is a subscription that allows you to pay a monthly fee or one six-month fee, and receive deliveries at no extra cost. The program has been hugely popular causing the supermarket chain to limit customers to one membership option and put the offer on hold in 2020.
Tesco's Delivery Saver Program Membership
Here are the details of the membership program:
Delivery cost - £4.50
£5.50 for Customer Fulfilment Centres orders.
Add £4 if you spend under £40.
Membership options - The only membership currently offered is the six-month delivery pass.
Membership costs - £7.99 each month for six months or £47.94 for six months.
Delivery time range - There is a one-hour delivery window. (Or £3 with a four-hour delivery window.)
What you get - You can place up to one order per day for delivery at no extra charge. Same-day delivery is not available. Get priority choice of Christmas delivery time slots. They even guarantee that you save over individual delivery costs or they will issue you a voucher for the difference.
Who Can Get a Free Trial?
Since the trial offer was put on hold, Tesco has made the offer available periodically. Currently, there is a promo code you can get from Hot Deals that allows free trial access if you are new to the program but the promo code is only good for a short time. Only new users can apply the code, you have to add your account for order payment, and the membership will auto-renew unless you opt out on the My Plan page.
DoNotPay Makes Free Trials Risk-Free

DoNotPay offers a virtual credit card product that allows you to take advantage of free trials without giving your real account information. With this card, you never have to worry about getting charged because you forgot to cancel a free trial subscription. Tesco will require your real account information because you will be making food shop purchases. The free trial card from DoNotPay will not allow you to make purchases.
Here is how it works:
Locate the free trial card product on the DoNotPay website.
Enter the name of the company you wish to use the card for.
DoNotPay will generate your virtual card immediately.
Use the card to sign up and have no fear of unwanted charges.
The card will be deactivated once the numbers have been used.
You can use the virtual credit card for free trials with the following, too:
Alternative Food Shop Delivery Options
Tesco is not the only option for food shop delivery and if you are not able to catch the free trial anyway, maybe one of these options would better suit your needs.
Alternatives
Features
Iceland

No subscription membership. Spend £40 and delivery is free.
Delivery orders must be over £25 and cost £3 under £40.

Asda

Pay just £6 a month for 12 months or a one-time payment of £72 for the anytime delivery subscription.
Opt for the mid-week delivery subscription and get deliveries Tuesday through Thursday for 12 months for only £35.
There is a £40 minimum on delivery orders.

Sainsbury's

Mid-week delivery options of three months for £10, six months for £18, and 12 months for £30 (or orders Tuesday through Thursday).
Anytime delivery is £20 for three months, £35 for six months, or £60 for 12 months.
There is a £40 minimum on delivery orders.
Do Even More With DoNotPay

When you use DoNotPay there is no telling how much time and money you might save. Here are even more products to check out, each sure to help you save time, money, or both–quickly, easily and successfully.