Top Hack That'll Help You Get a Superdry Refund Easily
Superdry PLC is a UK-based brand clothing company that carries the Superdry label. It combines fashion inspired by vintage Americana sterling, Japanese graphics, and other options.
Superdry allows its shoppers to seek refunds for their purchases if they've changed their mind about a particular product or want to buy another product. Claiming a Superdry refund is not as easy as it sounds. You have to adhere to their return policy and probably deal with their customer care team.
DoNotPay guarantees an easy way to get . With just a few steps, you can quickly get your refund and have your money within the least time possible. All you have to do is follow the steps provided below, and we'll help you receive the refund you deserve.
Factors That Would Make You Seek a Superdry Refund

Several factors might prompt you to seek a . The majority of these reasons narrow down to the shopper's decision. Here are four common reasons why you would want a Superdry refund:
You bought the wrong item or changed your mind after receiving it
Superdry shipped the wrong clothes
if Superdry delayed your purchase, and you don't need it anymore
The product was defective or damaged
| | |
| --- | --- |
| Can You Request a Refund Via | Yes/No |
| DoNotPay | Yes |
| Website | Yes |
| Post | No |
| Phone | No |
| Email | No |
| In-Person | Yes |
What Is the Superdry Return Policy?
Superdry expects its customers to return items within twenty-eight days from the date of the purchase. Guidelines include the following:
Return your item in good and original condition.
Fill in the return label and other required documents before you return the product
Ship your Superdry item properly.
Ensure that there are no cosmetics on your item while returning it. Superdry doesn't accept such products.
It will take 7-10 business days for Superdry to process your refund.
Wait for a confirmation email once Superdry has refunded your money.
It might take 5-10 business days to have the refund credited into your account
Superdry will only refund you using your original payment mode.
Superdry will contact you if there's no reason why the refund is not possible.
What Are the Different Ways to Return Your Product?
Superdry offers the following four ways to return products:
Online method
International return
Store return
Returns from the US
Online Method
Follow these steps if you want to return your item online:
Ensure that the product is in good condition and will return it within twenty-eight days
Fill in the return product form
Mention the reason why you need the Superdry refund
Mention the order number and order status of your item
Return the product through the used proper mailing
International Return
Use the following process if you have bought your item from abroad:
Carry down the customs declaration procedure accordingly
Pay all the custom levied applicable charges
Follow all points carefully to return your international item
Consider all Superdry return policies
Store Return
Use the following process to return your Superdry item to a store:
Return the Superdry item within twenty-eight days
Ensure that the item is in its original condition
Take the item to a nearby store
Follow all the return Superdry return policies
Return From the US
Follow these steps if you want to return a product purchased from the US:
Fill in the return form
Mention why you want to return the product
Mention the status of your product and the tracking order
Complete all procedures mentioned in the return form
Get Your Superdry Refund Today With DoNotPay
Buying something you don't want or have changed your mind about doesn't mean you must continue using it. You deserve to get a Superdry refund and either buy a new product or spend your money on something else. Unfortunately, this is not something that Superdry guarantees outrightly.
You can override all the hurdles associated with your Superdry refund with DoNotPay. Take advantage of these three steps to :
Find the File a Chargeback product on DoNotPay.
Tell us which credit card (or ACH transfer) the payment was on, and enter the name of your bank and the merchant.
Select the reason for your chargeback, and provide relevant details, including the charge amount, the charge date, a description of the payment, and any files you can upload as evidence.
We will send your request for a Superdry refund once you've completed these steps. Expect to hear from them once they've received your request.
Seek Other Refunds With DoNotPay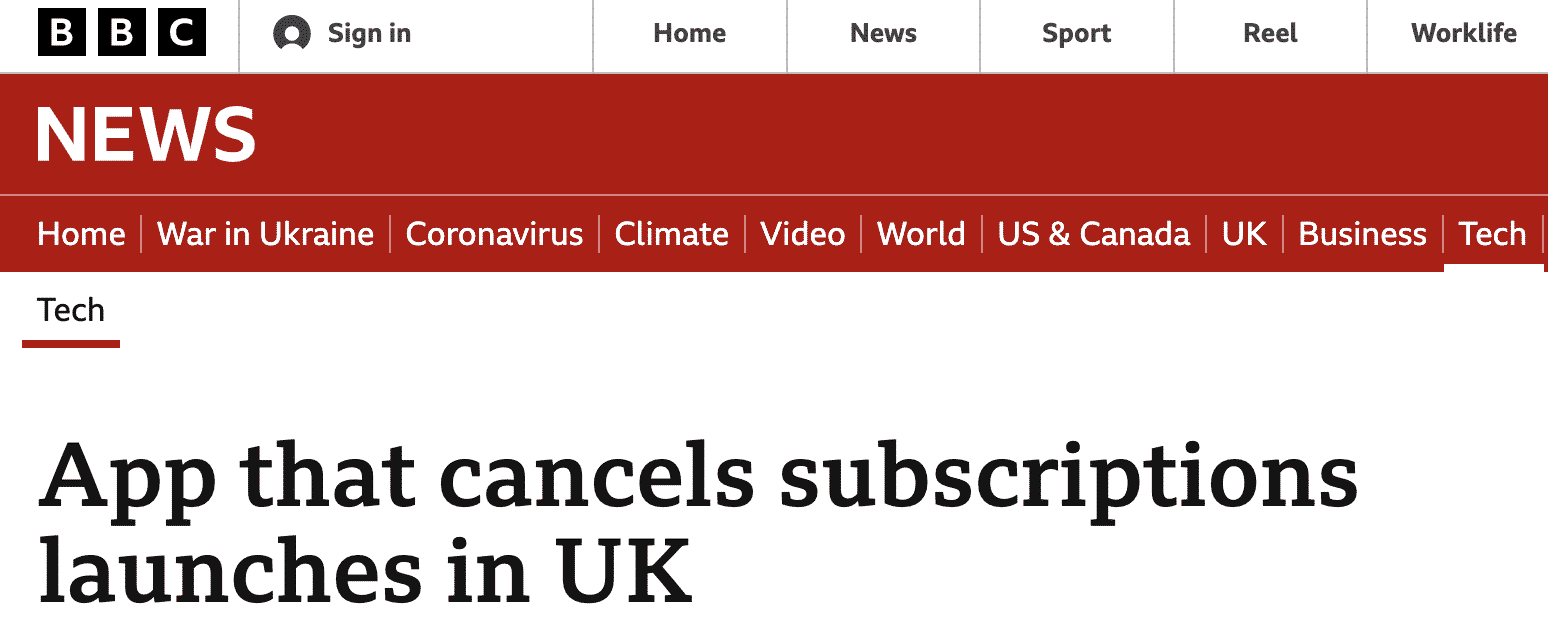 DoNotPay offers more than helping you get a Superdry refund. We can help you get refunds from various service providers, including:
Council Tax

Teletext holiday
It doesn't matter what kind of refund or chargeback you're pursuing. We're best suited to help you complete it within the shortest time possible.
Solve Other Issues With DoNotPay
DoNotPay offers a wide range of services apart from File a Chargeback UK. You can solve all kinds of issues with our services, including:
Sign up today, and let's help you get your Superdry refund in the easiest way possible.