How to Receive a Stansted Express Refund in 2 Minutes!

Wondering if you can obtain a Stansted Express refund? If your train ride is delayed or cancelled, here's how to claim up to 100% of your cash. The Stansted Express is one of the most convenient methods to go to the airport from central London. More often than not, you may incur delays or cancellations from them, which are pretty irritating. But the best part is that you can request a refund from the company because you'll arrive at your destination somewhat later regardless!
In addition, whether or not your request is successful, you'll be compelled to pay a £10 administration fee. Pretty much, right? Don't worry; DoNotPay is here to help. Our fees are reasonable, and we guarantee a positive customer experience. This article will guide you through all that you need to get to the bottom of your refund issue.
How to Get a Refund From Stansted Express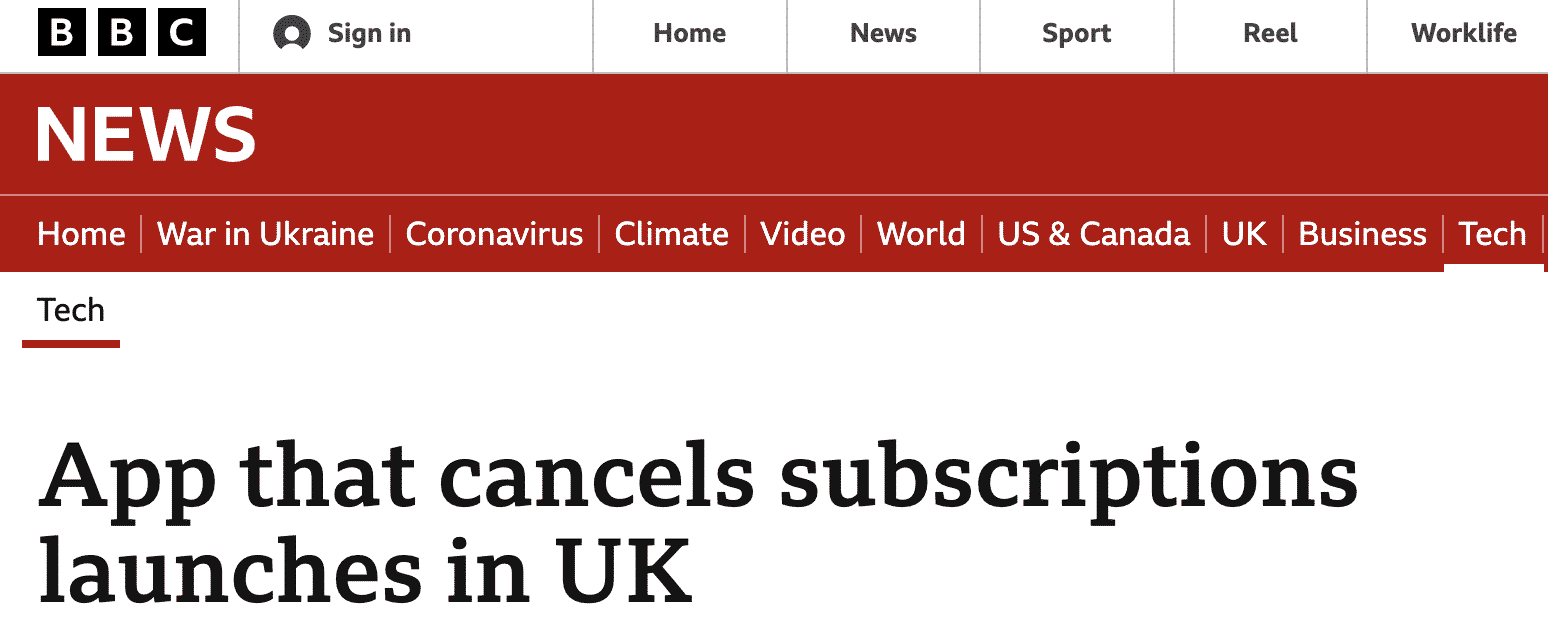 After completing your payment, you will obtain a booking confirmation email from Stansted Express. It will include a subsection about your refundable ticket. Click on that link to redirect you to the online application form. Use the booking reference to access the form and fill it out.
You can also request a refund from Stansted Express by submitting your original booking confirmation and request form to their email. This only applies to tickets purchased online.
How Else Can You Claim a Stansted Express Refund?
If the above-mentioned online services do not function, you might try the following alternatives:
1. Phone Call
You can contact the Customer Relations Department by calling their customer service. They will respond to your complaint in a timeous and helpful manner, tackling each meaningful assertion made and taking steps to resolve issues. If Stansted Express fails to provide a reasonable level of service or fix the situation, reach out to us at DoNotPay.
2. Mail
If you purchased tickets at a box office, mail your unused tickets, along with your name and address to the Stansted Express mailing address.
3. Consult Your Agent
For tickets purchased through an agent, contact the agency or grab a refund application form from one of Stansted Express ticket offices. Please fill it out, and send it to the agent together with the unused ticket.
You can contact Stansted Expressthrough the following:
Stansted Express Phone Number
0345 600 7245
Stansted Express Mailing Address
Refunds Department Greater Anglia

The Hub Colchester North Station

Colchester CO1 1JS

United Kingdom

Stansted Express Delay Repay Refund
Claim Form
Stansted Express Refund Request
Send an email
Will You Get a Refund For Delayed Travel?
You should apply for a Delay Repay refund through their website for such a case. You can also request a form from station employees. This compensation plan lays out how the company will make up for any delays.
What Is the Stansted Express Refundable Booking Program?
The company has introduced Refundable Bookings, a new innovative tool for its online Advance ticket bookings. The system allows all travellers to select improved Refund Terms when acquiring an Advance ticket. Refundable Bookings allow you to book with confidence. It ensures you're entitled to a full refund if an unexpected incident occurs and stops you from travelling with your Advance ticket.
Here are some of the various circumstances in the Terms and Conditions that may affect the passenger's ability to travel and is entitled to a refund:
Exam schedule modifications
Relocation for work
Ailment affecting you or an immediate family
Emergency services recall such a military
Court summons
Jury service
Injury or mishap
Theft of documents
Home emergency
Adverse weather
Public or private transport breakdown to the station
Pregnancy complications
Death of an immediate family member
Pre-existing health conditions
COVID-19 infection
Refundable Bookings are available to you throughout the booking process. You can identify them by a little checkbox on the website. Once you pick the Refundable Bookings, a modest cost for the higher terms is applied to your transaction, and when you pay, your upgraded Refund Terms become active.
Does "Refundable Bookings" Include Cancelled Tickets?
According to the Terms and Conditions, the Refundable Booking only covers individual circumstances affecting you. Therefore, this service agreement does not cover the company's cancellation or delay refunds. However, you can easily claim your refund by contacting DoNotPay.
How Long Will You Wait to Get a Refund From Stansted Express?
After filing your refund request, you will get an acknowledgement receipt from the Customer Experience team. Once approved, you'll obtain your cash within two days directly to your preferred bank account.
How to Claim a Stansted Express Refund Using DoNotPay
Are you unsatisfied with the company's final answer to your concern? Rather, did you get a 'Deadlock Letter' after your refund application? Contact DoNotPay right away! We will explore your complaint thoroughly by faxing or sending a chargeback letter to your bank, demanding your refund.
All you have to do is:
Find the Chargeback Instantly product on DoNotPay. 
Tell us which credit card (or ACH transfer) the payment was on, and enter the name of your bank and the merchant. 
Select the reason for your chargeback, and provide relevant details, including the charge amount, the charge date, a description of the payment, and any files you can upload as evidence. 
Congratulations! You've taken the first step toward receiving your Stansted Express refund. The next thing is to wait for your application to be approved by the company. The fee will be re-deposited into your wallet within a few days, thanks to our fast and convenient system, DoNotPay!
Get a Refund From Any Organisation
DoNotPay will work with you to get a refund from companies like:
DoNotPay can help you get refunds for your plane tickets and even for council tax!
What Else Can DoNot Pay Do?
You shouldn't battle with anything. We're here to assist you with the following issues:
DoNotPay can also help you:
Contact us to learn more!