All You Need to Know About the Sports Direct Refund Policy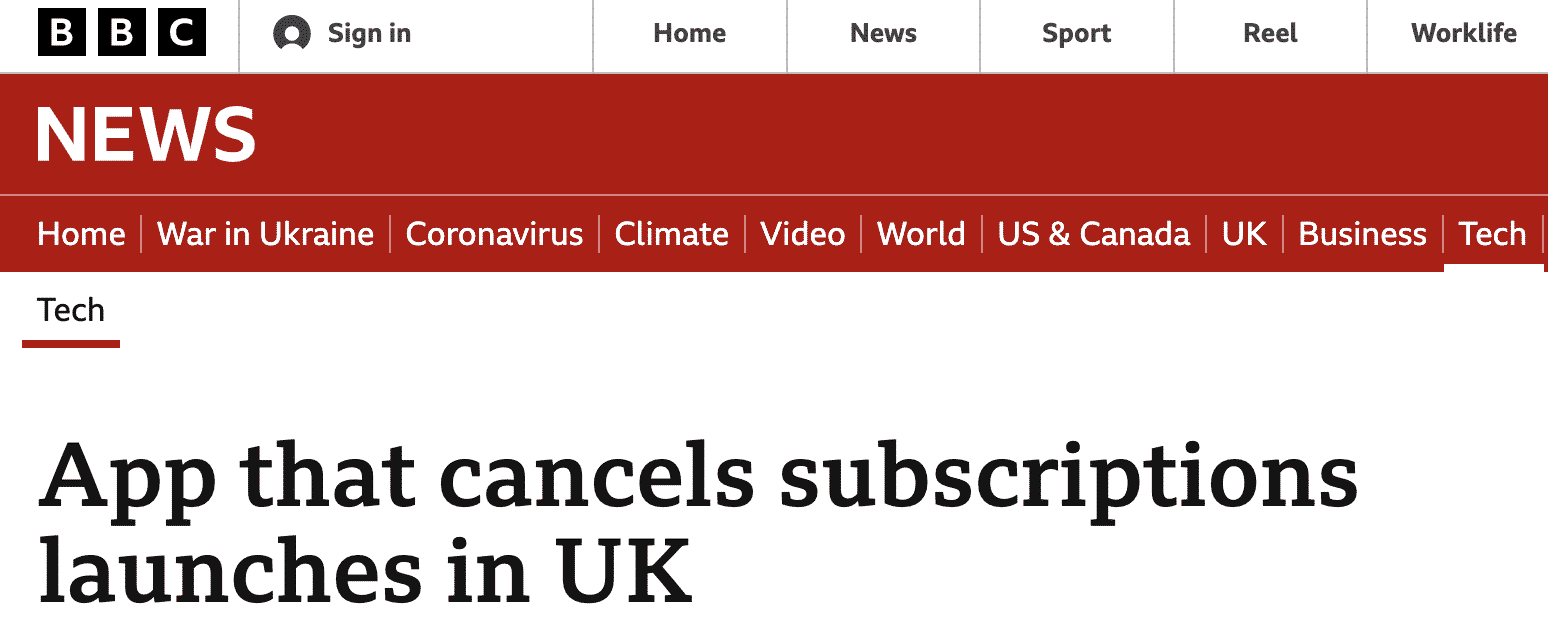 Sports Direct is the United Kingdom's leading sports retailer, with more than 670 stores in different parts of the world. This is your one-stop sports shop for the biggest brands. You can browse their website for the latest trainers for men, women and children, in addition to sports fashion clothing and accessories.
Sometimes you may need to cancel an order for different reasons. You may have received the wrong delivery or may no longer be interested in the item. by yourself can be a complicated and time-consuming process.
Nevertheless, the good news is that DoNotPay can help you get a Sports Direct refund easily. Read on to discover how.
Sports Direct Cancellation for Online Purchases
According to statutory law, you have 14 days from the date your purchase is delivered to notify Sports Direct of your wish to cancel your purchase and 14 more days from the date of notification to return the unwanted products.
This means that, if you change your mind, you have 28 days after the delivery date of your item to return it to Sports Direct and get a refund.
also states that if you ordered multiple items or parts delivered on different days, you have 28 days from the date of the last delivery to return the products or parts of products delivered to you.
Can I Cancel Any Items Ordered on Sports Direct?
You can cancel any item ordered within the cancellation period per Sports Direct terms and conditions, except for the following:
Magazines
Personalised items such as made-to-measure products
Highly perishable products such as food
Any products sealed for health or hygiene reasons that have been unsealed
Computer games with broken seals
How to Notify Sports Direct of Your Wish to Cancel Your Order
If you are returning items within your cancellation period, you may notify Sports Direct that you are cancelling your order, but you do not have to. To inform Sports Direct of your intent to cancel, contact them via their support page email or send them a letter at:
Customer Returns
Unit B,
Brook Park East
Shirebrook
UNITED KINGDOM
NG20 8RY
Please give Sports Direct a clear statement that you wish to cancel. Also include the following information:
Your name
Your address
Details of the order you want to cancel
Your telephone number or email address
Alternatively, you can fill out the Return Form. To use the form, you will have to print it off, fill it out, and email or mail the completed form to Sports Direct.
How Will I Send My Items Back?
You must return the items by post to the address listed below no more than 28 days after they were delivered or return them physically to a Sports Direct store near you.
Customer Returns
Unit B, Brook Park East
Shirebrook
UNITED KINGDOM
NG20 8RY.
Keep in mind that you will be making the returns at your own risk. To be on the safer side, Sports Direct recommends returning your items by tracked post or by courier. You will pay for any return costs, except when Sports Direct delivers the wrong item to you. Also, note that if the item came with an attached return policy swing ticket, it must be intact and undamaged upon return.
How Much Money Will Sports Direct Refund Me?
Sports Direct will give you a full refund for any items you return. However, they will deduct an amount equal to the loss of value of the items from the reimbursement. If you are returning all items you ordered, Sports Direct will also compensate you for the initial delivery cost. However, if you are not returning all the items in your order, you will not be refunded any delivery cost.
Sports Direct will refund you using the same payment method you used to make your purchase unless you agree otherwise. You will receive your reimbursement no later than 14 days from the day Sports Direct receives the returned items.
Here is a summary of your options for a refund:
| | |
| --- | --- |
| Can You Request a Refund Via | Yes / No |
| DoNotPay | Yes |
| Email | Yes |
| Phone | No |
| Post | Yes |
| Website/Live Chat | Yes |
| In-Person | Yes |
You can find more information on their Support Page.
How to Get a Sports Direct Refund With DoNotPay
Requesting a Sports Direct refund on your own is not only time-consuming but also tedious. However, DoNotPay offers you the easiest way to request a refund. All you have to do is:
Find the Chargeback Instantly product on DoNotPay.

Tell us which credit card (or ACH transfer) the payment was on, and enter the name of your bank and the merchant.

Select the reason for your chargeback, and provide relevant details, including the charge amount, the charge date, a description of the payment, and any files you can upload as evidence.
Once they send their request, here's what happens: A request gets faxed to your bank automatically. DoNotPay will then send a letter with all the VISA and Mastercard codes to increase your refund chances. DoNotPay can also collect evidence on your behalf, such as reaching out to the merchant.
Does DoNotPay Work with Other Companies?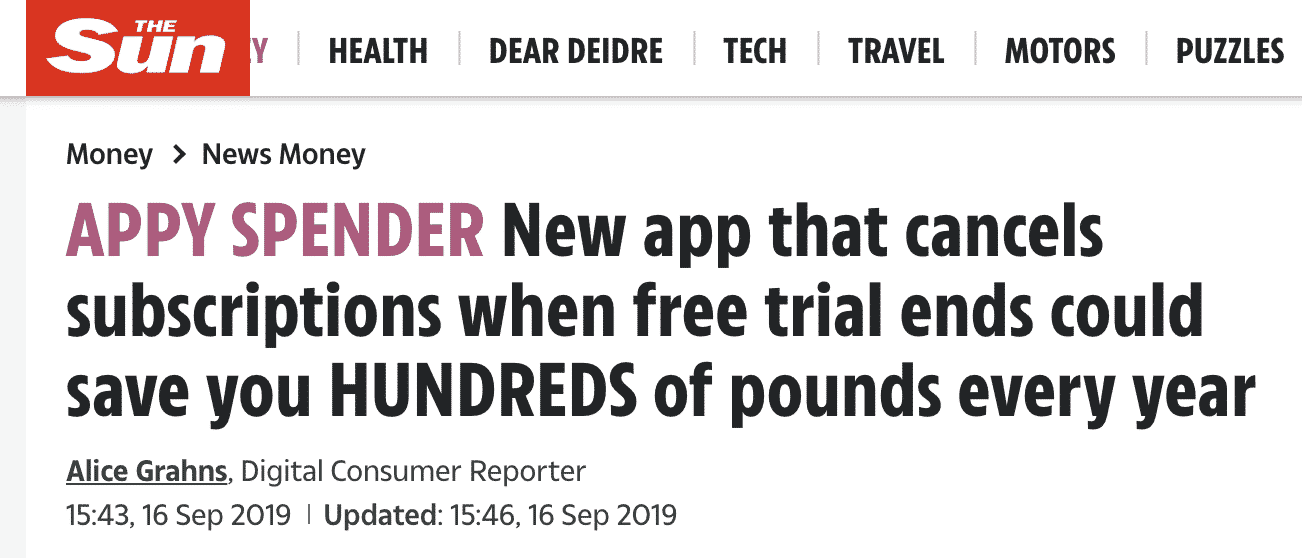 DoNotPay is your perfect partner to help you request a refund from any company in the United Kingdom. DoNotPay can also help you with:
Council tax refund

Teletext Holidays
What Else Can DoNotPay Do?
DoNotPay has many other great services that you will enjoy, such as:
DoNotPay offers so much more! Sign up with DoNotPay today to get started.