How to Get a South Western Railway Refund the Easy Way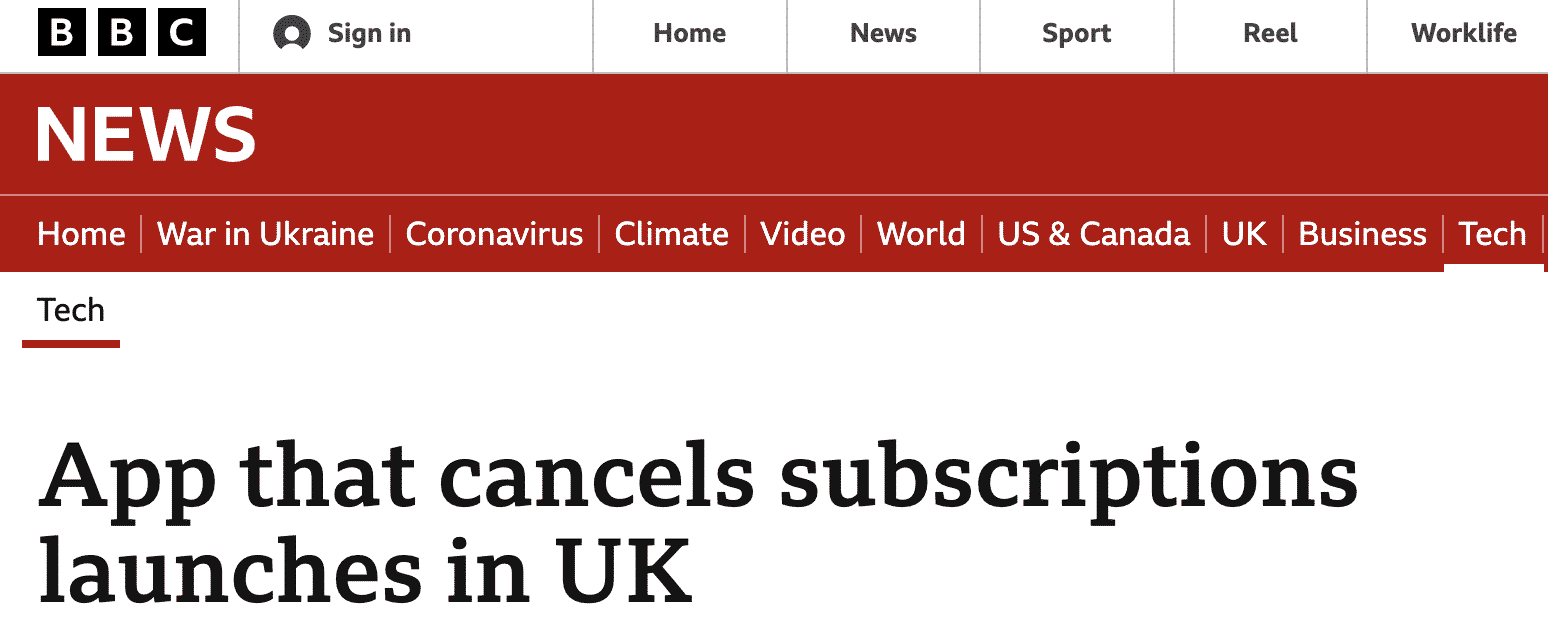 There are many ways to use the South Western Railway. You can plan trips ahead of time with one-time, weekly, monthly, and seasonal tickets. You can buy discount tickets for a specific train or off-peak tickets for casual rides. But when you can't use a ticket or your train doesn't arrive on time, are also available for most ticket types and many common circumstances.
There is a large and varied refund system available depending on the type of ticket you purchased and what type of refund you need.
How to Get a South Western Railway Refund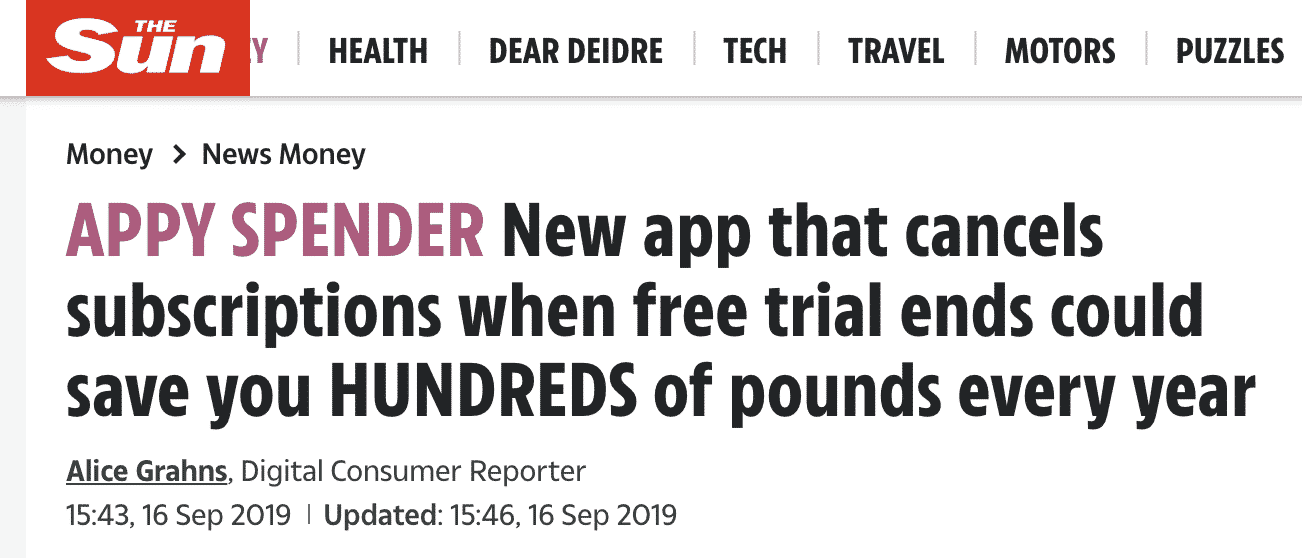 | | |
| --- | --- |
| Can You Request a Refund Via | Yes/No |
| DoNotPay | Yes |
| Email | Yes |
| Phone | Yes |
| Letter | No |
| In-Person | No |
| Company Website/ Support Form (or another alternative method) | Yes |
There is a different route for depending on the type of refund you seek. Here's a quick rundown of the refund policies with helpful links to their refund claim intake pages. Most South Western Railway refunds are handled online, but you may also find yourself emailing or on the phone with customer service.
Log into your South Western Railway account
Manage your tickets and request a refund or reschedule a recent ticket purchase
Refunds will usually be received in Train Vouchers, good for six months after issuance.
South Western Railway Refund Policies
Book with Confidence: Anytime, Off-Peak, and Advance Ticket Refunds
Tickets can be refunded or rescheduled with no penalties up to 18:00 on the day before travel
Most ticket types can be rescheduled for a different day
Difference will be paid or refunded
Rescheduling or refunding an unprinted/virtual ticket can be done online
Rescheduling or refunding printed tickets must be done in person
Season Ticket Refunds
Season tickets are refunded pro-rata based on how many of the allotted rides have been taken already
You can refund partial amounts of unused season tickets, especially with a good reason
You can refund a season ticket replacement if the original is found and returned or cancelled online.
Delayed journeys of greater than 15 minutes will be refunded 25% to 100% of the cost of the ticket
Journey Disruption Refunds
If a South Western Railway disruption changes or cancels your travel plans, there are some refund policies to compensate for your losses.
You had to get a taxi
You had to stay overnight
You had to cancel your trip
You were delayed for over 15 minutes
Request Help at a Ticket Stand
Getting a refund from South Western Railway relies on knowing which channel to use. The online system handles most issues but if you can't manage your account online, you may get the help you need at a physical ticket stand. This may even be necessary if you already have printed tickets issued by a kiosk or sent by mail. A ticket agent can help you access your account and refund tickets that were unused, obstructed, or won't be used because your plans have changed.
How Long Will It Take To Receive a South Western Railway Refund?
A refund, once approved, will be issued immediately. Give bank processing 2-3 business days.
How to Get a South Western Railway Refund With Donotpay
Getting a refund from a lost or unused ticket should be easy, but it isn't always. If you run into technical difficulties or a rightful is not being approved, DoNotPay can help. In addition to drafting a demand letter to help push the issue of your refund along through corporate, we can also help you charge back any unwanted expenses. If you expect to be charged for a ticket you did not or could not use, DoNotPay can work with your bank to set up a chargeback so that your finances won't be impacted by the incoming bill.
How It's Done:
Find the File a Chargeback product on DoNotPay.

Tell us which credit card (or ACH transfer) the payment was on, and enter the name of your bank and the merchant.

Select the reason for your chargeback, and provide relevant details, including the charge amount, the charge date, a description of the payment, and any files you can upload as evidence.
DoNotPay Can Help You Get a Refund or Chargeback for Any Company
About council tax refunds

How to find Teletext Holidays refunds
What Else Can DoNotPay Do?
Railway ticket refunds are only the tip of the iceberg in ways DoNotPay can make your life easier and help you save money. Explore our dozens of online tools and services and knock out a few more items on your to-do list. From travel plans to legal matters, we've got you covered.