Request a Screwfix Refund the Easy Way

Have you recently bought something from Screwfix and realised it's not what you needed? Maybe the item was damaged, or it just didn't match your expectations. Perhaps your credit card was stolen, and the purchase was fraudulent. Whatever the reason, it's important to know that you can get a Screwfix refund for most items if you act within a certain time frame.
However, the refund process can be tiring, especially since you have to make multiple contacts and wait on hold for a while. Besides, many e-commerce platforms have been known to complicate the process and even fail to give refunds despite repeated requests. Unless you have a lot of time and energy to do it alone, it might be best to let DoNotPay help.
DoNotPay is a legal bot that can request a Screwfix refund fast and easy, freeing up your time and ensuring you get your hard-earned money without breaking a sweat. The app can also help you get refunds for any company, including:
It can also help you get a virtual credit card for online subscriptions.
How to Get a Screwfix Refund on Your Own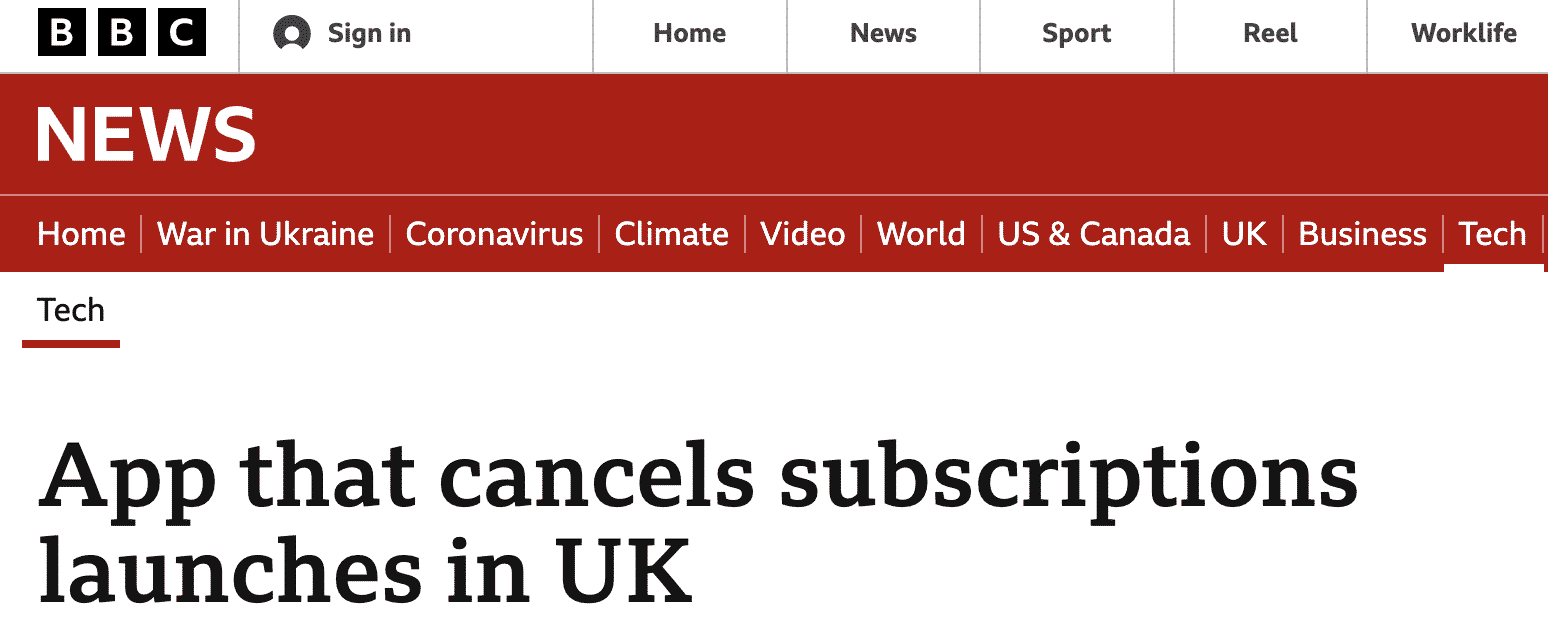 If you're not happy with a purchase from Screwfix, you can return it within 30 days for a refund. Here's how to go about it.
Cancel Your Order
Inform Screwfix about your decision by phone, email, or post. You can also cancel in person at the store or through a form on their website. In any case, you'll need to specify the problem and have the receipts and order number handy.
Return the Item
If you already received the item, you must return it to Screwfix without undue delay, within 14 days after cancellation day, and at your own cost. Here's how to return the item:
Find the Nearest Store: The quickest and easiest way is to take your faulty or unwanted item to a Screwfix store near you. This way, the team will request the refund to be processed centrally.
Call: If there's not a store nearby, or you cannot return the item to a store, call Screwfix at 03330 112 112 to arrange a free collection.
Have your order reference and full product details with you when contacting Screwfix. You'll need this to process your refund. If you can't find your order number, contact Screwfix customer service.
If you experience any glitch – which is highly likely, don't struggle alone. DoNotPay can assist in getting the refund for you. DoNoPay fights corporations and beats bureaucracy, allowing people to get what's rightfully theirs.
| | |
| --- | --- |
| Can You Request a Refund Via: | Yes/No |
| DoNotPay | Yes |
| Email | No |
| Phone | Yes |
| Letter | No |
| Website | No |
| In-person | Yes |
Screwfix Refund Policy
According to the Screwfix website, you can return a faulty or wrong item within 30 days of delivery for a refund. However, there are some considerations:
To get a full refund, you must notify them of the problem within 30 days of collection or delivery.
If your product develops a fault after 30 days, Screwfix may offer a refund or price reduction.
You cannot cancel cut, mixed or customised goods, as well as items that aren't suitable to return due to hygiene or health reasons, like macerators, toilets, etc., once opened. Screwfix won't refund boilers, boiler parts and spares that have had packaging/box opened.
Screwfix refunds using the same means of payment that you used to make the purchase. If it's a PayPal transaction, they'll offer a customer credit or refund (whichever works for you).
How Long Will It Take to Receive a Screwfix Refund?
Following cancellation, Screwfix will refund the full price. They'll also refund standard delivery charges if you're cancelling a complete order and not part of it. Screwfix will pay the refund within 14 days of when you notified them to cancel your order.
Issues You Might Encounter When Requesting a Refund
When requesting a refund from any company, it is best to be prepared for potential issues that might arise. For example, when requesting a refund from Screwfix, you may be asked to provide proof of purchase or a valid reason for the return. Screwfix may also inspect the item to determine its eligibility for a refund. If the item is ineligible, they may offer store credit instead.
In some cases, Screwfix may refuse the refund request outright. If this happens, it is important to remain calm and polite. Patiently explain the situation and try to work with customer service to find a resolution.
How to Get a Screwfix Refund With DoNotPay
If Screwfix is difficult, you may need some legal help to get them to refund your hard-earned money. DoNotPay is a legal app that helps you request a Screwfix refund with a few clicks. The Chargeback Instantly product on DoNotPay will generate a chargeback letter and the legal chargeback code you'll need for your credit card or ACH payment.
Here's how to get a Screwfix with DoNotPay:
Find the Chargeback Instantly product on DoNotPay.

 

Tell us which credit card (or ACH transfer) the payment was on, and enter the name of your bank and the merchant.

 

Select the reason for your chargeback, and provide relevant details, including the charge amount, the charge date, a description of the payment, and any files you can upload as evidence.

 
Note: you typically need to file a chargeback within 60 to 120 days to be valid.
That's it! DoNotPay will generate a chargeback letter specific to your case. We'll then fax it to your bank. Once the request is processed, you should see the charge amount reflected in your account as a temporary re-deposit within several days. The refund is fully yours if the merchant doesn't dispute the chargeback.
What Else Can DoNotPay Do?
DoNotPay can help you resolve a host of other legal issues across all industries with a click of a button. In some cases, it can even sue corporations to get them to address your issue. In addition to requesting all kinds of refunds like Trainline delays, plane tickets, Teletext holidays, etc., DoNotPay can help you:
Sign up with DoNotPay today and get your long-time worries off your back.