How to Get a Schuh Refund the Easy Way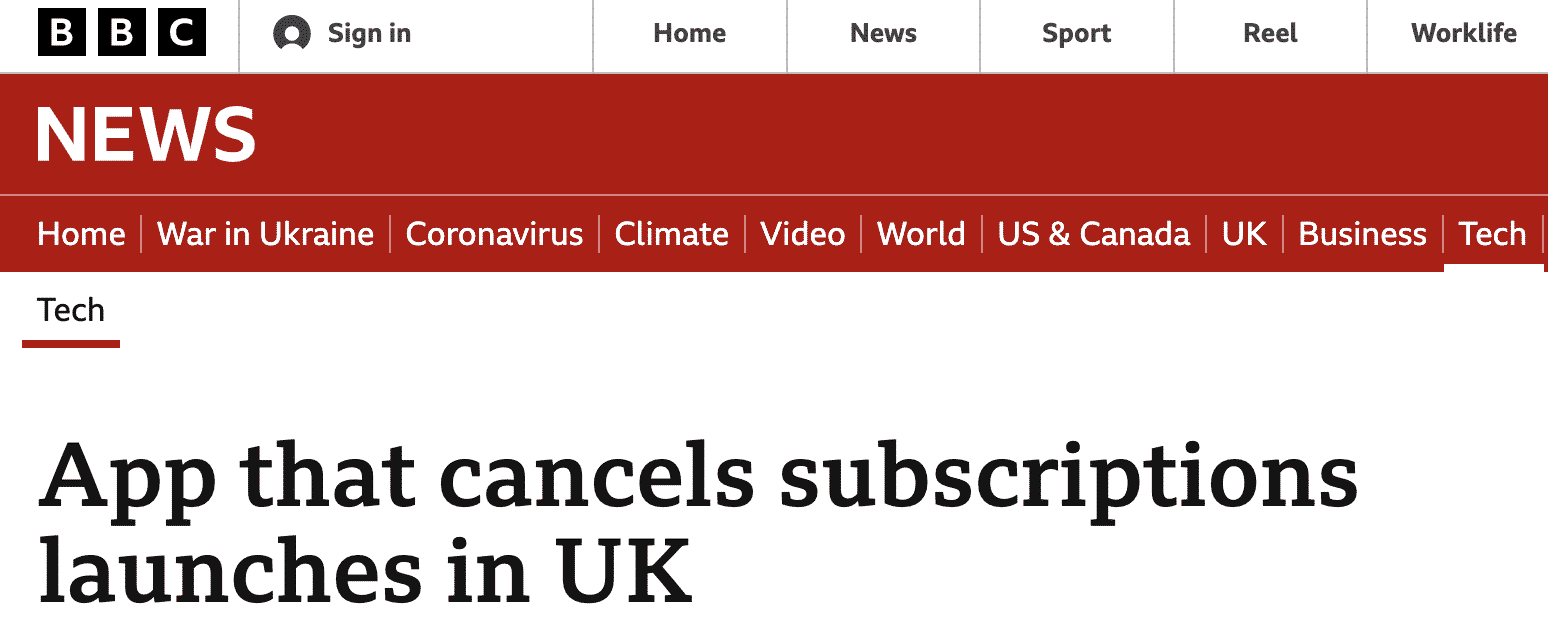 If you are unsatisfied with your delivery, getting a Schuh refund is the best way to have the best value for your money. Schuh is a shoe shop founded in 1981 in Edinburgh with a basic philosophy: creating one-of-a-kind high-fashion footwear presented in a unique and exciting retail environment. That fundamental principle has remained unchanged since then, with the shop now having over 100 stores across the UK and Ireland.
While Schuh is an excellent shoe shop, once in a while you may get a delivery that doesn't match your desires or completely misses the mark due to supply chain challenges. Getting refunds for unsatisfactory deliveries can be challenging. Luckily, DoNotPay is here to help you.
How to Get a Schuh Refund on Your Own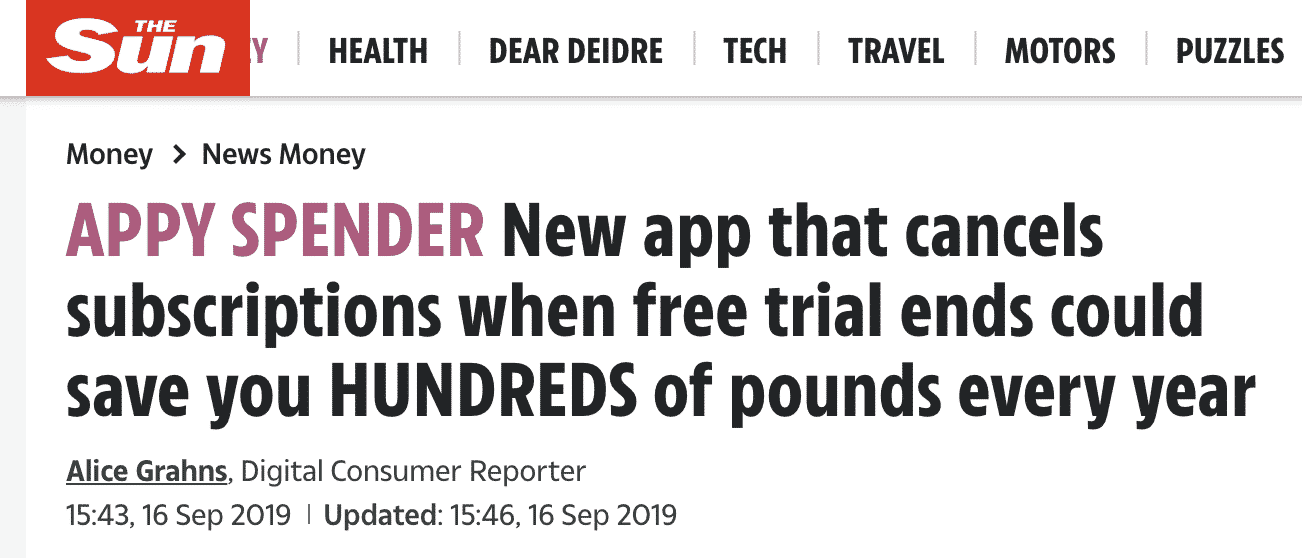 There are two ways to get your Schuh refund:
In-store return. Get your refund by returning the shoe to the Schuh shop you bought it from.
Returning by post. Fill out the Returns Form that came with your order, or attach a note with your name, phone number, address, and the reason for your return. Send the shoes back to them in their original packaging, with a secure outer wrapping if possible, and clearly addressed to:
Schuh Returns
Schuh Ltd
1 Neilson Square
Deans Industrial Estate
LIVINGSTON
West Lothian
UK EH54 8RQ
If you need to trace your package, Schuh recommends that you use a registered post. Within three working days of receiving your return, Schuh will send you an email to let you know it has been processed.
Here is a quick look at how you can (and cannot) claim a Schuh refund:
| | |
| --- | --- |
| Can You Request a Refund Via | Yes/No |
| DoNotPay | Yes |
| Website | No |
| Post | Yes |
| Phone | No |
| Email | No |
| In-Person | Yes |
Schuh Refund Policy
Schuh has a generous refund policy, allowing customers up to 365 days to return shoes for a refund. This is based on the assumption that they have not been used. Used shoes cannot be returned unless they are defective. Once Schuh accepts your item return, you will be eligible for a refund based on your original form of payment. The refund period typically takes ten days.
If you bought the shoes online, you have the right to inspect them in the same way that you would in a shop, which means trying them on and walking about a little. You may be eligible for a refund for shoes bought online if you cause any damage to the shoe, but it may be a partial refund.
Without a receipt, Schuh will not accept returns or offer refunds. If you are seeking a refund for an online purchase, you must provide the delivery note from the packaging in which your shoe was sent. If you don't have one, you may print a receipt from the Schuh website or from your email.
Issues You Might Encounter When Requesting a Refund
One significant challenge you may face when requesting a refund is returning a significantly used shoe. Schuh is very meticulous when checking returned shoes. Any signs of significant use will deter your refund. Lacking a receipt for the shoe purchase can also pose a challenge.
If you bought something from Schuh in Ireland, you probably paid €. This means you won't be able to return the shoes to any British shop. If you buy from a British retailer, the same rules apply. You won't be able to go back to an Irish shop.
In general, if you make an online purchase in a currency other than your own, you will be able to return the merchandise solely by shipping it back to a Schuh shop in the same country.
How to Get a Schuh Refund/Chargeback With DoNotPay
DoNotPay can help you get your Schuh refund easily. All you have to do is:
Locate the Chargeback Instantly product on DoNotPay.

 
Tell us which credit card (or ACH transfer) the payment was on, and enter the name of your bank and the merchant.

 
Select the reason for your chargeback or refund request, and provide relevant details, including the charge amount, the charge date, a description of the payment, and any files you can upload as evidence.

 
Once you send your request via DoNotPay, we will fax a letter to your bank automatically. In most cases, you typically have 60-120 days from the charge date to file a valid chargeback or make a refund request. You will be informed when your case is solved.
DoNotPay Can Help You Get a Refund/Chargeback From Any Company

We can help you get a refund for numerous other companies, including:
DoNotPay can help you get council tax refunds, plane ticket refunds, and even refunds for cancelled or delayed train trips. 
What Else Can DoNotPay Do?
DoNotPay can also:
Sign up with us today to enjoy our excellent service.