How to Get a Santander Early Repayment Charge Refund

Has Santander subjected you to an early repayment charge you don't recognise, or they're supposed to refund you an early repayment charge? In that case, you can request the .
Don't lose your hard-earned cash to defective purchases or subscriptions. Most mortgage companies subject their customers to an early repayment charge when they change their mortgage deal. However, these charges are mostly refunded once the customer clears the new mortgage deal in a given time.
With many online purchases and payments, sometimes it's completely unfair to be billed or charged, whether you've cancelled your subscription or the subscription did not meet your expectations. Even though you can file a chargeback and get your refunds, it's not always easy to do it yourself. Fortunately, with DoNotPay, you can easily fight fraudulent charges and get your money back.
How to Get a Santander Early Repayment Charge Refund on Your Own
Changing to another mortgage deal can sometimes lead to an early repayment charge from your mortgage lender. But what happens if you have an authorised ATM or Debit Card transaction from Santander? Sometimes, you can find an unrecognised or incorrect transaction on your ATM or Debit Card.
Have you noticed unauthorised or unexpected transactions? You can claim the Santander early repayment charge to get your refund if you're billed unknowingly or you see an early payment you don't recognise from their agreement. You can get a by contacting the Santander customer service through:
Phone contact (refunds)
0800 783 9738
Website
www.santander.co.uk
Santander customer support
Santander support
Santander customer service centre

(transaction issues)

1-877-768-2265
Santander Early Repayment Charge Refund Policy
Are you planning to change your Santander mortgage deal? For most mortgages, customers are usually charged for exiting their previous deal early and switching or adjusting to a new mortgage deal.
According to Santander's early repayment charge policy, you will not have to pay any early repayment charge if you choose a new mortgage. However, that comes with the condition that you have to have less than six months left on the existing mortgage deal when you apply for another deal.
Also, the mortgage you apply for should be at least of the same amount or a higher amount. (Santander indicates that the six-month offer can be withdrawn anytime). However, if you happen to apply for a new mortgage deal when you still have over six months left on the current mortgage deal, you'll incur an early repayment charge when one applies to your Santander mortgage.
If you complete the mortgage on your new home within three months of clearing your existing mortgage, Santander will refund you the early repayment charge. You can get your early repayment charge refunds by contacting Santander customer service at 0800 783 9738 once you complete your new mortgage.
Here's a summary of your refund options:
| | |
| --- | --- |
| Can You Request a Refund Via | Yes/No |
| DoNotPay | Yes |
| Website | Yes |
| In-Person | No |
| Letter | No |
| Email | No |
| Phone | Yes |
Potential Problems You Might Encounter When Requesting a Santander ERC Refund
While you can request your early repayment charge refund from Santander by yourself, there are several problems you might encounter, including:
You may not understand restrictions: You need to read and understand the restrictions on Santander's early repayment charges. For instance, if you apply for a new mortgage on a different property or with less money, you'll be subject to an early repayment charge refund.
Delays: Requesting a Santander early repayment charge refund on your own can be stressful and time-consuming when customer service takes time to respond.
How to Get a Santander Early Repayment Charge Refund With DoNotPay
Are you having trouble getting back your money from the Santander mortgage charge? DoNotPay offers you a more direct way to request a refund or a chargeback from any company. All you need to do is provide your details and your merchant details, and DoNotPay will handle the rest of the process to ensure you get your refund.
Here's how you can get your Santander Early Repayment charge refund with the help of DoNotPay:
Log in to DoNotPay on your web browser and search for the File a Chargeback product.

Tell us which ACH transfer or credit card that the transaction was on, and include the merchant's name and the name of the bank.

Select the reason for your refund or chargeback and include all the relevant details such as the charged amount, the payment's description, the charge date, and any other file you can upload for evidence.
As you key in your details, please keep in mind that in most cases, you typically have approximately 60 to 120 days from the date you're charged to file a valid chargeback. Once DoNotPay sends your chargeback request, here's what happens: The request will automatically get faxed to the bank you used. DoNotPay will also send a letter accompanied with the VISA and Mastercard reason codes that will help you win your chargeback case. The reason codes clearly state the reasons for your chargeback dispute.
DoNotPay Can Help You Get Your Refund From Any Company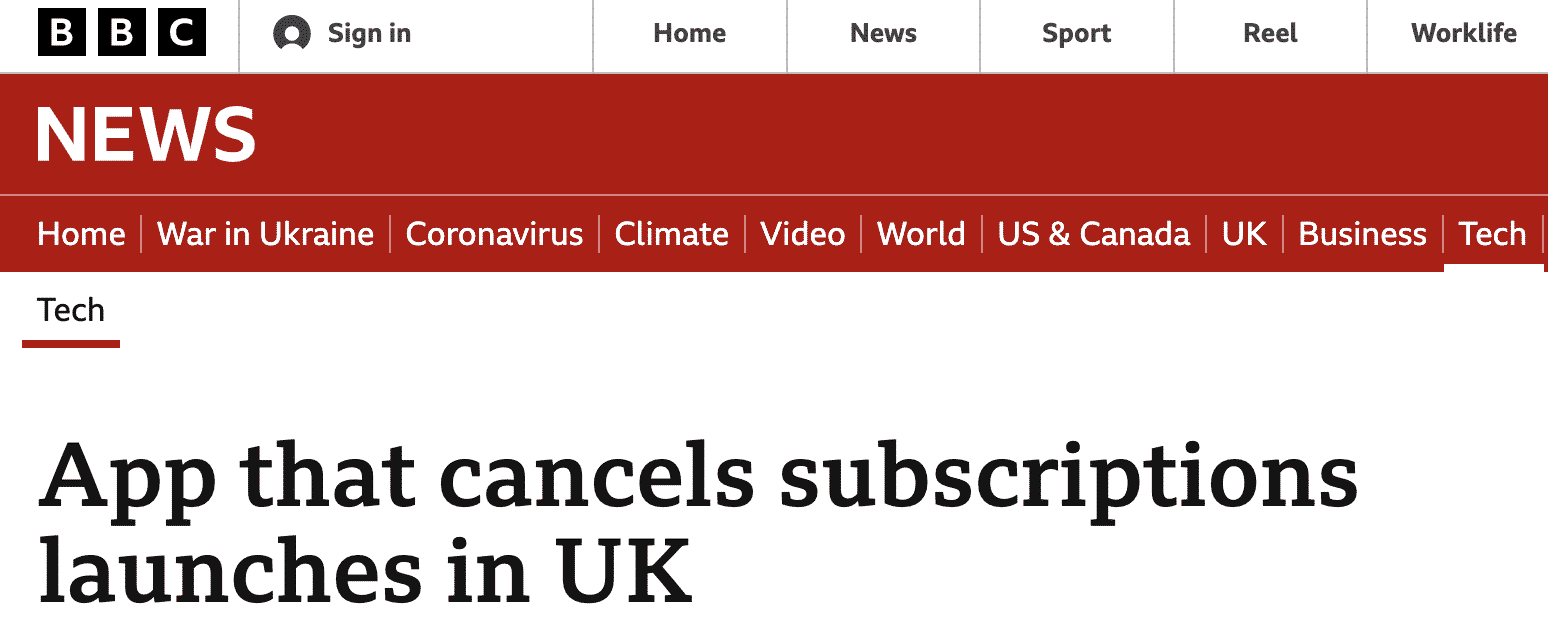 Have you experienced problems getting your money back from any other company besides Santander Mortgage? Don't worry! DoNotPay can help you get your refund from other companies as well. Here's a list of companies that DoNotPay can help you with:
What Else Can DoNotPay Do?
Helping people get their refunds from companies is one of the many services that DoNotPay offers to its customers. Other than getting chargebacks, DoNotPay can help you solve several issues, including problems related to: