How to Get Royal Mail Label Refund Fast and Easily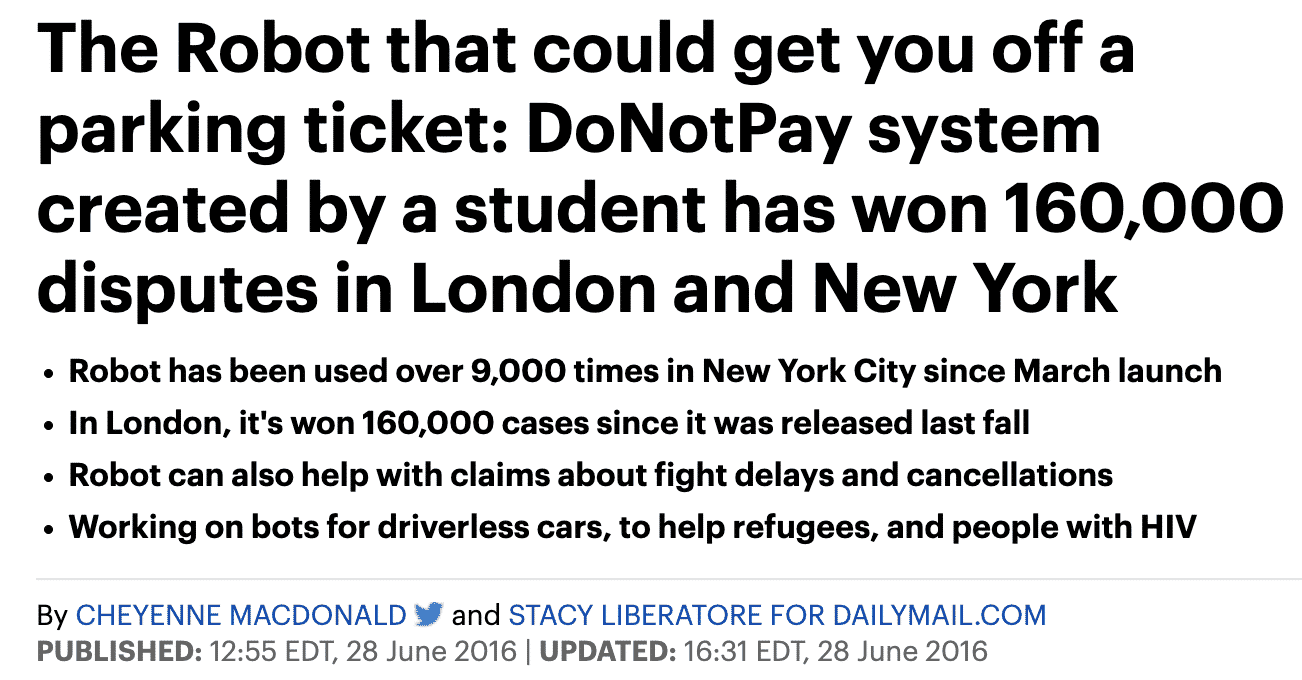 Royal Mail is a platform that provides online postage services. The company offers a wide range of products and services, including domestic and international shipping. If you recently purchased a product or service from Royal Mail and weren't happy with it, you may be wondering how to get a refund.
Royal Mail is known for providing quality products and services, but sometimes things go wrong, and the need to return the product arises. Fortunately, getting your money back doesn't have to be difficult. In this blog post, we will discuss the process of getting a Royal Mail label refund quickly and easily. 
How to Get a Royal Mail Label Refund on Your Own
Here's a quick look at your refund options:
| | |
| --- | --- |
| Can You Request a Refund Via | Yes / No |
| DoNotPay | Yes |
| Email (confirmation link) | Yes |
| Phone | No |
| Letter | Yes |
| Website | No |
| In-Person | No |
There are two ways you can get a refund from Royal Mail:
Online
To apply online, you will need to access the confirmation email you received after payment within 21 days of purchase. By clicking the link in the email, you will be taken to the page you were previously presented with when you first completed the payment. You will then need to look for the product or service you'd like a refund for, select it and click the "Request Refund Button."
By Post
If you can't find the refund button for any reason, you may need to request your refund by post. To do this, download and fill out the refund form, then send it to the address shown below. If you had printed out the label, you might need to attach the unused label to the form. If you have not printed out the label, fill in the required details to help Royal Mail locate your order.  
If you want to request a refund for multiple labels, you must fill out one refund form per label and attach the label in question as proof.  Send refund request through:
Royal Mail Send an Item Cancellations
FREEPOST
PO BOX 444
Brampton
Barnsley S73 3AW
Royal Mail Label Refund Policy 
Refunds for unused online postage labels must be issued within 14 days of the post-by date. Once you send your request, Royal Mail will first verify the request, and if approved, they will contact their payment provider within 5 days and request a refund.  
Royal Mail usually sends refunds back in the original form of payment. You may not get the chance to choose other payment options. 
If your refund is approved, you should expect to receive your money within 21 days. If you have any questions about the refund policy, we recommend contacting Royal mail customer service. 
Issues You Might Encounter When Requesting a Refund 
There are a few issues you might encounter when requesting a refund from Royal Mail: 
You may not be eligible for a refund if you send a request online 21 days after purchase.  
Refunds for unused digital postage must be requested within 14 days of the post-by date.  
It's only when you attach the unused label to your request then can you be verified to receive your money back.  
How to Get a Royal Mail Label Refund With DoNotPay 
If you're not interested in going through the hassle of getting a refund on your own, DoNotPay can help. We are the world's first and largest AI-powered robot lawyer. We can assist you with a wide range of tasks, including contesting parking tickets, canceling subscriptions, and, of course, getting refunds. 
To get a refund with DoNotPay, simply follow the steps below: 
Go to DoNotPay and find the Chargeback Instantly product.

 

Provide your credit card (or ACH transfer) payment method you used, and enter the name of the merchant and your bank.

 

Choose your reason for your chargeback, and give relevant details, including the charged amount, date, a description of the payment, and any files you can upload as evidence for example the used labels.

 
Once you send your request to DoNotPay, we will fax your bank and send them a letter with all the VISA and Mastercard codes needed to help prove your case. The bank will then contact Royal Mail and issue a chargeback. You should expect to see a temporary deposit to your account within days. It's that easy! 
What Else Can DoNotPay Do for Me?  

Royal Mail is just one of the many companies from which we can help you get refunds. We can also help you get refunds and chargebacks from:
DoNotPay can also help you:
Need Help Getting Your Royal Mail Label Refund?
Getting a refund from Royal Mail can be a hassle, but with DoNotPay, it's easy. DoNotPay is a fast and convenient way to get your money back. Simply follow the steps above, and we will take care of the rest.
With our services, you should expect to receive your refund within days. If you have any questions about our chargeback product or service, please feel free to contact us. We would be more than happy to help.