How to Get a Royal Air Maroc Refund the Easy Way
Royal Air Maroc is Morocco's largest airline and the country's national carrier. The airline has routes to more than 80 countries worldwide and started flying to the UK on February 11, 2021. Like any other airline, Royal Air Maroc allows customers to buy tickets before the flying day for convenience.
There might occur instances that may lead you to cancel your travel plans. You are probably wondering whether it is possible to get a refund on your plane tickets, and the answer is yes.
Royal Air Maroc allows you to cancel your ticket and get a refund within some guidelines.
Getting a refund might get long and tedious, but there is hope for you. DoNotPay has an incredible product that allows you to get a Royal Air Maroc refund within minutes.
Sign up on our website and use our Chargeback Instantly product to save time and money.
How to Get a Royal Air Maroc Refund on Your Own
Royal Air Maroc offers different ticket cancellation options depending on the type of ticket.
1. Cash & Miles Ticket
The Cash & Miles ticket is only refundable when it has not been partially used. The refunded portion of miles will be credited to your Safar Flyer account, while the cash remainder is credited to your original payment method and is subjective to taxes and refund penalties.
You can get your refund through a travel voucher or a cash refund. However, the cash refunds take a long time to process.
2. Regular Tickets
Royal Air Maroc will give you a refund if you cancel your ticket within a certain time. You can get the exact cancellation time of your ticket by contacting the Royal Air Maroc call centre. After your refund request has been processed, you will receive a travelling voucher or a cash deposit through the initial payment method.
My Flight Has Been Cancelled, Will I Get a Refund?

Royal Air Maroc accepts ticket cancellation initiated through directives from a higher power, e.g., the government. If your flight was cancelled through external intervention, you get two options:
1. A Ticket Change
Royal Air Maroc can give you a free change, without penalty, from and to the same point or a different destination in the Royal Air Maroc network within the same geographical area as the destination of the initial flight. You will get a new travel date within 15 days following the resumption of flights.
2. A Refund
You also have the option of a refund through the initial ticket payment method. However, you need to contact your initial point of sale for your refund before the ticket expires. You should initiate the process as soon as possible because it requires a longer processing time.
You can get a refund through any of the following ways:
The table below shows the number of ways you can use to request a refund:
| | |
| --- | --- |
| Can You Request a Refund via | Yes/No |
| DoNotPay | Yes |
| Email | Yes |
| Phone | Yes |
| Letter | No |
| Website | Yes |
| In-person | Yes |
Let DoNotPay Help You Get Your Royal Air Maroc Refund
Royal Air Maroc refunds are time-sensitive as you have to make your request before the ticket expires. However, the process can get quite long depending on the cancellation reason, making you miss your request deadline.
DoNotPay can help you save money and time through three simple steps. All you have to do is:
Find the Chargeback Instantly product on DoNotPay. 
Tell us which credit card (or ACH transfer) the payment was on, and enter the name of your bank and the merchant. 
Select the reason for your chargeback, and provide relevant details, including the charge amount, the charge date, a description of the payment, and any files you can upload as evidence. 
DoNotPay Can Help You Get Refunds and Chargeback for Any Company
Do not let requesting refunds or chargebacks stress you; you are one click away from regaining your money. We have collaborated with numerous companies to make the process fast and straightforward for you.
Here are some companies that you can request chargebacks or refunds from:
What Else Does DoNotPay Have in Store?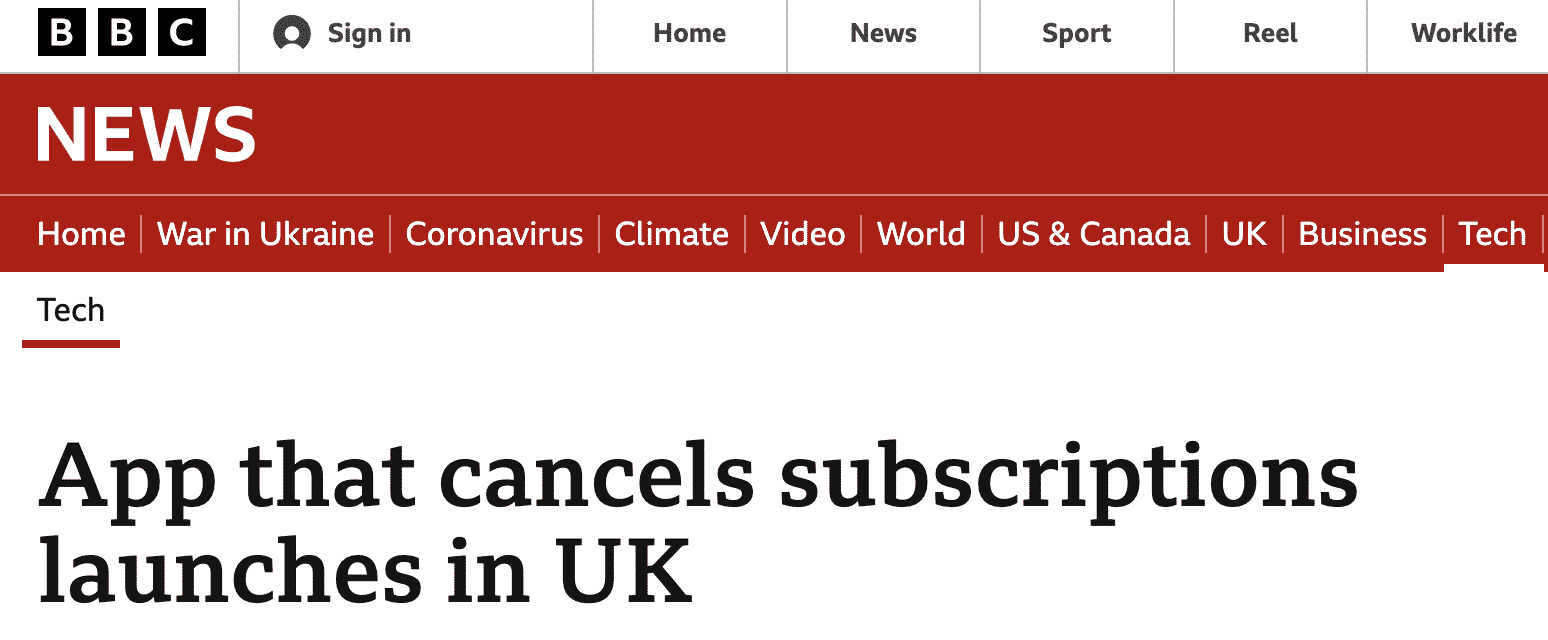 At DoNotPay, your needs are our concern. We have a user-friendly platform where you can solve all our bureaucratic and legal issues easily. We can help you save money through different services such as virtual credit cards to sign up on free trials and requesting refunds from different companies, including Royal Air Maroc and others that we work with.
We work with government entities and private companies to simplify all your long, tedious processes, including:
Sign up on our website today and get ready to watch us make your life easier within minutes.