How to Refund Train Ticket at Trainline Easily
There are few ways to travel that are more fun and convenient than riding the rails. Getting around Europe by train can be a magical or romantic experience, especially if you purchase your tickets through a service like Trainline. However, despite the convenience, trains are not always a perfect method of going from place to place.
It's possible to experience delays and even cancellations that can put a damper on your holiday or working trip. In these cases, you may wish to cancel your ticket altogether. And you spent precious pounds to get that ticket in the first place, so you should get your money back. Unfortunately, this is typically where problems begin to form.
However, DoNotPay is here to ensure that you can get a Trainline ticket refund without the issues that many people encounter in dealing with companies like NatWest and easyJet. Our Chargeback Instantly product is designed to get your money back in just a few simple steps instead of some of the complicated steps you may have to go through with Trainline or your bank.
How You Can Get a Trainline Refund on Your Own
If you need to request a refund from Trainline for a ticket you purchased, you can do so through your online account on their website or their app. Look under 'My Bookings' to find your ticket and select 'Refund my Tickets'. If you don't have an account, you'll need to create one before going through the preceding steps.
Trainline's Refund Policy

If you've purchased your ticket by contacting the Trainline call centre, there is a flat £10.00 fee. However, if you bought your ticket online or through the app, the fee is dependent on the value of the ticket:
| | |
| --- | --- |
| Ticket | Refund Processing Fee |
| £1.99 ticket | No fee |
| £2.00 to £3.99 ticket | £1.00 |
| £4.00 to £5.99 ticket | £2.50 |
| £6.00 to £7.99 ticket | £3.99 |
| £8.00 to £10.99 ticket | £5.00 |
| £11.00 to £12.99 ticket | £7.50 |
| £13.00 to £14.99 ticket | £8.50 |
| £15.00 and above ticket | £10.00 |
Whether you can receive a refund for your ticket depends on what sort of ticket you purchased.
Flexible Tickets (Anytime, Off-Peak, and Super Off-Peak)
These tickets can be refunded online for a fee. You must make your refund request within 28 days of purchasing the ticket. If you bought a mobile ticket and activated it, that ticket can no longer be refunded.
Advance Single Tickets
These tickets cannot be refunded. However, they can be changed. If you choose to request a change, it can only be for a different day and time of travel. You would need to keep the same departure and arrival locations.
Problems You Could Encounter When Requesting A Trainline Ticket Refund
The process of requesting a refund from Trainline is reasonably straightforward. The most significant issues you may encounter on the company side are technical in nature. You would need to create an account on their website or app if you don't already have one, and you would have to memorise that information for the future.
Dealing with the bank if you paid with a card, on the other hand, can be more of a hassle. Depending on the bank, chargebacks can have several requirements and limitations. For example, you could run into fraud alerts or questions about why the money is going into your account.
How to Get a Trainline Ticket Refund With the Help of DoNotPay
Even though Trainline is generally good about getting refunds for their customers, issues can still come up from time to time. And dealing with a bank comes with its own list of hassles that most people don't want to have to deal with, on top of the inconvenience that led to the need for a refund in the first place. In addition, the amount of time you may need to spend resolving any problems with your refund could be frustrating.
Fortunately, DoNotPay has a solution to this situation. Our Chargeback Instantly product can get you the refund that you deserve. It works to put money back into your account or back onto your card.
The best part of that the process only takes a few simple steps:
Find the Chargeback Instantly product on DoNotPay. 
Tell us which credit card or ACH transfer you used to make the payment, and enter the name of your bank and the merchant, in this case, Trainline. 
Select the reason for your chargeback, and provide relevant details, including the charge amount, the charge date, a description of the payment, and any evidence you can upload to assist your case. 
That's all you have to do. DoNotPay will send a letter or fax to your bank with the necessary codes that will help you. We can even gather evidence on your behalf.
DoNotPay Can Help You Get a Refund or Chargeback From Any Company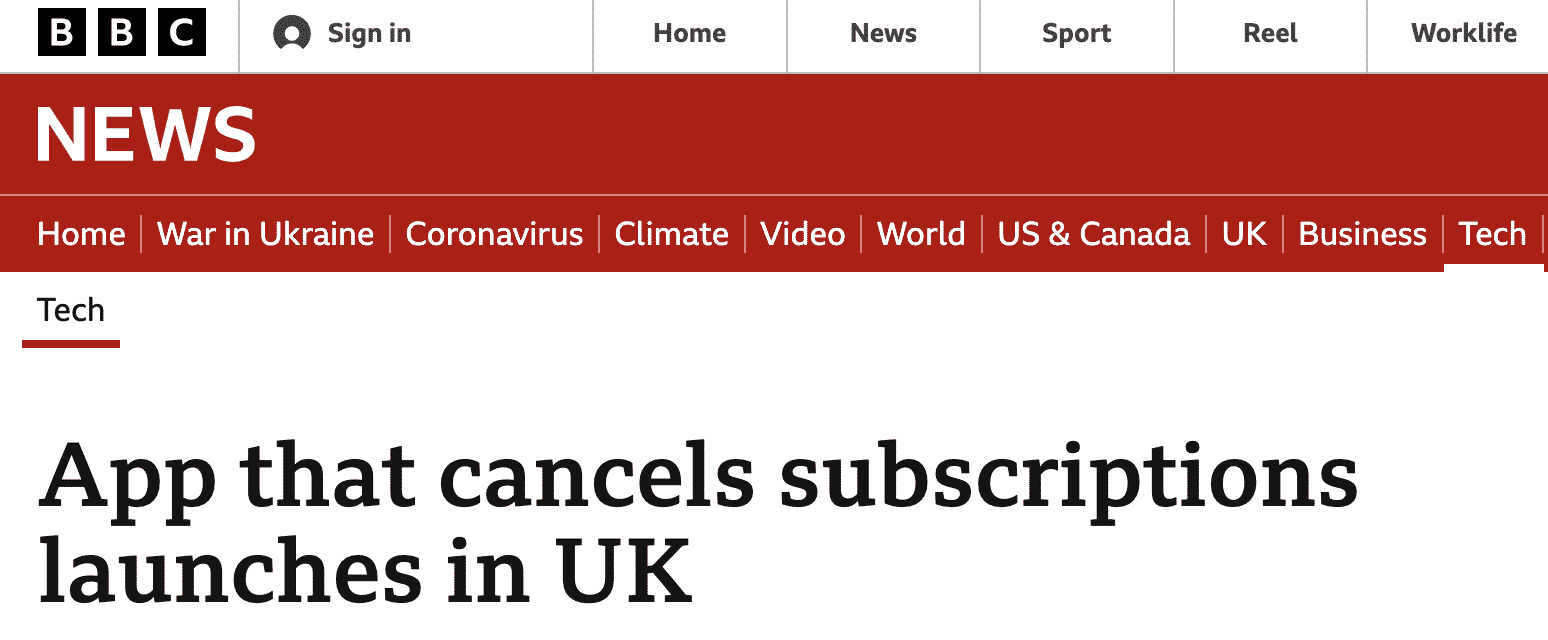 Getting a refund for travel tickets such as trains and aeroplanes can be a frustrating experience if you attempt to do it on your own. But, with the help of DoNotPay, you can make the process far more manageable. DoNotPay can even help you with refunds and chargebacks for Council Tax.
In just a few clicks, our product can help you get a refund or chargeback from multiple companies, including:
All you have to do is sign up for DoNotPay. And, like our products, this process is also quick and easy. Once you sign up, you'll have access to the world's first robot lawyer.
DoNotPay exists to cut through bureaucracy and red tape. Here are some of the things DoNotPay can help you with:
Sign up and let DoNotPay help resolve your legal and financial problems.