Common Reasons for Closure of a Bank Account
Bank account closures have been a hot topic of discussion lately, with many people wondering why more and more people are choosing to close their bank accounts. There are a number of reasons that someone may choose to close their bank account—some being for convenience, while others have some other underlying motivation.
You should never feel pressured into keeping an account open if you no longer want or need it. Closing your bank account doesn't have to be a stressful process, and it can actually save you quite a bit of money in fees.
Whatever the reason, you have every right to close your bank account if it no longer meets your needs. DoNotPay can help simplify the process of closing your bank account.
What Are Some Reasons to Close Your Bank Account?
There are many reasons to close a bank account. Some people simply want to switch it up or go with another option, while others have had issues with their current financial institution that they would like to avoid in the future. Other reasons for closing a bank account could include:
| | |
| --- | --- |
| Being Unhappy With Customer Service | There are many reports online about customers being dissatisfied with big banks' poor customer service, including long wait times on the phone and issues with transferring money. |
| Having Issues With Fees or Overdrafts | Some people choose to close their accounts because they believe that the bank is charging them too much in fees, such as overdraft charges or account maintenance fees. There are many reports online of customers being charged hundreds of dollars each year due to these types of hidden fees. |
| Having Personal Issues With the Bank | Other people choose to close their bank accounts because they dislike the financial institution itself, often due to past experiences with the organization. Perhaps you had an issue opening up a new account or simply found another bank that was more suited for them. |
How Can I Close My Bank Account?
Closing a bank account is a relatively simple process, but it can take some time. However, you should never feel pressured into keeping an account open if you no longer want or need it—it is your right to close the bank account of your choosing at any time for whatever reason.
There are a few steps involved when closing an account:
First, you will need to contact the bank or financial institution that holds your account.
Next, fill out any forms necessary for closure. Depending on which type of account it is (checking, savings, etc.), some institutions may require more information than others before they are willing to close down the account. For example, if an individual has a loan with their bank, they might need to pay it off before the account can be closed.
In some cases, you may have a checkbook or debit/credit card associated with your account that you want to cancel as well. If this is the case, make sure to ask if there are any fees for canceling these items and how long it will take for the transaction to be processed.
You may also need a new account before your old one can be closed if you have direct deposits or automated payments going in and out of your account each month. If this is the case, speak with someone from customer service about switching these over to another bank quickly so that you don't cause any delays in your monthly financial transactions.
Finally, if you have any items or bills that are still pending payment through the bank account itself (such as checks or credit cards), be sure to contact these companies and let them know that the account is being closed so there aren't any issues with payments not processing correctly. Also, remember to check for outstanding balances that may still need to be paid before the account can be officially closed.
How Long Will It Take to Close My Bank Account?
Once you have contacted your bank and filled out any necessary forms, they will usually process your request immediately or within a few days of receiving everything. After this is done, it should take about two weeks for your account to be fully closed and any funds that are currently in the account returned. It is important to note, however, that some banks may not process a closure request immediately due to outstanding transactions still being completed from the account itself (such as checks or debits/credit cards).
What If I Need to Access My Money During the Cancellation Process?
Depending on the type of account that you have, most banks will allow a small amount to be withdrawn or transferred out during this period. This is something that should only be done in emergencies and with permission from customer service first. Otherwise, it is not recommended as all withdrawals and transfers could potentially delay your request for closure.
What Happens to My Checks?
You might have some questions about what happens to your checks when you close your bank account.
When you close a checking account, any outstanding checks that are still in the process of being cashed will be stopped. This means any money attached to them will not leave your old bank and be returned to you instead. If this is an issue for anyone who has written or endorsed these checks, be sure to contact the bank and let them know this information.
If you have a savings account, any outstanding checks will still proceed as normal. However, if there is money attached from other sources such as direct deposits or automated payments, these transactions could cause your savings balance to go into overdraft temporarily until everything transfers over correctly.
How to Easily Close a Bank Account With DoNotPay?
If you want to easily close a bank account but don't know where to start, DoNotPay has you covered. Create your own cancellation letter in 6 easy steps:
1. Go to the Close Bank Accounts product on DoNotPay.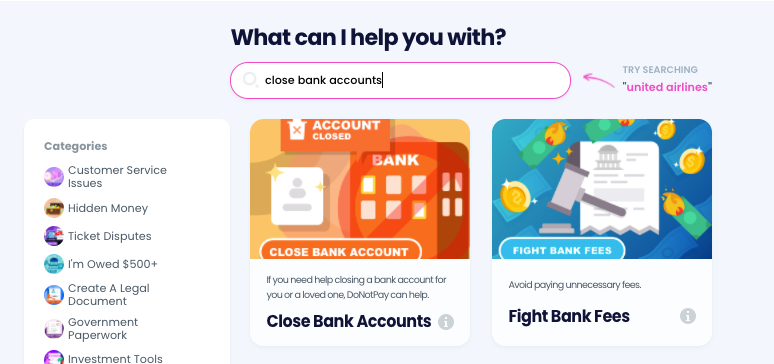 2. Select which bank the account was opened under, and enter the account type, account number, and your local branch location.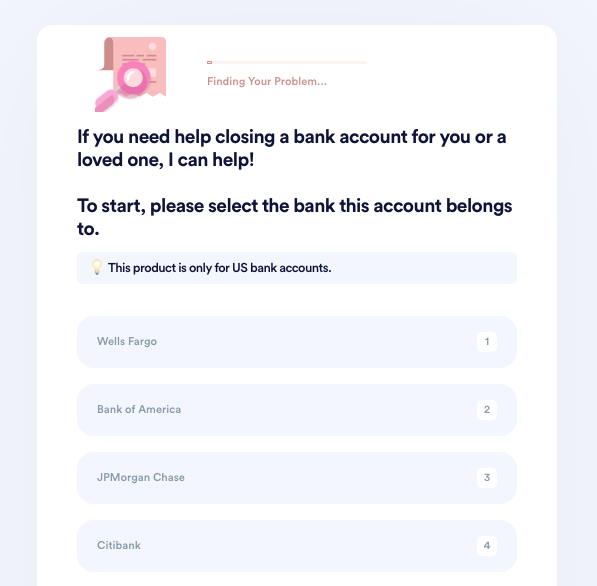 3. Indicate who this account belongs to. If the owner or co-owner has passed away, upload a death certificate or other formal evidence. If you are not the original account owner, upload evidence of your legal relationship to the owner.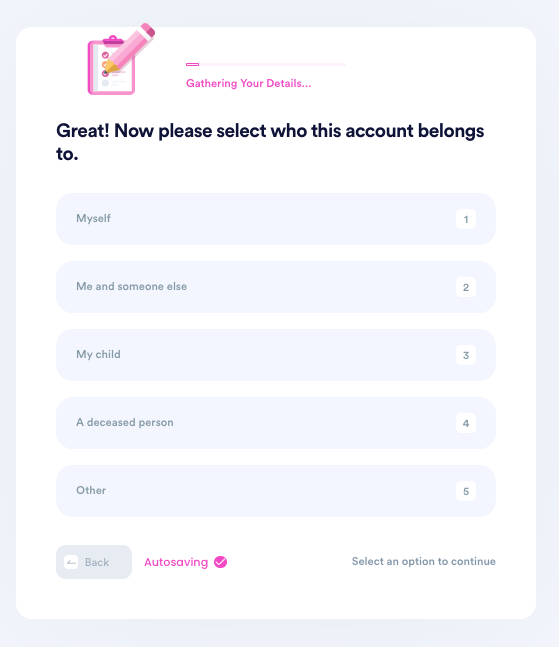 4. Tell us why you need to close this account.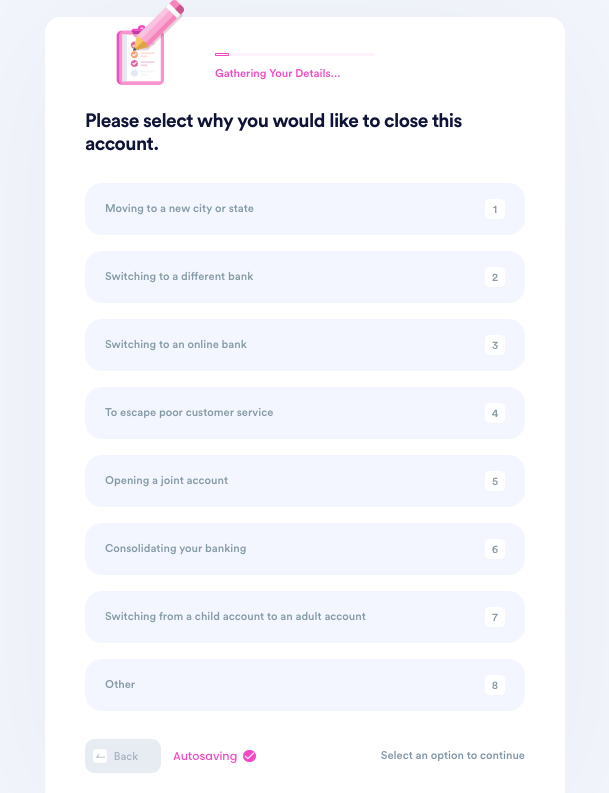 5. Enter your contact information, including email, phone number, and the address you want any remaining funds to be sent to.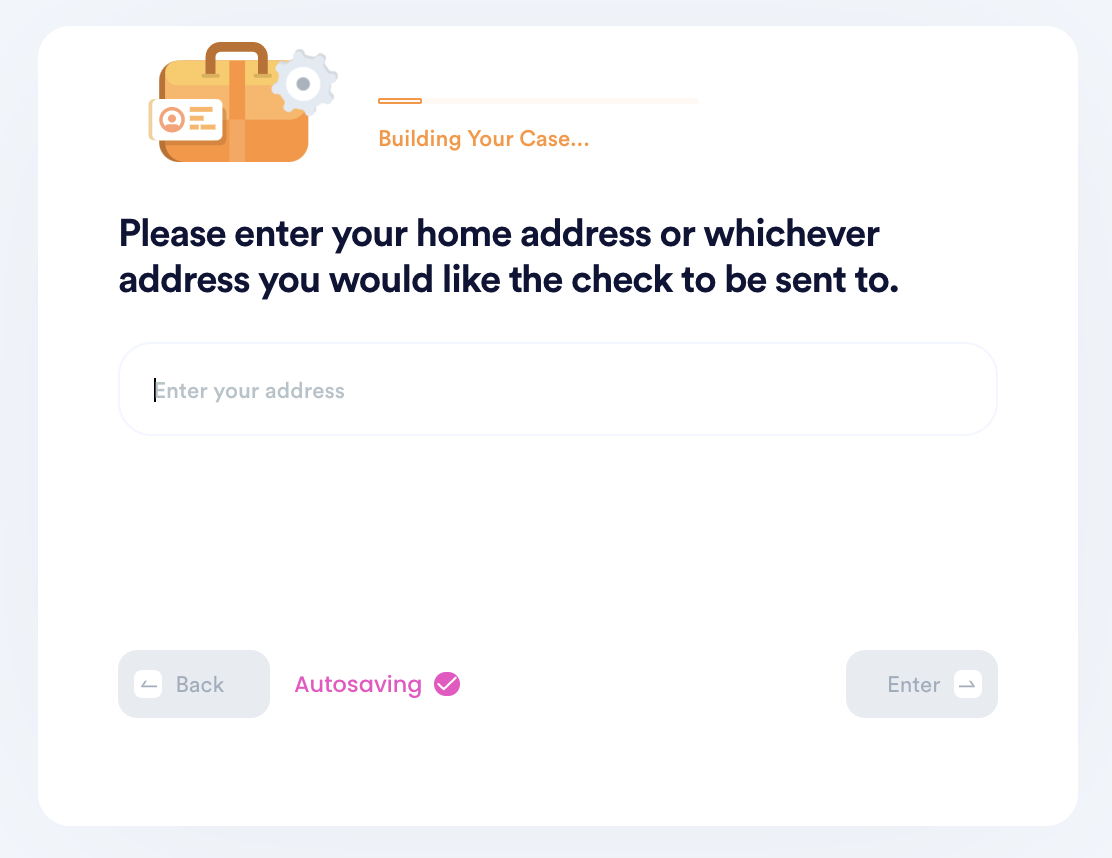 6. Submit your task! DoNotPay will mail the request letter on your behalf. You should hear back from the bank with confirmation or a request for more information within a few weeks.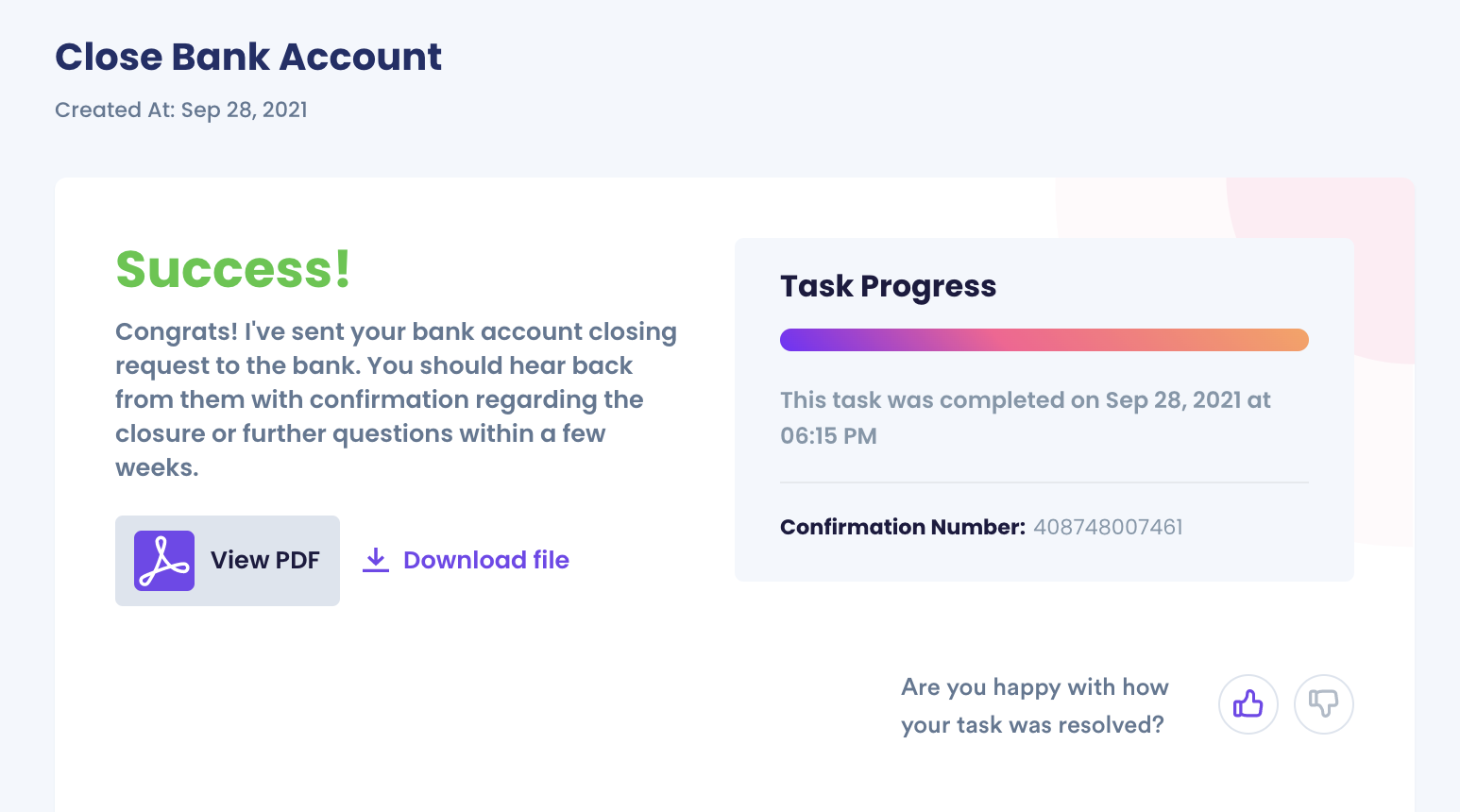 Why Use DoNotPay to Close a Bank Account?
DoNotPay makes the process of closing a bank account as straightforward as possible. All you have to do is answer a few questions and submit your letter. The system will take care of the rest, including generating any necessary forms or paperwork.
DoNotPay can also help with closing bank accounts the same way it can with canceling subscriptions. DoNotPay service can also help with closing any Bank of America bank accounts the same way it can for a Capital One bank account.
Your time is precious. Don't waste it by calling the bank and trying to explain everything in person. DoNotPay can help you save your time for things that actually matter.
DoNotPay Can Help With More Than Bank Account Closures
We can help with more than just bank account closures. DoNotPay provides fast and easy-to-use templates for a variety of different situations including:
DoNotPay is the ultimate one-stop solution for all your problems and needs. Make your life simpler by trying DoNotPay today!