Get Pure Raspberry Ketone Free Trial With a Virtual Card Fast
Raspberry ketone is a popular weight loss supplement. It's a compound found in raspberries that is sometimes called rheosmin or frambinone. Many people swear by this supplement, and some companies have offered free trials of it.
You know how free trials work. You sign up for a subscription and a few months later you end up paying for it, whether you enjoy the product or not!
DoNotPay can help. You can use a virtual credit card to sign up for your pure raspberry ketone supplement subscription. If you don't care for the product, don't worry. You'll never get charged for it. If you wish to get a continuing subscription, just contact the retailer with your real payment information. It's that easy.
DoNotPay can help you avoid being charged for a variety of free trials, including:
How Can You Get a Free Trial of Pure Raspberry Ketone?

Right now, there appear to be no pure raspberry ketone free trials on offer in the UK, with the only legitimate offer listed as of May 2022 being a BOGO on a supplement containing the compound. Most weight loss supplements that contain raspberry ketone mix it with other ingredients.
However, there have been free trials advertised in the past after the supplement became very popular in America. Many people signed up for these free trials, only to discover hefty charges on their credit cards, and often no product.
Is Pure Raspberry Ketone a Scam?
Sometimes, yes. UK consumers have been scammed by online retailers. One particular scam asked for credit card numbers to cover postage on the pills, then charged much higher sums and then only sometimes shipped out products. The company concerned, Ketone Premium, was based in the U.S.
This is not the first scam of a free trial of a health or beauty product, and it likely won't be the last. It's best to be very wary of these particular trials.
In this case, it is particularly egregious as there is absolutely no evidence raspberry ketone actually works. The only trials done had a very small sample size and did not test the supplement in isolation. In addition, more research is needed to ensure that it is safe. This is not to say it doesn't work, but that there is no evidence that it does. It might also interact with drugs or other herbal supplements.
How To Avoid Being Charged Large Amounts of Money For Fake Free Trials
Fake free trials are an ongoing problem. Legitimate free trials can also cause issues when you reach the end of your trial period and they charge your card. Many of us will sign up for a free trial of something only to forget we did until we suddenly find a charge on our credit card.
Fake trials are a different matter. Typically they ask you to pay something (for postage, for handling, whatever), so that you have to have a legitimate card on file. Being charged for a free trial can be avoided by using a virtual credit card that is automatically declined, but this does not work when they are charging you any amount of money. Be aware that you can get continuous payment authorities, which is what they are abusing, stopped. You need to quote the 2009 Payment Services Regulations.
There are only two ways to protect yourself:
Avoid signing up for any kind of free trial that requires you to pay for shipping, handling, etc. This is a great way to collect legitimate, functioning credit card numbers with a payment authority on them to just take your money.
Use a preloaded debit card and load only the amount they claim to charge on it. This can still be a problem, however, as they can keep the number on file and if you load the card again may charge you. Thus, it's best to use an old debit card you only use for burner purposes like this.
How to Avoid Automatic Renewal on a Free Trial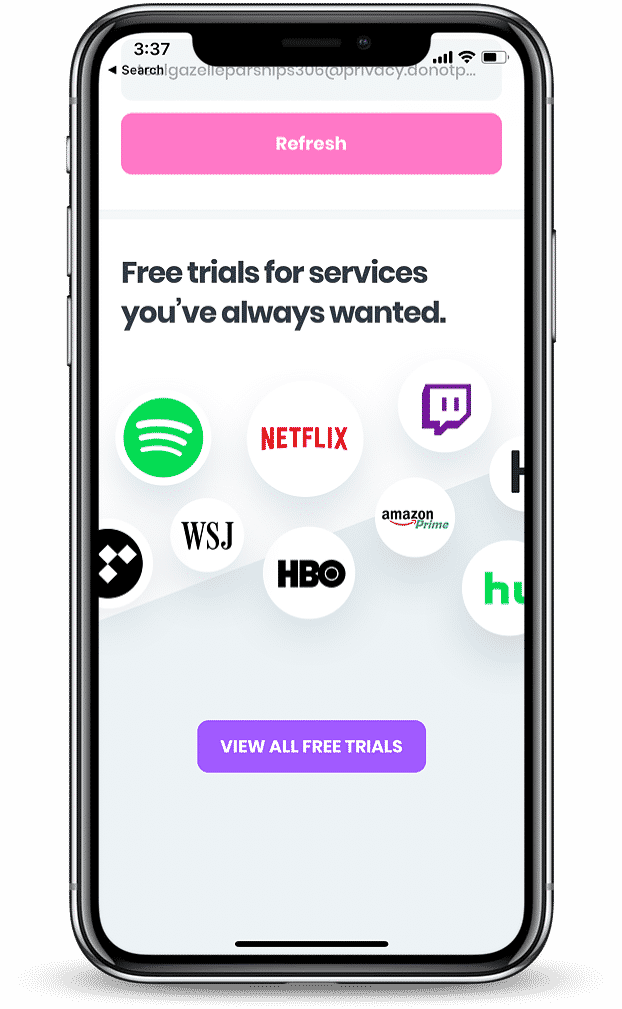 As already mentioned, automatic renewal on free trials is another issue. In this case, the company is typically not trying to scam you. You just forgot or didn't have time to cancel the service after establishing that you didn't have a lot of interest in it.
Then your card gets charged, sometimes multiple times. You might not even recognize where the charges are coming from. The easiest way to keep this from happening is to use a virtual credit card.
These work in a very straightforward way:
A credit card number and expiration date is generated. To preliminary checks, this looks like a real card. It's perfectly legal.
When they try to charge the card, it will show to their systems as having no money on it. The card cannot be charged, so you are automatically unsubscribed.
Go here to find out more.
What Else Can DoNotPay Do?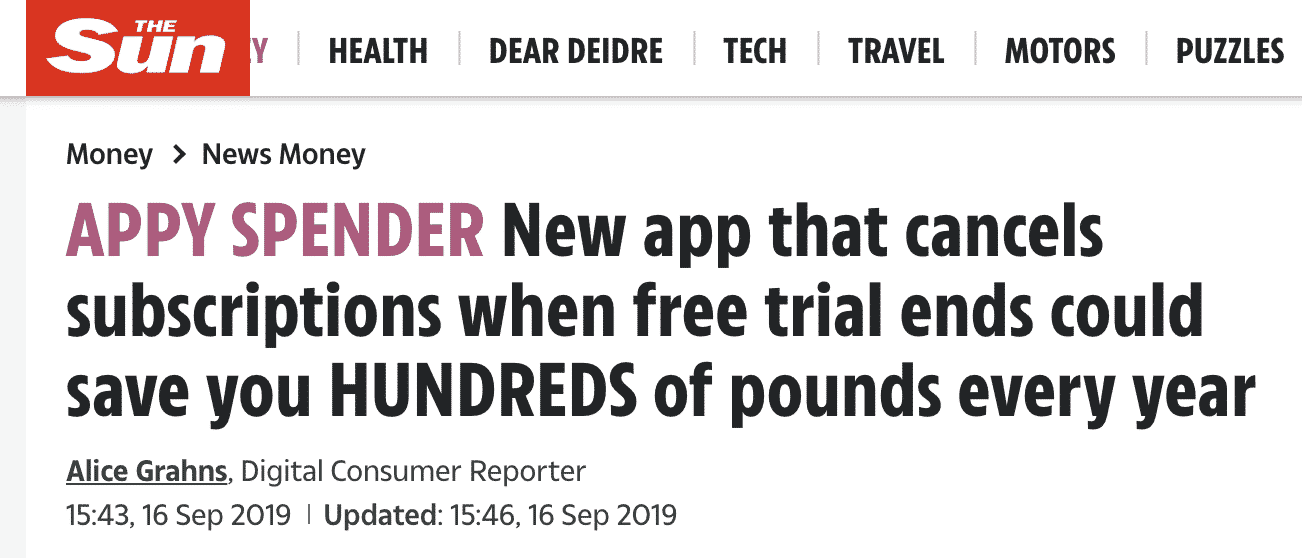 DoNotPay can help you sign up for pure raspberry ketone free trials without the risk. You can also use the app to manage all kinds of other tedious issues such as:
Our robot lawyer never gets bored or frustrated and will keep right on working for you even as you get on with your life.