How to Request a Plum Subscription Refund Easily

If you struggle with your finances and you're unsure of how to improve your lot, Plum may be a solution for you. It is a personal money management app that's designed to make your money go further. It provides you with the ability to automatically put aside money and make investments. It can also help reduce your monthly bills by finding the lowest cost suppliers in your region.
Once you've connected your bank and credit card accounts to the app, Plum makes small decisions about your finances. It's free to save money with Plum, but there is a fee of £1 per month to access the Plum investments platform. In addition, you'll be charged a subscription fee based on the Plum platform you're accessing.
Should you decide that your Plum subscription is no longer useful you can cancel your subscription. In some cases, you may be able to request a Plum subscription refund. If you have difficulties with the subscription refund process, allow DoNotPay to assist you.
Plum Refund Policy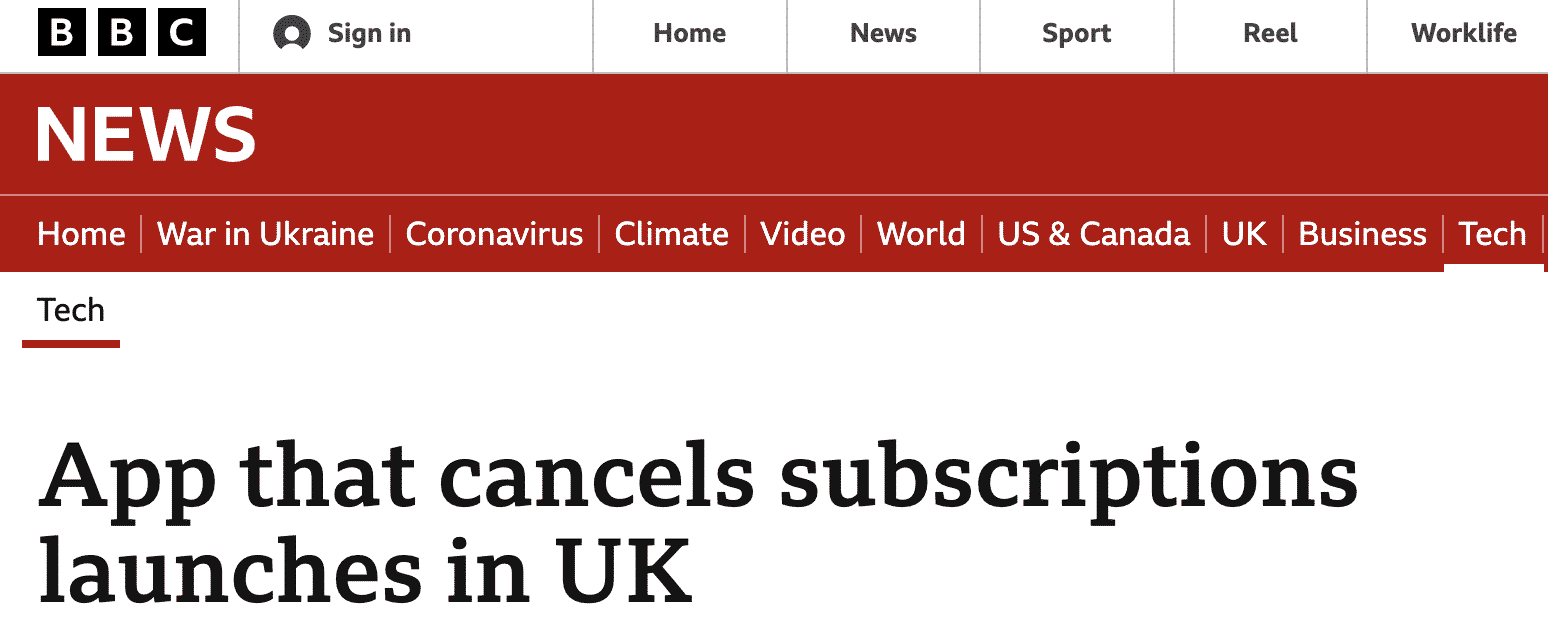 If you've gone ahead and invested in a paid subscription with Plum to help manage your finances and you're not happy, you have options. According to the website, you can simply cancel your Plum subscription account at any time. However, your request may be delayed due to:
Outstanding transactions
Pending deposits
Investments you hold
How to Get a Plum Subscription Refund on Your Own
There is no information on the Plum website that alludes to obtaining a refund for a subscription. Still, if you feel as though you've been charged in error or that the charges are incorrect, you should pursue a remedy. To cancel your Plum subscription, log in and:
Pause the rules so more deposits are made.
Wait for the pending transactions to settle.
Withdraw all the money from your Primary and other pockets!
Withdraw your investments.
Once everything is finalised choose 'close account' under the personal details tab.
| | |
| --- | --- |
| Request a Plum Subscription Refund Via | Yes / No |
| DoNotPay | Yes |
| Email | No |
| Phone | No |
| Letter | No |
| Website | Yes |
| In-Person | No |
How Long Will It Take to Receive a Refund From Plum?
Getting your money back from Plum may take several days, depending upon the subscription tier you've purchased. Keep in mind that your account cannot be closed until every pending outgoing transaction and authorised future deposits have been completed.
Potential Problems When Cancelling Your Plum Subscription
Perhaps the biggest issue you'll face when attempting to cancel your Plum subscription is timing. If you wait too long in the billing cycle, you will be charged once again. If you want to avoid this, you'll want to plan by cancelling automatic deposits and limiting your outgoing transactions. If you have investments in the system, you may encounter delays with processing as well.
How to Get a Refund From Plum With DoNotPay
You should be able to request a refund from Plum if you're unhappy with the subscription they offer. It's not as easy to get a refund as you may think, however. But, with the help of DoNotPay, you can make the request and successfully get your money back.
To request a Plum refund with DoNotPay follow these steps:
Find the Chargeback Instantly product on DoNotPay.

 

Tell us which credit card (or ACH transfer) the payment was on, and enter the name of your bank and the merchant.

 

Select the reason for your chargeback, and provide relevant details, including the charge amount, the charge date, a description of the payment, and any files you can upload as evidence.

 
Now, sit back and relax and let DoNotPay take care of your refund request. As soon as you click the button, a refund request is generated and faxed to your bank automatically. DoNotPay also uses the appropriate VISA and Mastercard (reason) codes as ammunition to help you win your case. If need be, this virtual solicitor can also gather evidence on your behalf, such as contacting the merchant.
DoNotPay Can Help You Get a Refund Anywhere
You have the right to dispute the charges and get a chargeback if you're ever unhappy with a purchase or a subscription service. If you're in the position to request a refund from a company, you may hire a solicitor to fight for your money but this can be costly and not worth the trouble.
It would be best to rely on the expertise of DoNotPay to do it for you. A few examples of what we can assist you with include:
Can DoNotPay Do Anything Else?
When you realise that DoNotPay is a convenient way to obtain legal help and services without the expense of a solicitor, you begin to understand the power you have in your hands. This amazing product is capable of helping you with a wide variety of services including:
Take a moment to visit the DoNotPay website to view all of the products we offer and you'll soon be a regular user.